Losing a loved one to the cold arms of death can be so depressing as you remember all the good memories you had with them. The death of someone close to you can be devastating as you need to realise that you won't be spending time with the deceased person for the rest of your life. The bond between a mother and her daughter is so golden as they are confidant to each other. The death of a mother is such a great loss to the entire family as the sadness takes a while to forget.
Being surrounded by your loved ones after the death of a special person is really important as you tend to do things to forget the sorrow. In the Nollywood movie industry, several celebrities have lost their loved ones and we have watched them struggle to move on to their normal lifestyle. In this article, we will be discussing popular Nollywood Actress and Nigerian On-Air Personality, Omotunde Adebowale-David, popularly known as Adaku of Jenifa's Diary. She recently lost her lovely mother and we observed her to be a strong woman.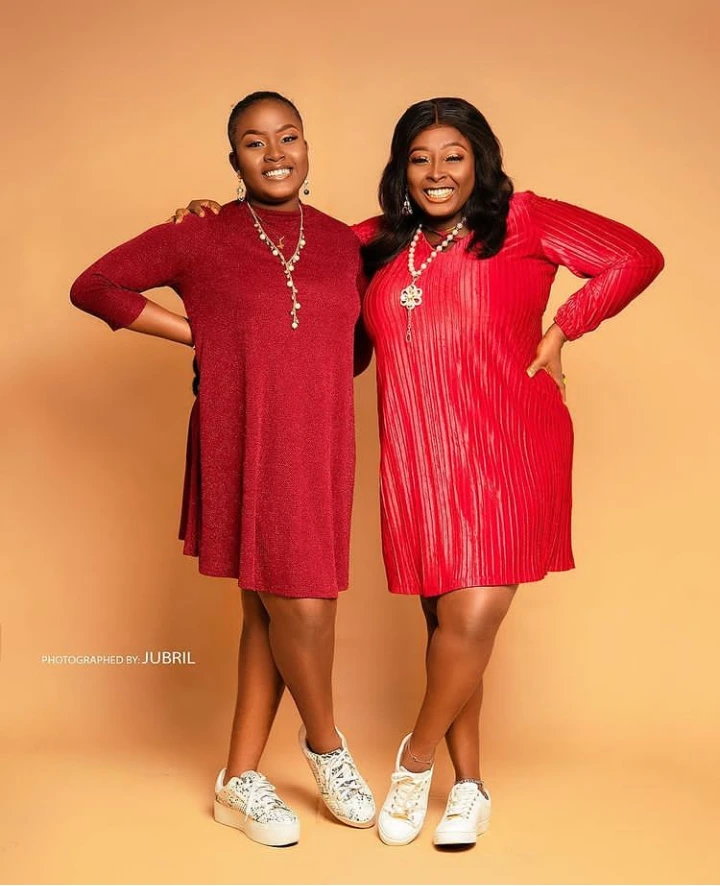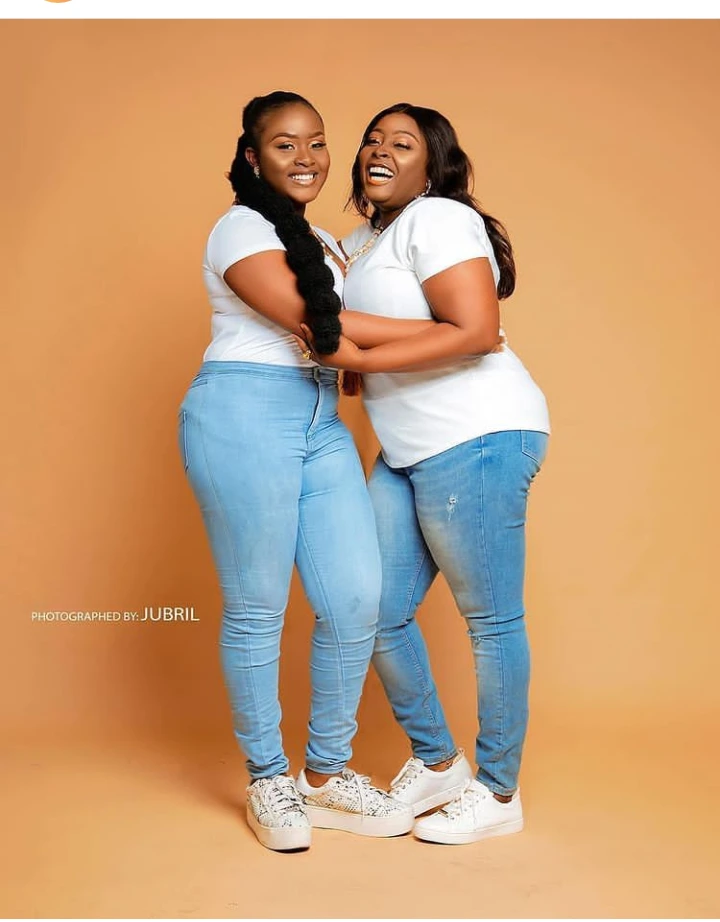 In a recent post on her official Instagram page, Adaku of Jenifa's Diary has dedicated a new video to celebrate her adorable daughter simply identified as Ara. The young girl who is believed to be Actress Omotunde's first child, is 16 years old and has been her mother's play mate as they slay in matching outfits at several occasions. In the new post, Adaku of Jenifa's Diary narrated how her daughter, Ara, has been her companion since the demise of her aged mother. She disclosed that her daughter came home for mid-term break and has been helpful in doing some chores. Check out the video post below: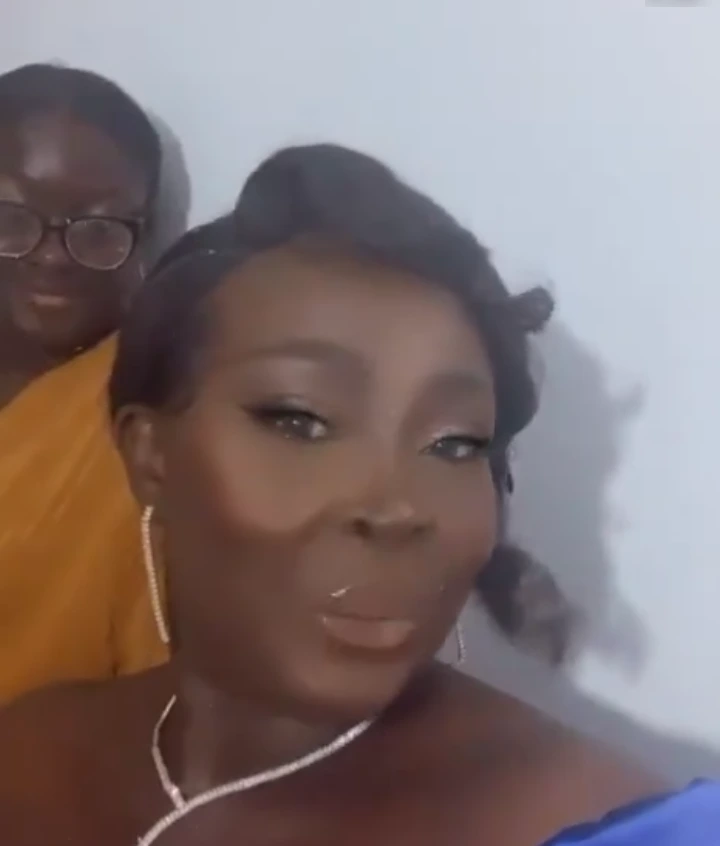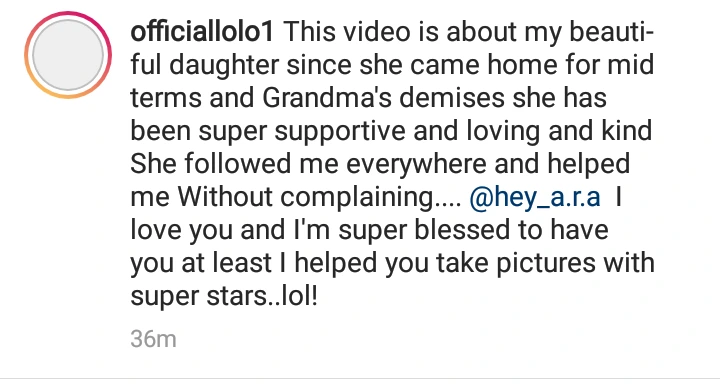 It should be recalled that Actress Omotunde Adebowale lost her mother in the month of May 2021. May her mother's soul continue to rest in peace.