A former Presidential Aspirant, Adamu Garba II, has taken to his Facebook page to express his thoughts about the ongoing trends among PDP Governors in some parts of Nigeria.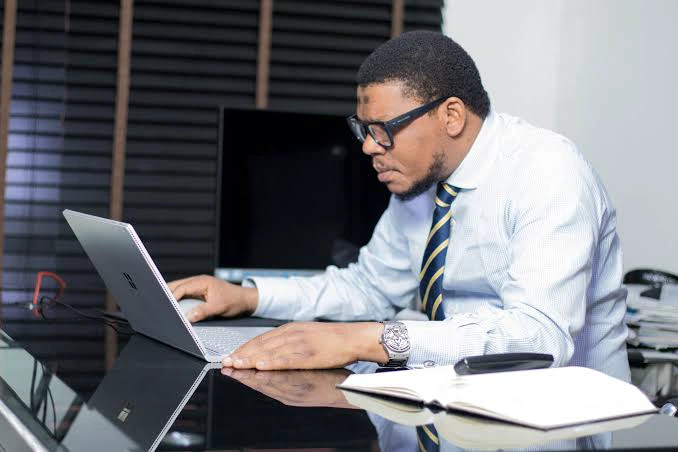 Adamu Garba || Google.
Trade Your Gift Cards, Bitcoin & USDT at the Best Rate
According to some reports, two PDP Governors have decamped to the All Progressive Congress. On the 20th of May 2021, it was reported that Governor Ben Ayade decamped from the Peoples Democratic Party to the All Progressive Congress. Also, speculations has it that the Governor of Zamfara State, Bello Matawalle is set to dump PDP for APC.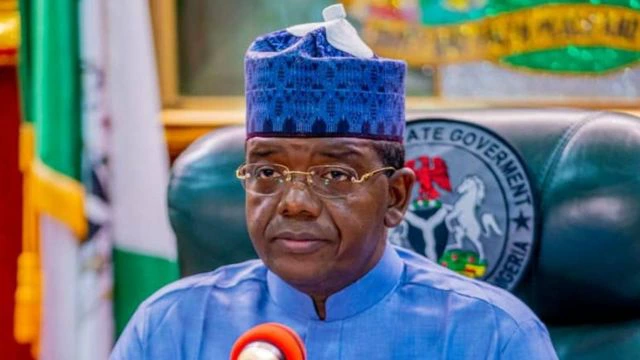 Gov. Bello Matawalle.
Reacting to this, Adamu Garba, who was a former Presidential Aspirant under the All Progressive Congress took to his Facebook page to express his worry over the defections. According to him, he stated that though the defection of the PDP Governors might be a win for the All Progressive Congress, is it a win for democracy?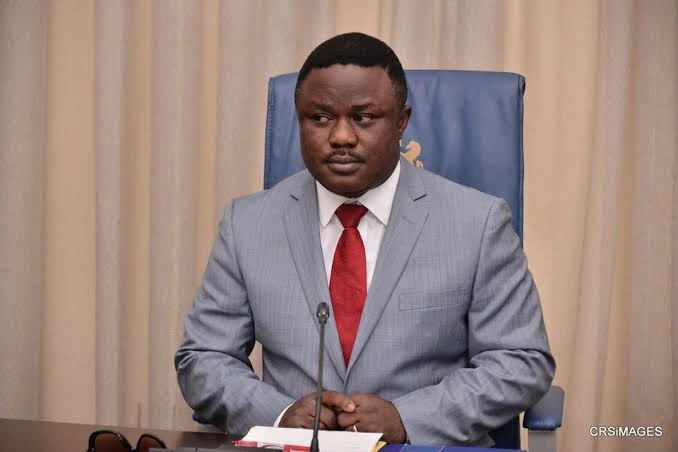 Gov Benedict Ayade || Google.
Speaking further, Adamu Garba queried if the defected Governors are after the interest of Nigerians or after their interest. He also made it known that Democratic institutions are built on a bedrock of strong opposition, but if all the stakeholders in the opposition party are now defecting to the ruling elites, it might result in the relegation of ordinary people, and power will remain among a selected few.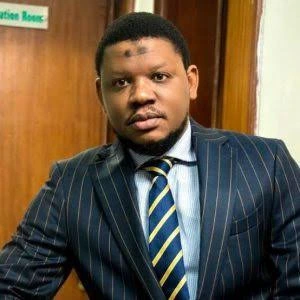 Image Source: Google.
Where are the Youths?
Adamu Garba called on Nigerian Youths to put aside their tribes and differences in order to achieve the desired Nation. "The youth all over the country have been subjected to last-mile voters. From the North to the South, East to the West, all the issues of the youths remain the same and this shall continue if the youths do not organize themselves in some form of political wakefulness regardless of party, regional, tribe, or religious affiliations", he said.
He, however, urged the Youths to come together and project their strategies towards the 2023 Presidential Election so as to effect a long-lasting change.
Adamu, Bello Matawalle and Ben Ayade || Google.
Do you think Adamu Garba is making political correctness despite his support for the current Administration in the past few weeks?