Uduak Frank who killed Inibong Umoren was paraded today, by the police in Akwaibom state. The police had to parade him because people said that he committed suicide. After he was paraded, journalists had to ask him questions concerning the death of Inibong. According to him, he said that he invited the deceased over for a fake job before he tried to take advantage of her.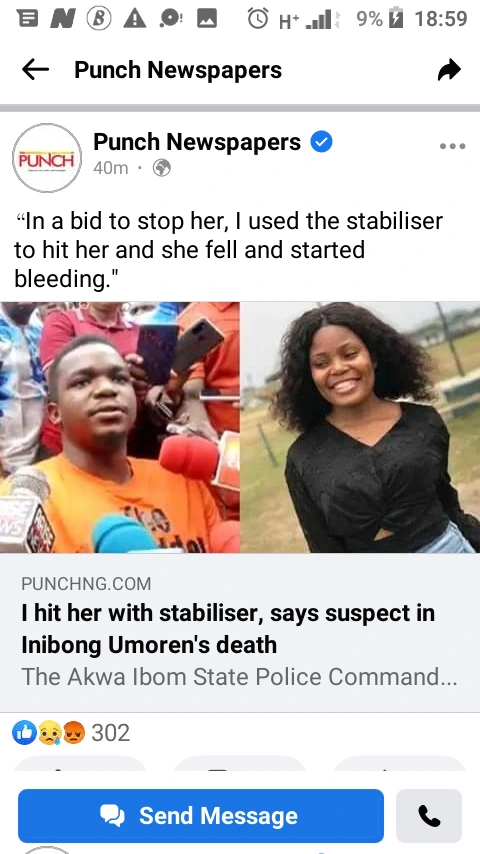 He said that he told her that she would work as a secretary at his farm, and she agreed to it. He also said that he later told her that the job didn't exist, and it was all a lie. He said that he asked her to make love to him before she leaves, and she agreed with the condition that he would use a condom. According to him, he said that she hit him on the head with a stabilizer and when she tried to leave the house, he retaliated by hitting her with the same stabilizer.
Trade Your Gift Cards, Bitcoin & USDT at the Best Rate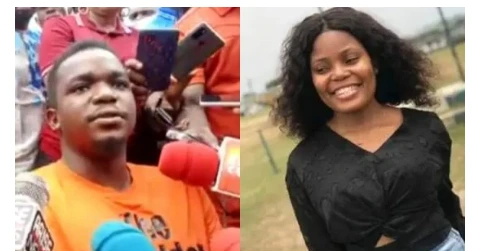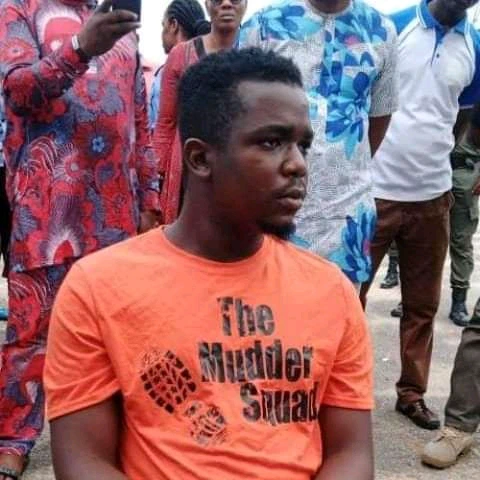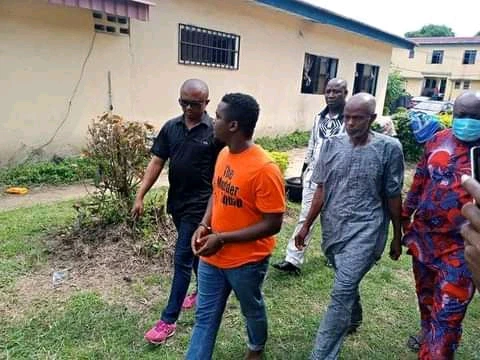 He said that the lady bled to death and there was no shallow grave in his house. Let's not forget that Inibong Umoren was buried today, and so many people are not happy about her death.
Do you think what the man is saying is true?
What's your opinion about this?
Thanks for reading and don't forget to comment, share and follow for more information.