Sheikh Ahmad Gumi has finally opened up on allegations that he benefits from ransoms paid to bandits in Nigeria.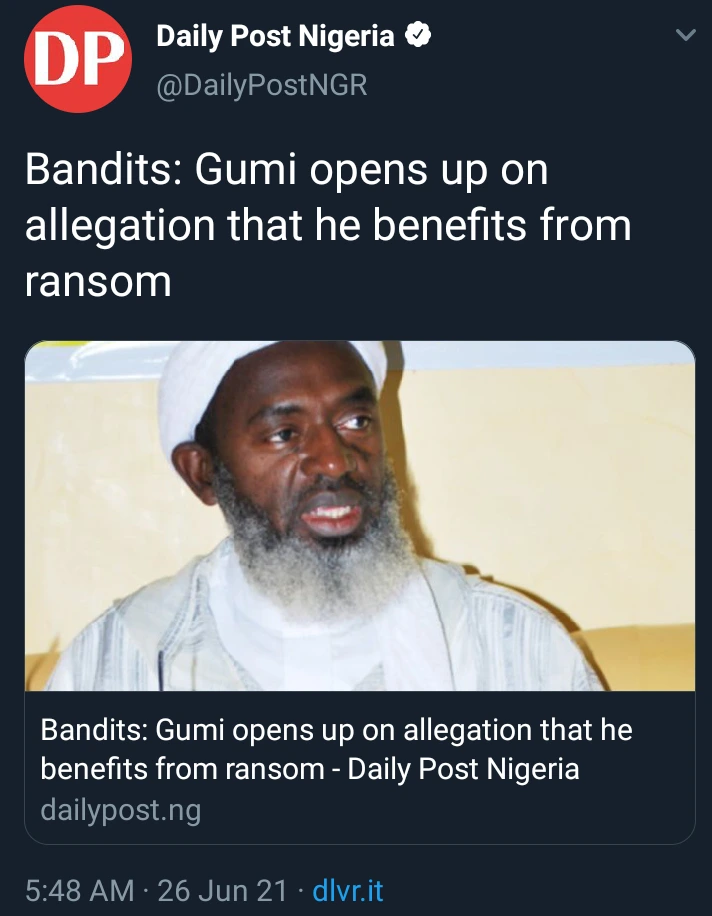 The popular Islamic Cleric has been under pressure after he made certain statements about bandits and kidnappers in the country.
Trade Your Gift Cards, Bitcoin & USDT at the Best Rate
Ahmad Gumi was also invited for questioning after he accused the security operatives of helping bandits and kidnappers to carry out their notorious activities in Nigeria.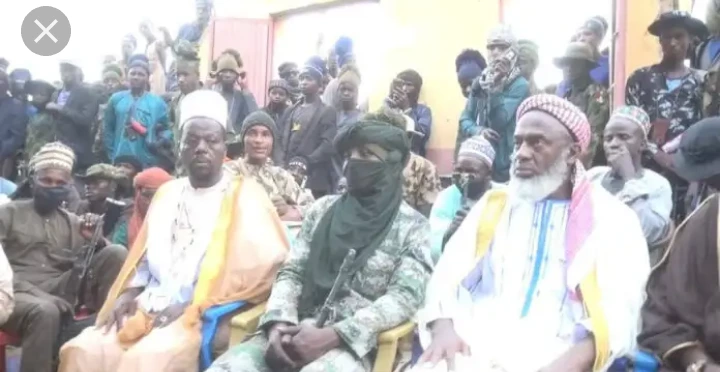 Reacting to the accusations that he benefited from ransoms paid to bandits, Sheikh Ahmad Gumi expressed disappointment, adding that he will never be involved in benefiting dirty money from bandits and whoever thinks about that is not being fair, Ahmad Gumi said.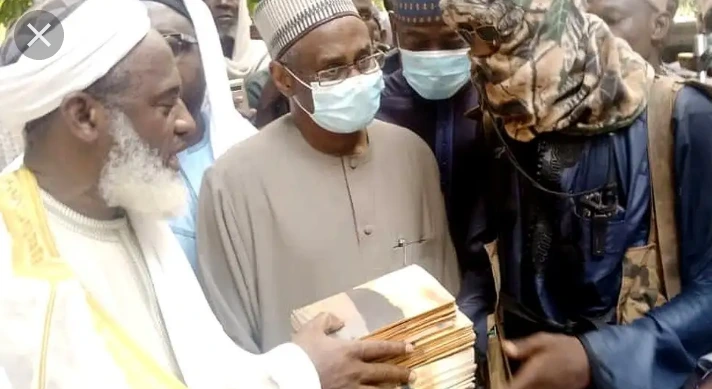 "I have sacrificed so much as a medical doctor and I cannot benefit from the money obtained from those who lost their lives", Sheikh Gumi claimed.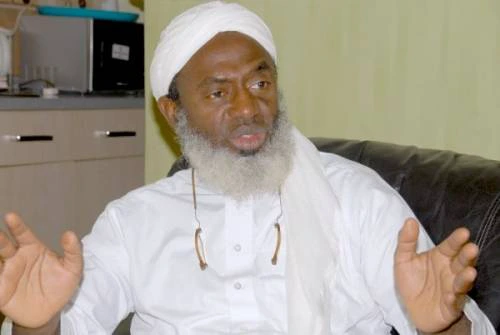 I don't expect anybody to doubt my full support to the Nigerian Government, security operatives, and the nation as a whole, Ahmad Gumi disclosed.
What can you say concerning Sheikh Ahmad Gumi's statements?
Share your opinion in the comment section and follow me to get 24hours news updates ranging from local and international reports.