Life is not measured by the number of breaths we take, but by the moments that take our breath away. Such moments are birthdays. Today Amarachi Kanu is 35-years-old. She shared this joyful moment with her fans via her Instagram.

Trade Your Gift Cards, Bitcoin & USDT at the Best Rate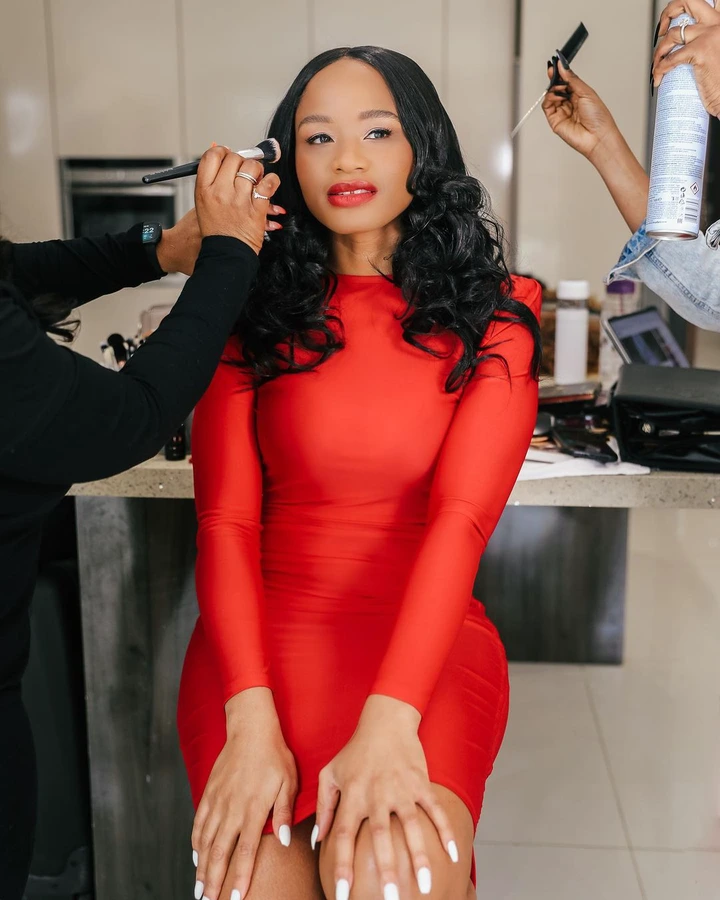 Amarachi Nwankwo is the wife of a famous Nigerian ex-football player and former Arsenal player Kanu Nwankwo. She was born on 27 May, 1986 and is currently 35-years-old. She is a Nigerian by birth, and of the Igbo ethnic group.
She got married to Nwankwo Kanu at the early age of 18, in 2004. Nwankwo Kanu OON is a Nigerian former professional footballer who played as a forward. He was a member of the Nigeria national team, and played for Nigerian team Iwuanyanwu Nationale, Dutch side Ajax, Inter Milan of Italy, and English clubs Arsenal, West Bromwich Albion and Portsmouth.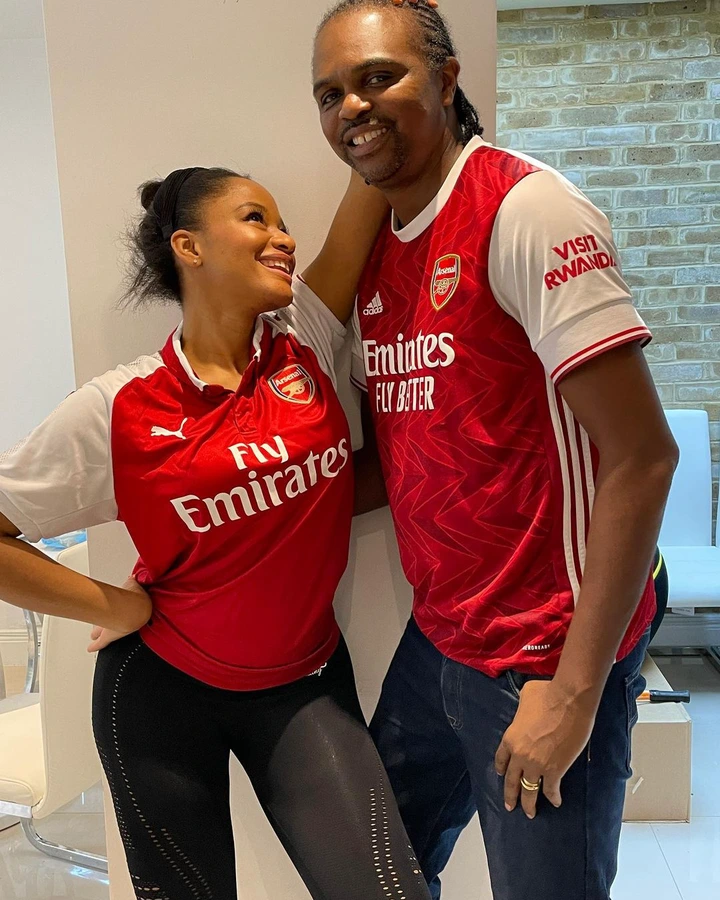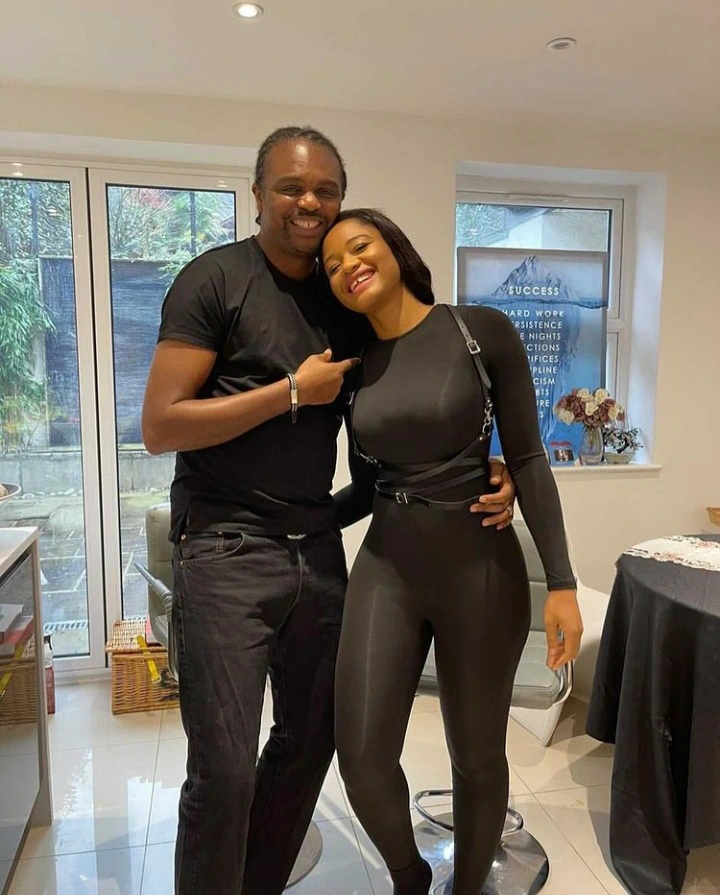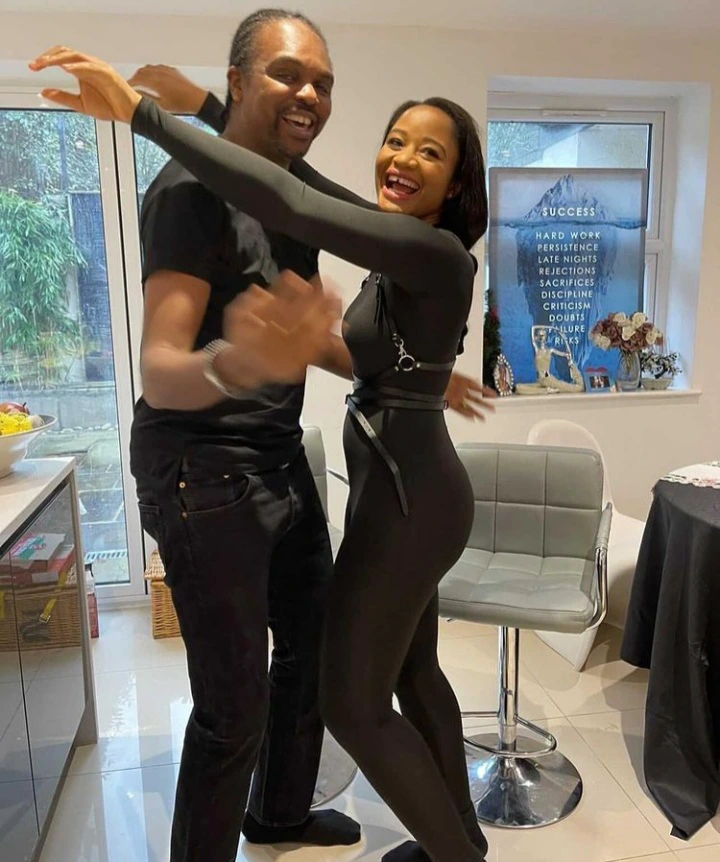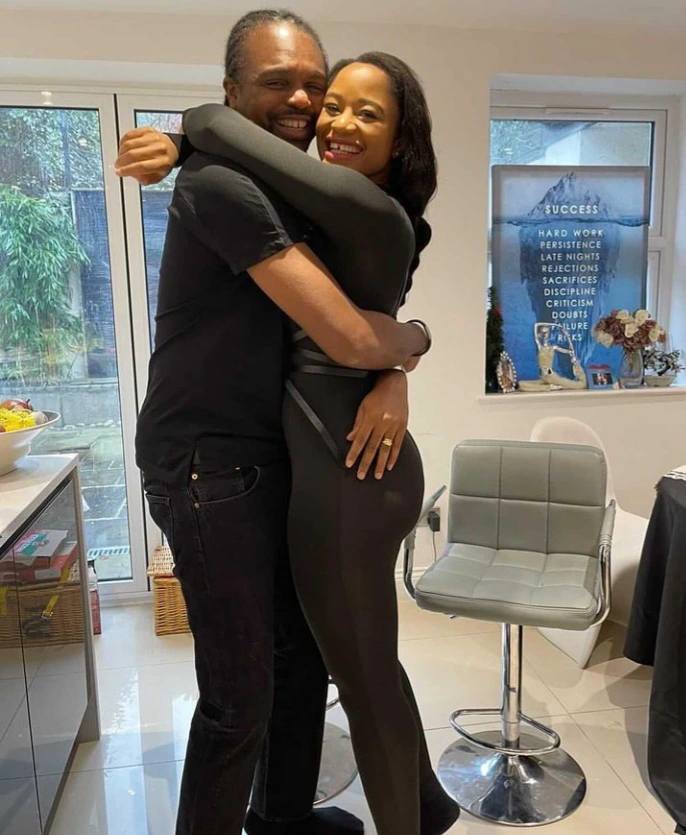 The age difference between Kanu and Amarachi was is ten years. Multiple reports claimed they had dated before they got married. The wedding ceremony took place in December 2004, in Imo State, Nigeria.
After her marriage, Amarachi furthered her education where she received a first degree in Architecture, before the birth of her daughter. She also obtained a master's degree in entrepreneurial management from the European Business School in London.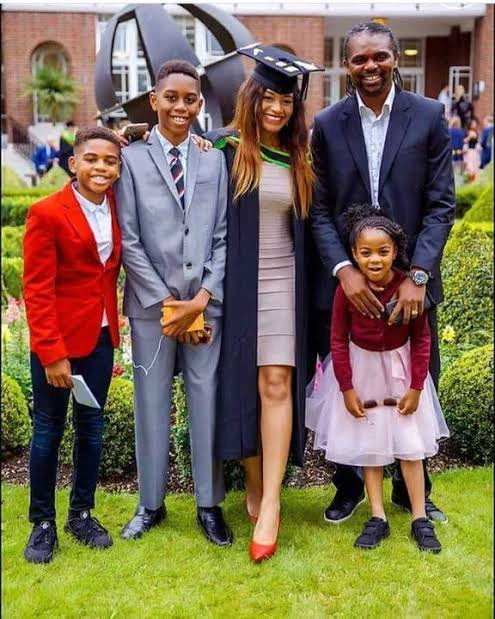 She is blessed with three beautiful children; two sons and a daughter. In 2017, She wrote a book called 'Healthy Living with Amara Kanu' to improve health and general wellbeing after her husband's second heart surgery. The launch held in London at the Emirates Stadium.
Amarachi is a wellness and fitness Coach. She launched her fitness wear collection called 'AK Healthy' in 2019 designed to help women keep fit and healthy. Amarachi is quite popular and she has over 325,000 Instagram followers. She regularly uploads pictures of her working out in Sportswear.
Check Out Photos Of Her Slaying in Sportswear.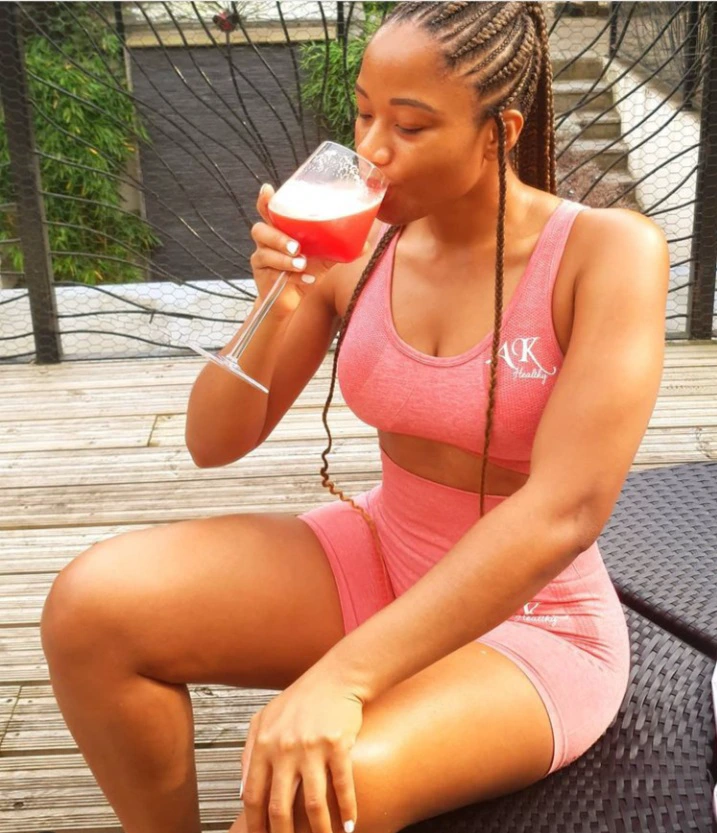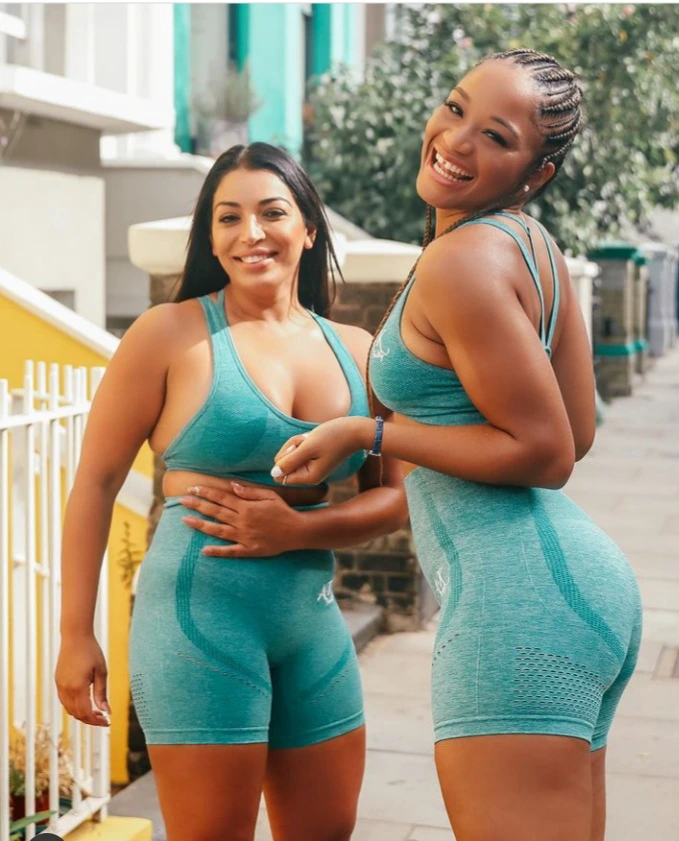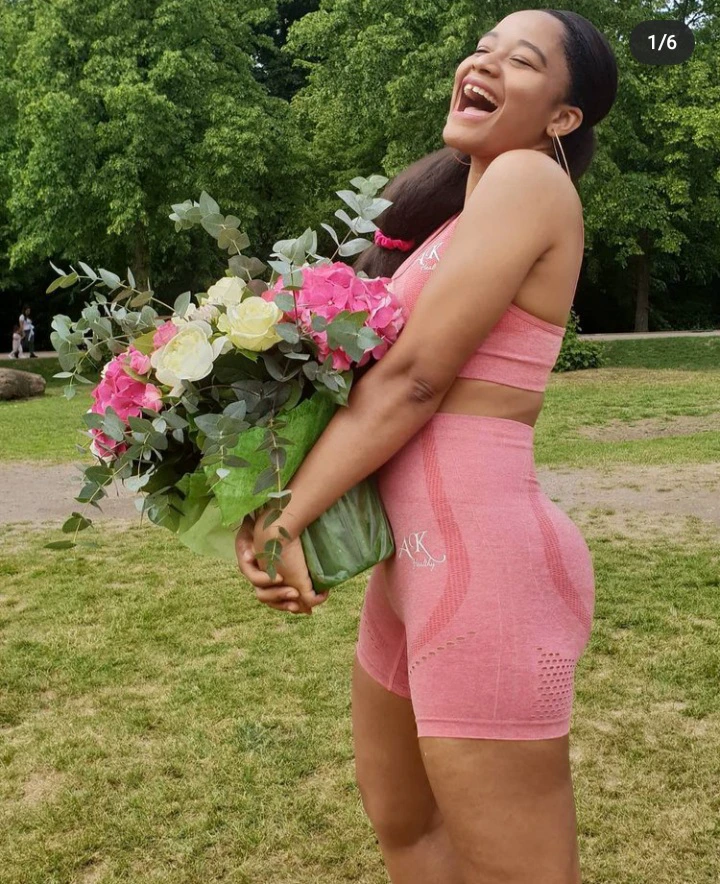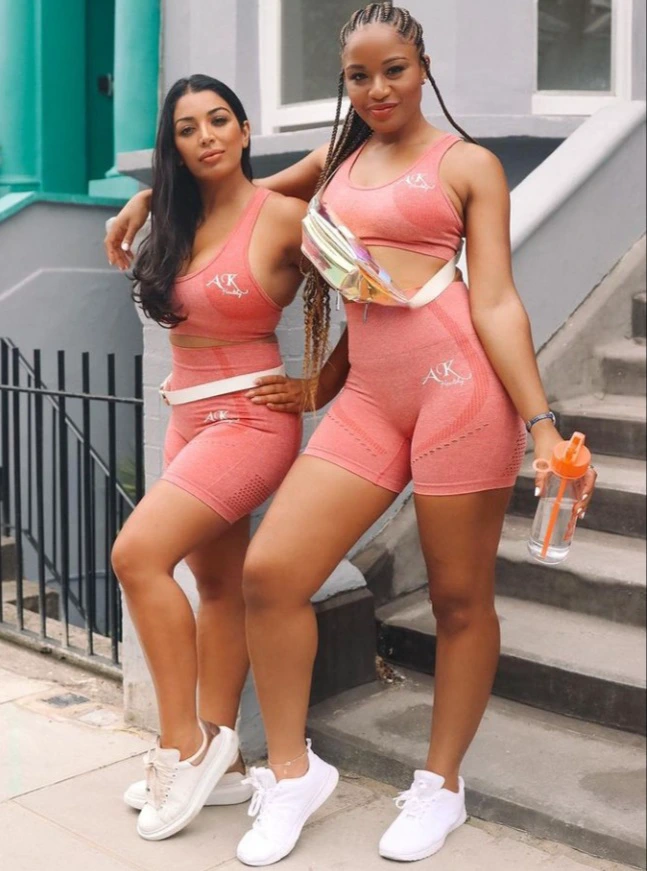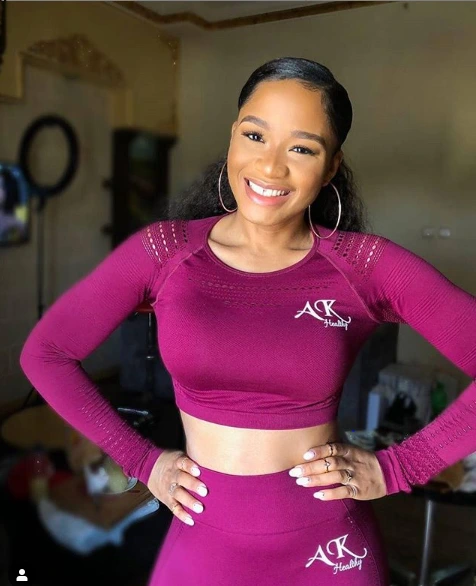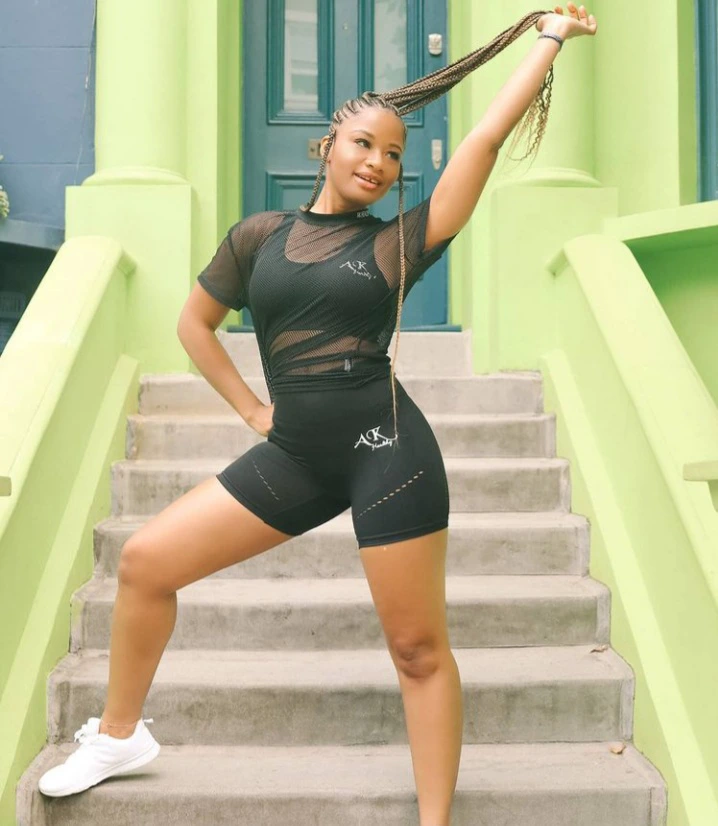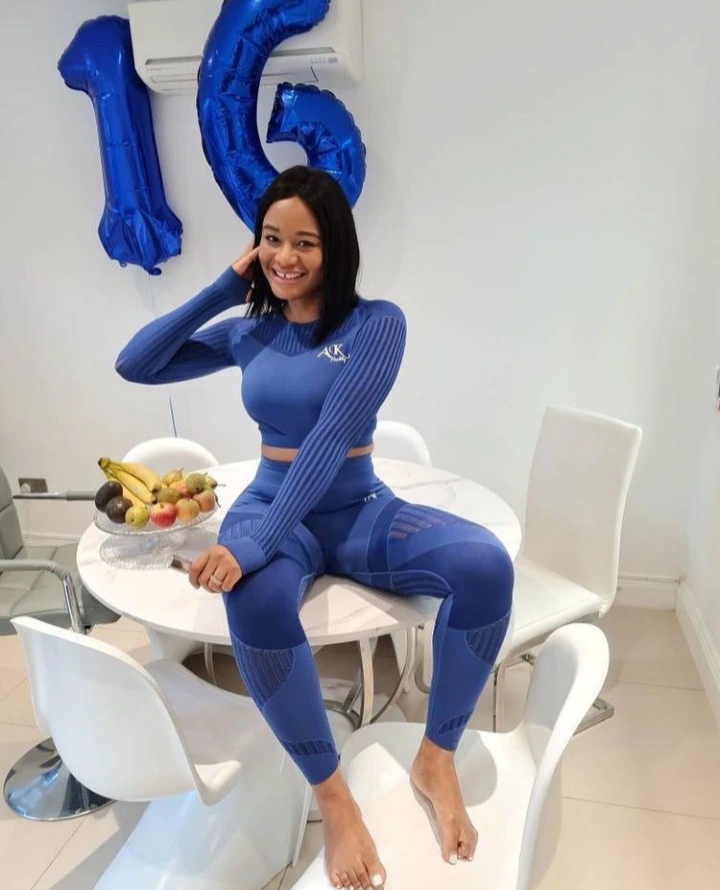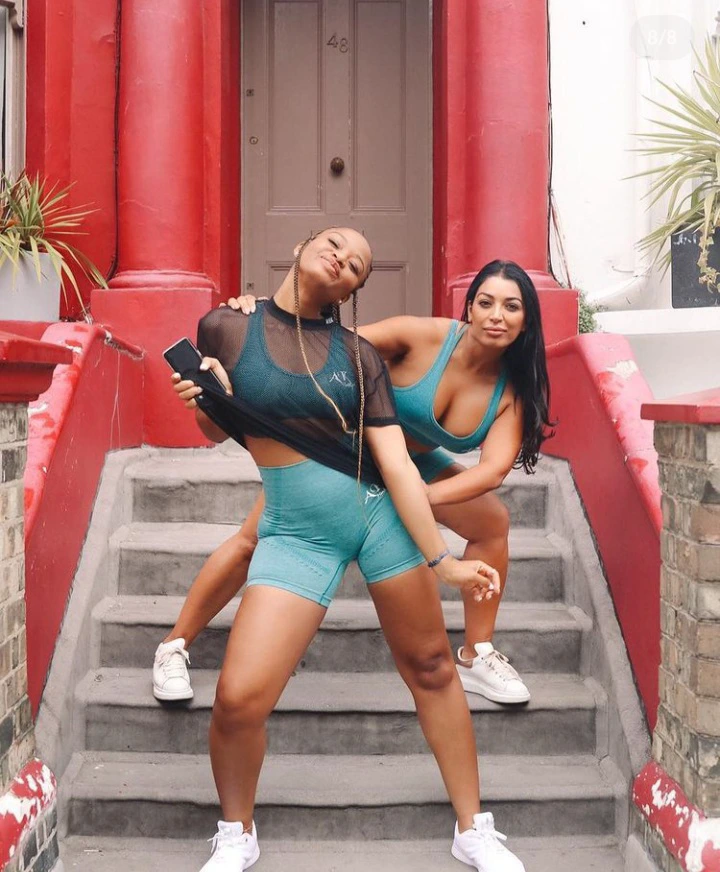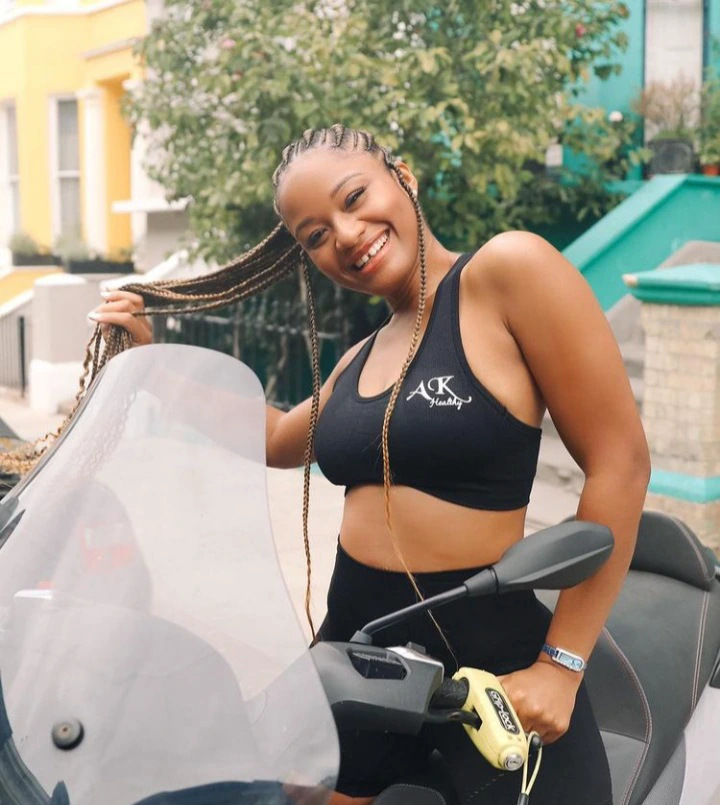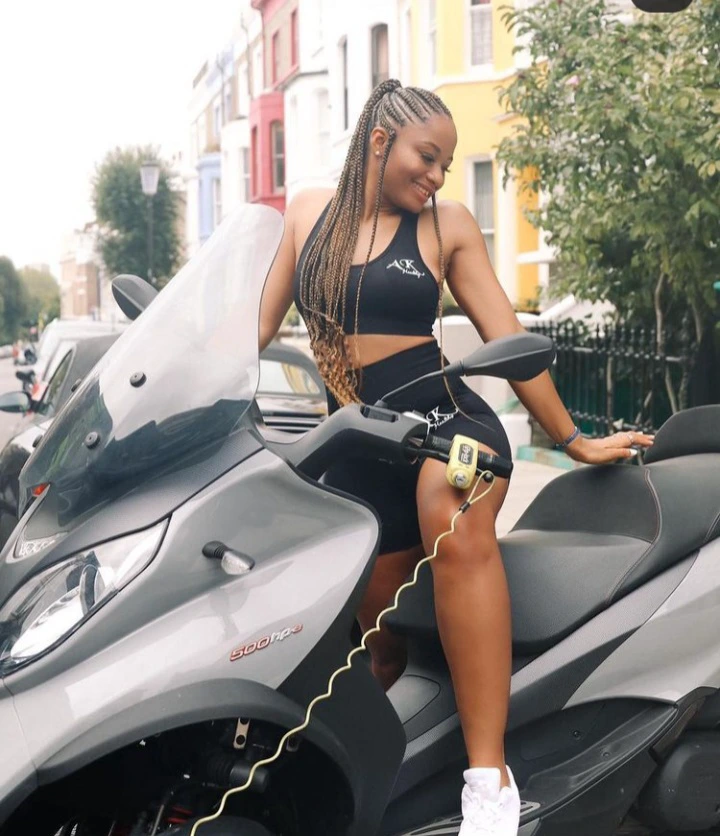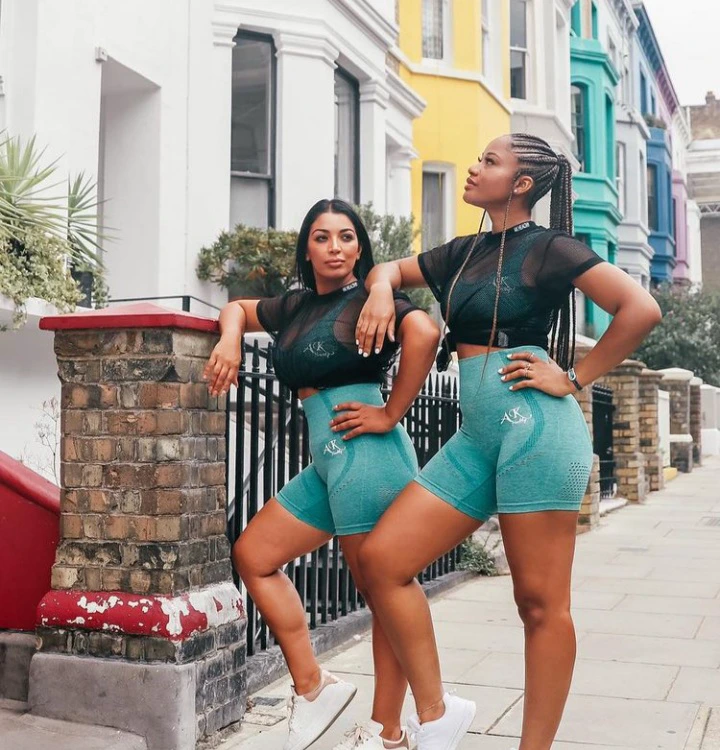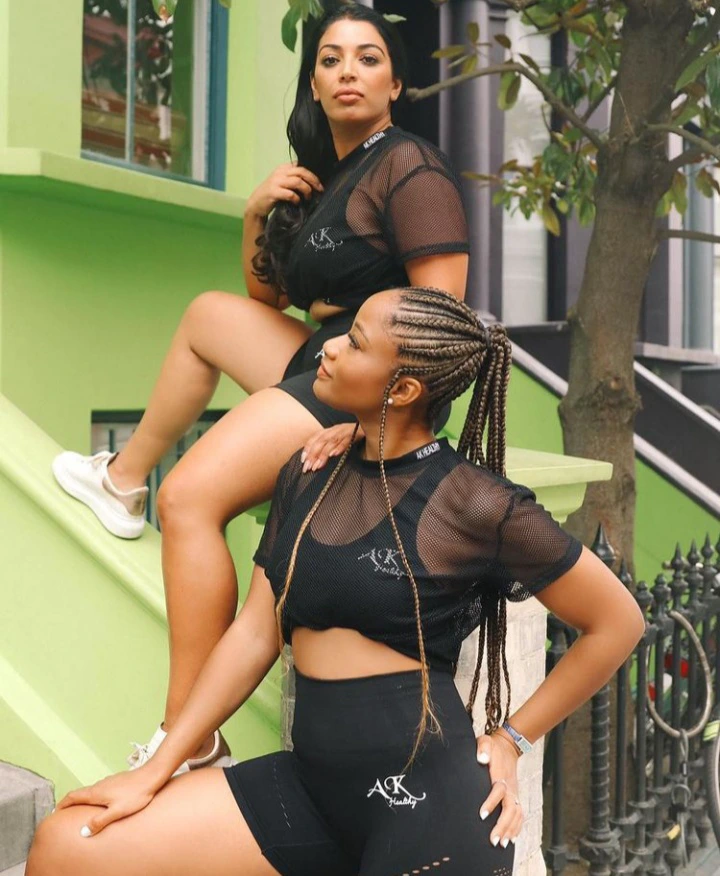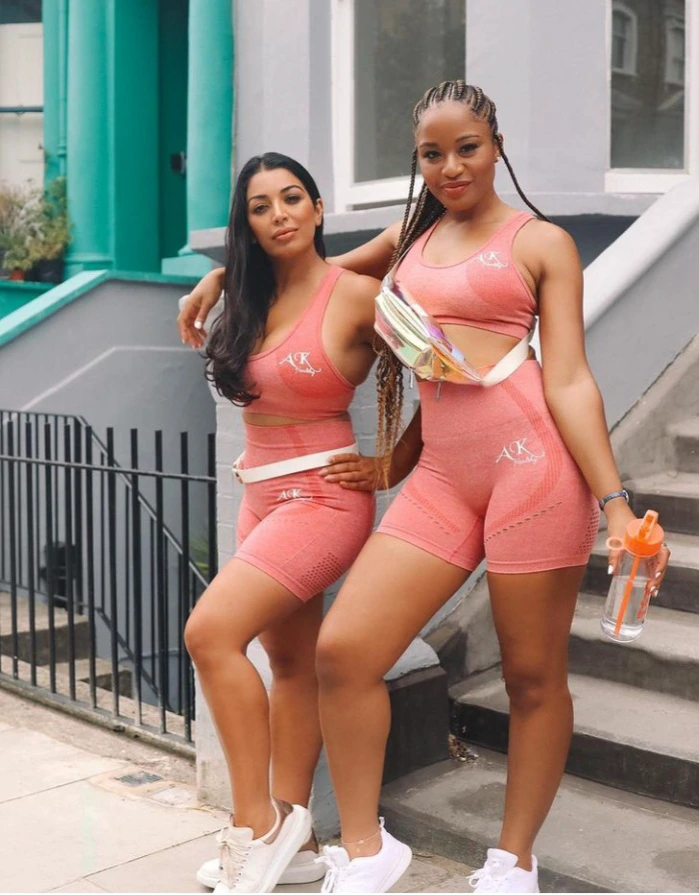 Follow For More Entertainment News and Updates.