Amid Yahoo Boys protest In Osun State over alleged extortion by officials of EFCC, here are luxury brands and number of cars that have been recovered since the beginning of the year.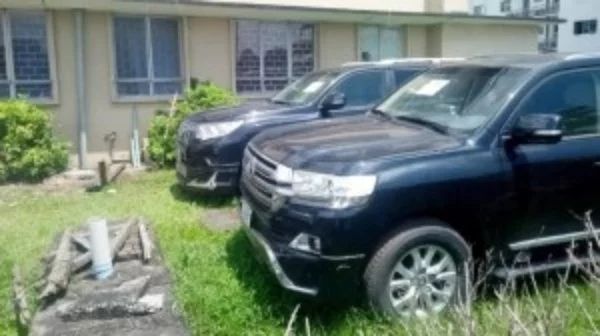 Amid Yahoo Boys protest in Osun State over the alleged extortion by officials of EFCC, we take a brief look at some of car brands that have been seized as well as a guesstimates of what have been recovered by EFCC since the beginning of the year.
Taking the counts of what we've published on Autojosh since the start of this year, the EFCC have recovered nothing less than 300 luxury cars from Yahoo Boys. And Imo, Osun, Lagos, and Anambra leads others states in the number of arrests and number of confiscations done so far.
Since the EFCC began its fight against fraudulent activities perpetrated by the so called Yahoo Boys, the anti-graft agency has confiscated luxuries cars, cash, houses, and other incriminating materials like laptops and phones.
Recall that the former EFCC boss Ibrahim Magu explained that there is no single brand of vehicle the ant-graft agency has not seized from Yahoo Boys.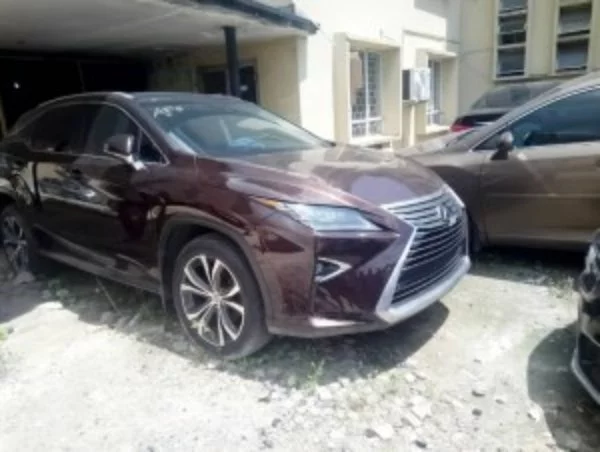 While conducting journalists round some exotic cars seized from Yahoo Boys, the former EFCC boss revealed it has recovered cars from all brands, includingRolls-Royce, Lamborghini, Ferrari, Lexus, Mercedes, Jaguar and Bentley.
"If you see the cars that we have recovered, you will think that we are in the car business. These are all Yahoo Yahoo. All brands of cars – Jaguar, Rolls Royce, Bentley"
Magu also revealed that all the recovered items seized from the suspected fraudsters are being auctioned off at the highest bidder.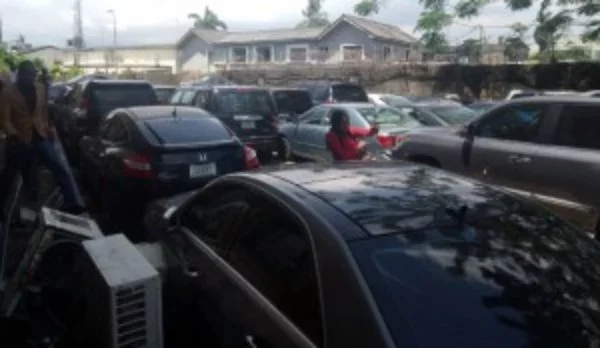 He said :
"The idea of selling recovered proceed of crime for peanuts is bad. This time around, we are not going to tolerate it."
EFCC is currently working with Federal Bureau of Investigation (FBI) and the International Police (Interpol) in its fight against fraudulent activities.