(All photos used in this article are credited to Joe Igbokwe).
Joe Igbokwe, Special Adviser to Governor Babajide Sanwo-Olu of Lagos on Drainage and Water Resources, has commended Ekiti State initiative on cattle ranching and stylishly berates President Muhammadu Buhari's insistence on grazing routes for cattle. In his recent post on his verified Facebook account, he indirectly urged other states to emulate Ekiti state on its new-found dairy system.
Trade Your Gift Cards, Bitcoin & USDT at the Best Rate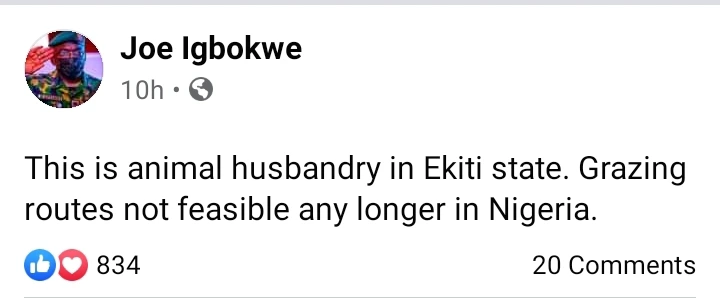 In his statement, he wrote, "This is animal husbandry in Ekiti state. Grazing routes not feasible any longer in Nigeria." You would recall that the President had insisted on tracing grazing routes for Fulani herdsmen despite Southern governors' ban on open grazing.
Photos Of Some Herds Of The Imported Jersey Cows, as shared by Igbokwe: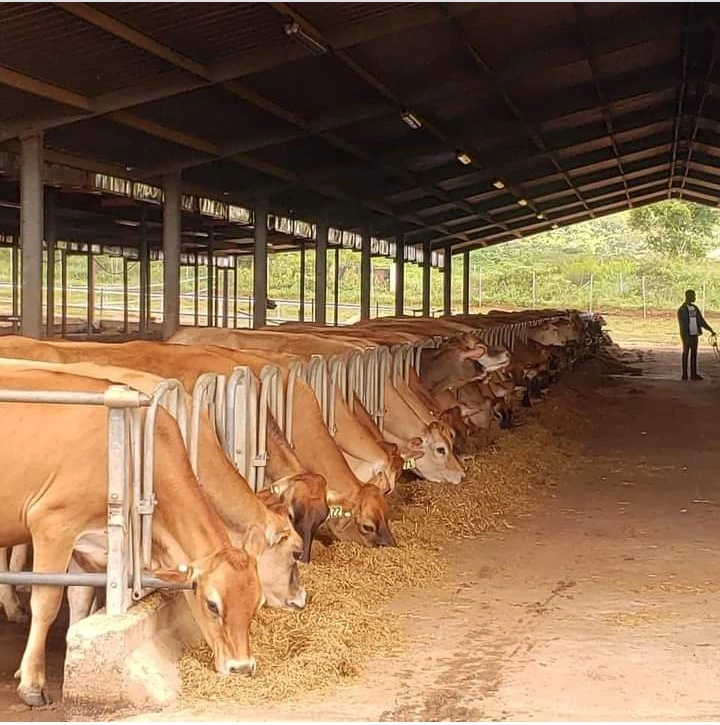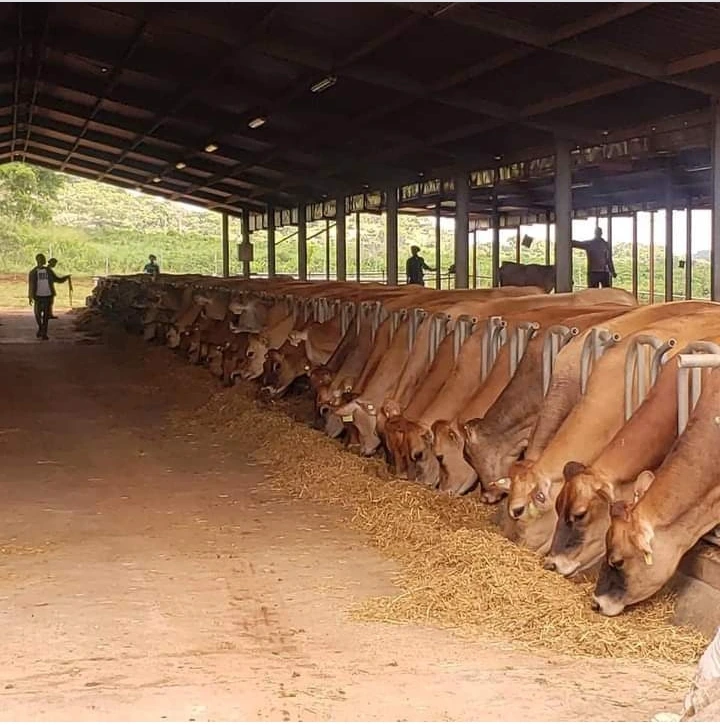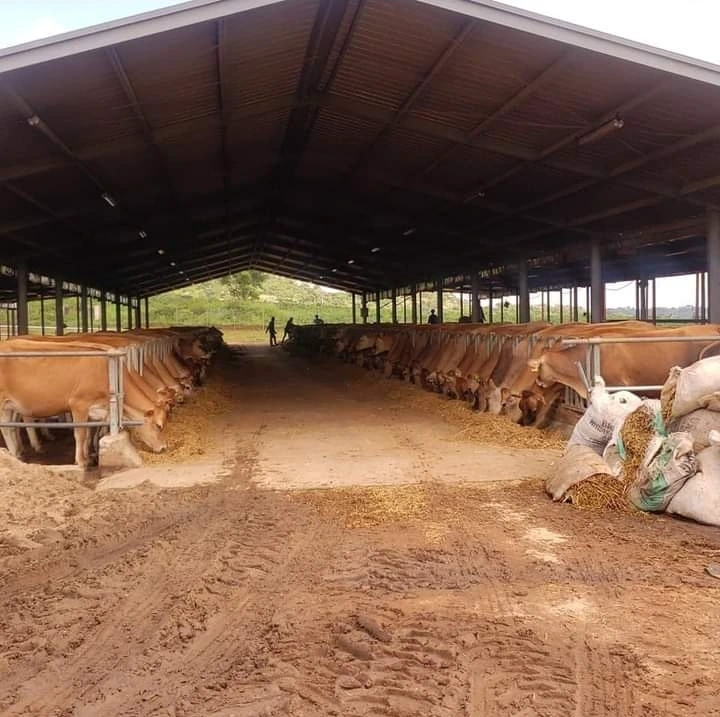 Meanwhile, Ekiti State in its own discretion imported 50 pregnant Jersey cows from US in partnership with Promasidor Nigeria Limited about two months ago. According to the state government, the move was to resuscitate 500 hectares Ikun Dairy Farm, which has been dying for over 30 years after it was established by the Shehu Shagari led government in the eighties.
This laudable project which is a partnership between Ekiti State and the dairy firm, Promasidor swallowed a whooping $5million, as reported in Daily Trust of March 14, 2021. The huge capital is meant to provide right herd of cattle, purchase necessary equipment for production of milk on the farm and develop an out-grower scheme for the provision of feed for the cattle.
It would also interest you to know that 50 Jersey cows delivered in March is just a part of minimum 500 heifers(reproductive female cows) pre-ordered. These imported cows on arrival would be cross-bred with 192 local cows on the farm to form healthy hybrids. As it is now, the farm aims at producing 10,000 liters of milk daily to meet the increasing demand. If this comes to a reality, Nigeria may move from being a subsistence to commercial producing nation of milk.
What is your opinion about this development? Do you think this is a good project that all states in our country should key into?