A whole lot of women wear chains around their ankles as nothing other than fashion accessories but according to history, it was derived from the iron ring attached to the ankle of Egyptian slaves.
FOR YOU:  S3xworker Brutally Murdered After Being Raped By A Unknown Culprit
In some other parts of the world, they have reportedly been worn as amulets.
But nowadays, people only wear it because it is fashionable and they want to keep with the trends. Also, they are beautiful and stylish.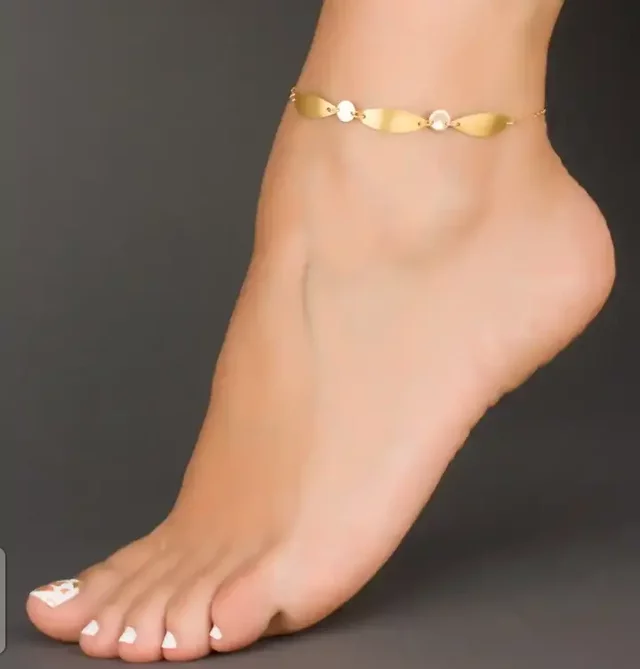 In some other parts of the world, anklets or leg chains can be used as charms or Talisman.
A woman noted that leg chains are so magical and powerful that they help to attract suitors easily.
However, it is common knowledge that in this part of Africa, ladies who wear leg chains are often seen as prostitutes.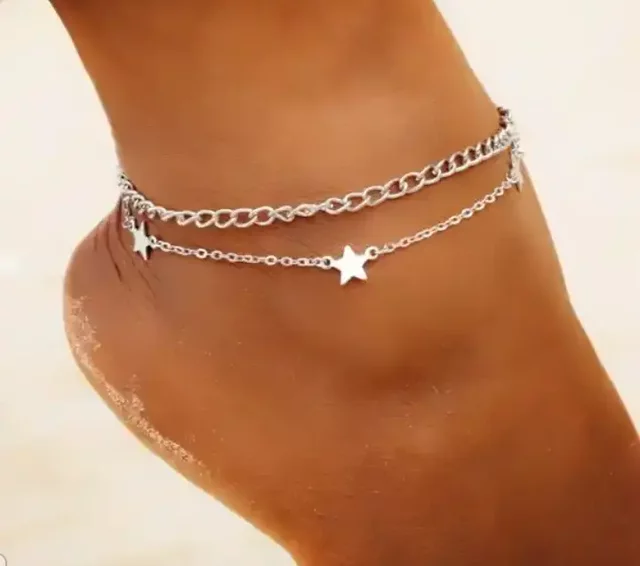 According to Wikipedia, "
"Any lady wearing a necklace on her leg indicates that she is married, but that she is also accessible for other men to take her out with her husband's permission."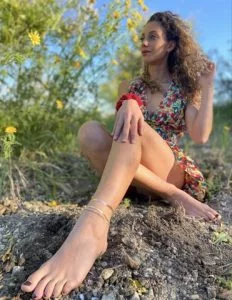 What do you think about leg chains?
FOR YOU:  Man Who Stopped His Wife From Going To School And Working, Dumps Her To Remarry After 24 Years Of Marriage
Please kindly drop a comment