The members of the Nigerian House of Representatives are on course to scrap the National Youth Service Corps (NYSC) as the bill to end the program is getting through to the second reading.
The action comes amid calls by a cross-section of Nigerians who have agitated for the need to completely scrap to the age-long program.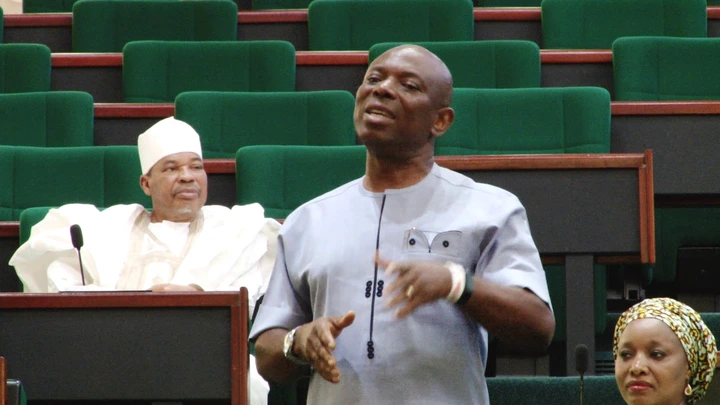 Trade Your Gift Cards, Bitcoin & USDT at the Best Rate
According to the sponsor of the bill, Hon Awaji-Inombek Abiante, the honorable member representing Andoni-Opobo/Nkoro Federal Constituency, he alleged that the scheme has lost its essence and the main reasons for its establishment thus the need to completely scrap it off.
The agitation for the scrapping of the scheme comes amid the constant kidnappings and general insecurity which has plagued the country in recent times.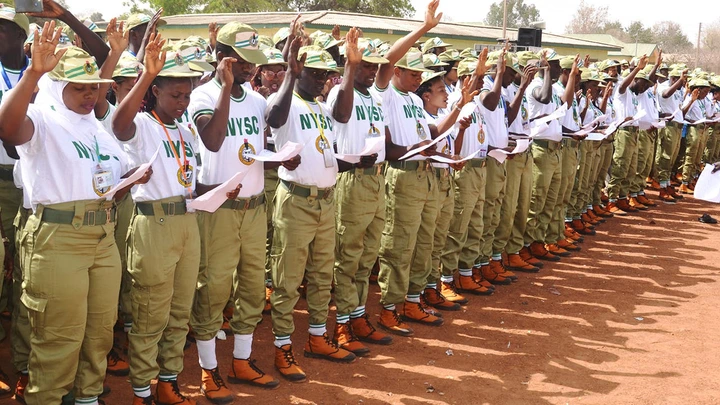 To further buttress his point, the lawmaker gave three reasons for pushing for the scrapping of the scheme.
1, The rampant kidnapping and killing of innocent students and corps members in some parts of the country due to banditry, religious extremism, and ethnic violence;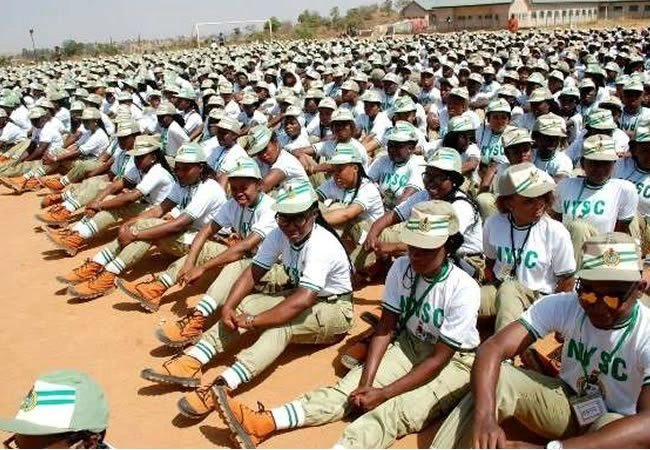 2, Some establishments and companies no longer want to hire competent graduates anymore but instead, rely on hiring NYSC members and paying them stipends to do the work of a graduate thus defeating the aim of the educational system and the aim of the NYSC.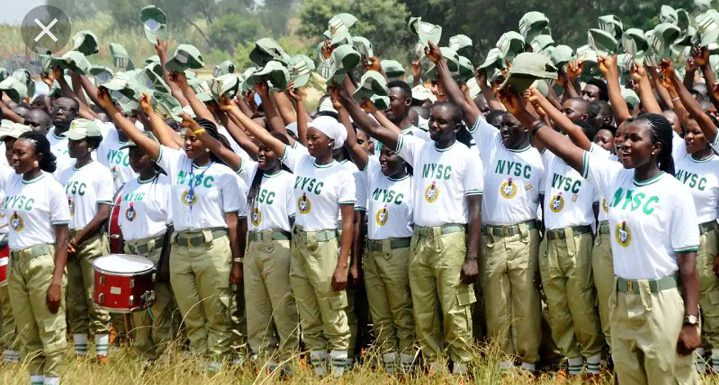 3, Due to the high level of insecurity, some of the NYSC staff have resolved to post corp members to their geographical regions instead of the earlier spread in a bid to avoid cases of kidnapping and killings. The lawmaker argued that the new style of posting has defeated the original aim of the program which was to allow Nigerian youths to have a feel of other regions and to also explore and become aware of other tribes and ethnic groups.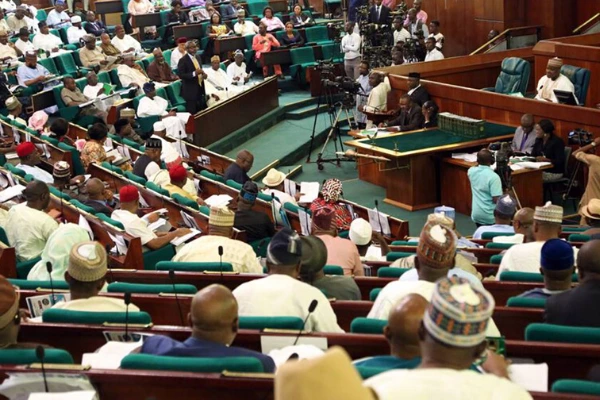 The bill which seeks to repeal Section 315(5)(a) (The NYSC Act) of the Constitution of the Federal Republic of Nigeria, 1999, (as amended) has passed through the first reading and has been scheduled for second reading.