President Mohammadu Buhari has said that he is constructing roads and railways to Niger Republic because it is home for him.
Speaking during a live interview on Arise TV, Thursday morning, the Nigerian President, maintained that building roads and railways to Niger Republic is not a bad idea, as the country is a home for him.
President Buhari who highlighted his achievements so far, opined that everyone can attest to the fact that the country has been better than how he met it in 2015, stressing that insecurity in the country has drastically reduced under his watch. He commended the Government of Niger Republic for standing by Nigeria in the fight against insecurity.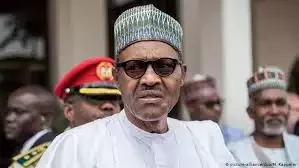 " The Government of Niger Republic sometime ago called a meeting with all stakeholders to ensure there is unity between their country and Nigeria. Basically, we have partnered together to fight insecurity in our countries, and the results so far have been impressive, and we have no regret for such partnership. Nigeria is now better than how it was when I took over the mantle of leadership in 2015. "
Harping on why there should be unity between Nigeria and Niger Republic, President Buhari said that the unity existing between both countries shouldn' t be jeopardized because of the business opportunities it has created.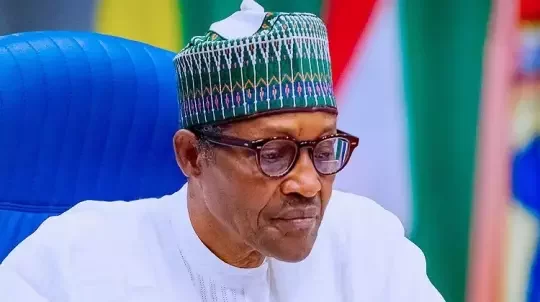 " We are very happy and impressed that many Nigerians have gone back to their respective farms. We have made sure that our neighboring country, Niger, is also safe because there are many people in Niger who order food from Nigeria, and our people here also order food from them. This is why our unity should not be compromised. "
The President who expressed satisfaction over the achievement recorded by his government in the fight against corruption, said that though it is a very difficult task to end corruption, his government has ensured that the dream of making Nigeria free from corruption is actualized.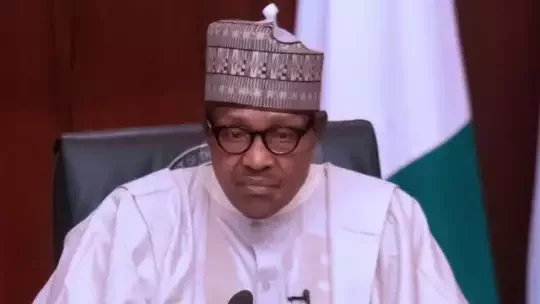 " Corruption is very difficult to fight under this system. I experienced this same difficulty during the military regime in 1983, but it was not as difficult as what we are facing today. What I did then was to arrest all the suspects, put them in prison for them to be further proven guilty or innocence. But today, you cannot arrest anyone just like because it is democracy.
We have made it mandatory for every public office holders to declare their asset. Once we notice there is more money in your bank account, we call you to prove where the money came from. If you are unable to prove it, we forfeit the money from you. We have achieved a lot here. "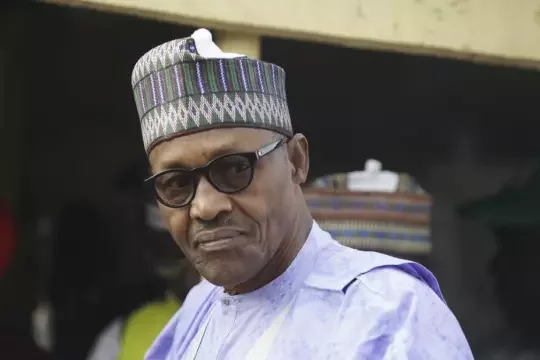 Harping on insecurity in the North East region, President Buhari specifically commended the governor of Borno State, Gov. Babagana Zulum for his doggedness towards fighting insecurity. According to the President, the Borno governor has taken a lot of risk to ensure the safety of his people.
Buhari receives made in Nigeria phone
" The problem of the North East is a very difficult one. The Governor of Borno is working very hard, he is taking great risks to ensure his state is safe. "
Reacting to a question on Shekau' s death, the President maintained that some youths are into what they are doing because of unemployment and hunger, stressing that this has become the Nigeria' s greatest problems.
" The other day I asked the governor of Borno if these Boko Haram members are Nigerians or they are people from other countries. He answered me that they are all Nigerians. I think we have a problem of unemployment. A lot of youths are doing all they are doing because of what to eat, where to stay and for a lot of other necessities of life. The level of poverty is almost unimaginable. These are our problems. "