In a bid to help the Federal Republic of Nigeria in the fight against Insecurity in the country, The United States of America has decided to give a helping hand.
According to the U.S. Mission Nigeria, the United States is committed to ensuring that Nigeria is able to build their capacity and work towards having a peaceful country.
In order to contribute their own part, they have decided to handover a donation of equipments which is valued at $5M to the Nigerian Army.
Trade Your Gift Cards, Bitcoin & USDT at the Best Rate
The Equipments includes the likes of First Aid Kits, Laptops, Paper Targets including field tents.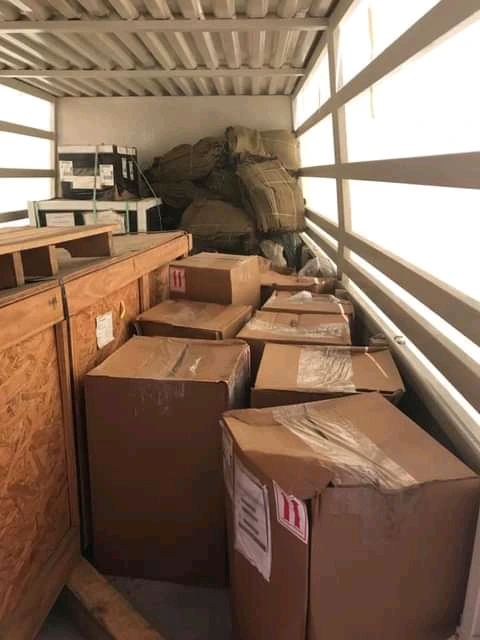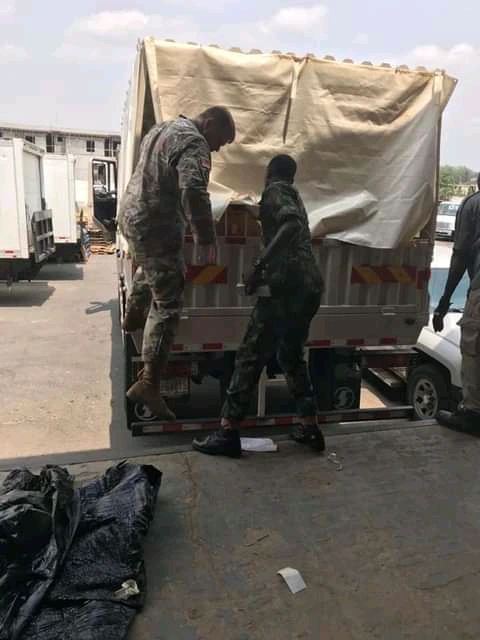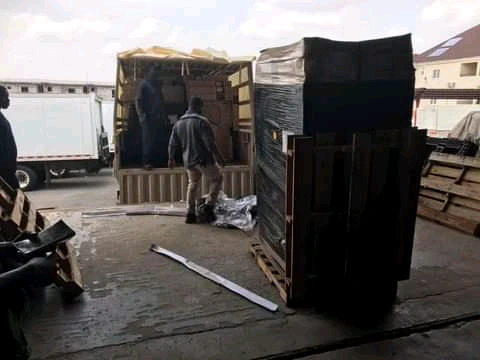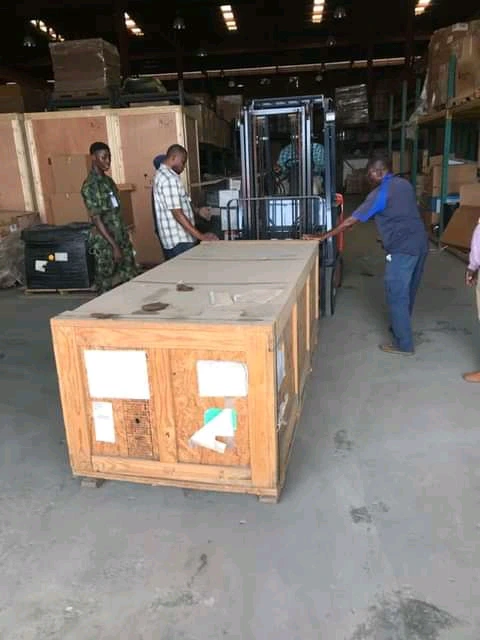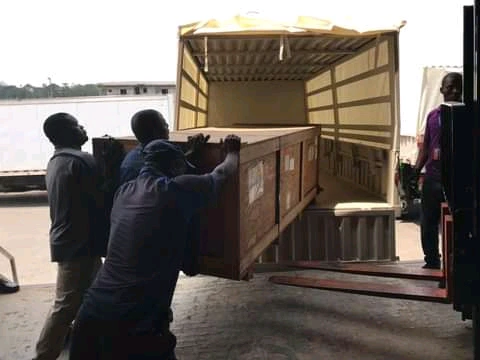 These equipments are aimed at helping the Nigerian Army in carrying out their trainings effectively.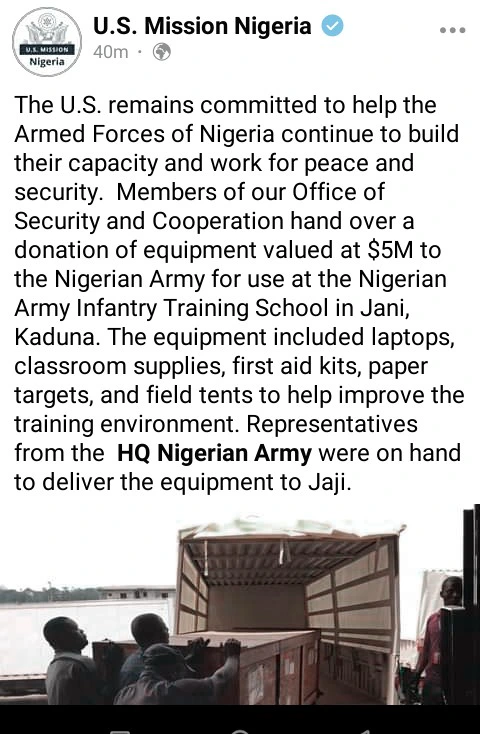 Credit: U.S. Mission Nigeria.
With this, we can say that the United States of America is not turning her back on us at a terrible time like this. We pray that at the end of it all, we shall have reasons to celebrate.