It is no longer news that some sections/groups have been clamoring for a breakup from the country for quite a while now. One of these groups is known as the Indigenous People Of Biafra (IPOB) which is spearheaded by the self-proclaimed leader Nnamdi Kanu.
Photos (Nnamdi Kanu)

The plea of this group have been made over some months ago, but yet to be heard, because honestly speaking, division is not what we truly need in the country right now.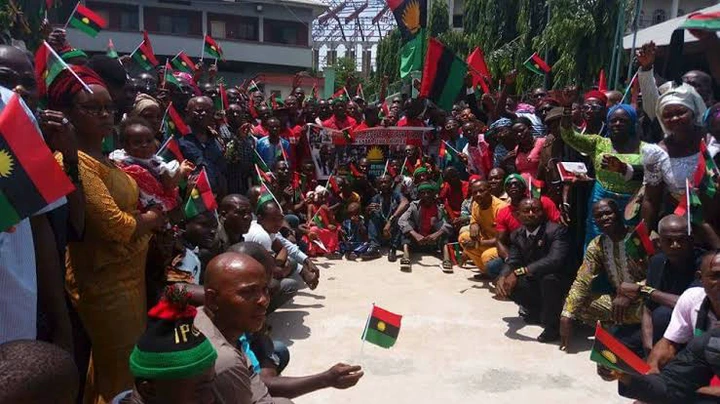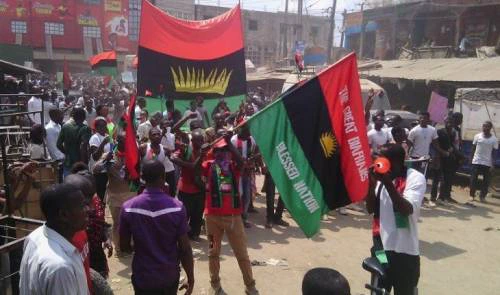 However, according to reports from Sahara reporters, it was reported that the aforementioned group is planning to attack one of the most populous state in the country, Lagos State. The state commissioner of police, Mr Hakeem Odumosu, made this known while at a forum (stakeholders' forum) on security which was chaired by the governor of the state, Babajide Sanwo-Olu.
Photos (Hakeem Odumosu)
Odumosu made it known that they are also aware of the threats made by some other groups clamouring for a break. Furtherly speaking, he said that 24 of these groups have been identified and under close monitoring.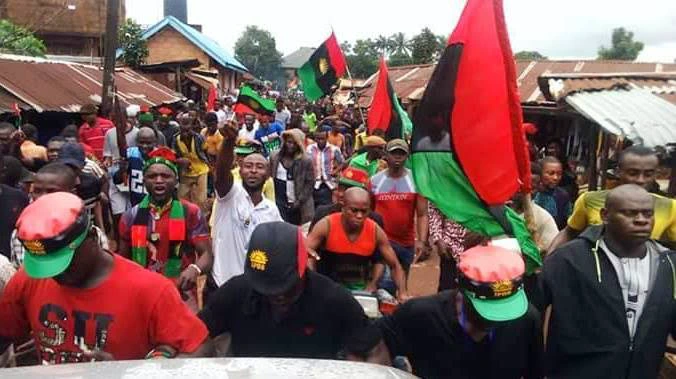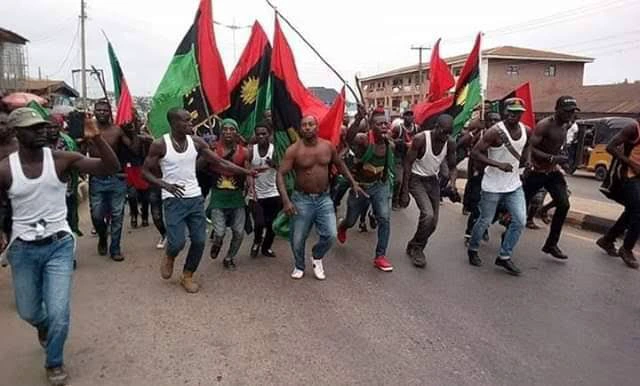 Speaking further, Odumos stated that there are strategies that have been put in place in order to neutralize any form of attack on the state.
The Lagos State commissioner of police, then pleaded with all Lagosians to stay alert and report any suspicious case/movement they might notice. "Let us adopt the slogan of when you see something, say something", he added.