A Nigerian National by the name of Theophilus Ugwu has been sentenced to death by a court in Vietnam over a failed attempt to Smuggle 5.92kg of methamphetamine into the country.
The young man who was reported to be a footballer traveled from Nigeria to Cambodia in February 2020 where he met a man in Phnom Penh city known as Idoko Okwunna who promised to help him get signed to the popular football club in the country.
Trade Your Gift Cards, Bitcoin & USDT at the Best Rate
On the 8th day of March 2020, Okwunna hired Theophilus to transport a black backpack containing 12 plastic bag of narcotics believed to be methamphetamine inside from Phnom Penh, Cambodia to Ho Chi Minh City in Vietnam and hand it over to someone.
He was caught red-handed with the backpack and according to the report, he didn't sincerely consent to the content of the bag rather he claimed that he had no idea of what was inside the bag when it was handed over to him by Idoko.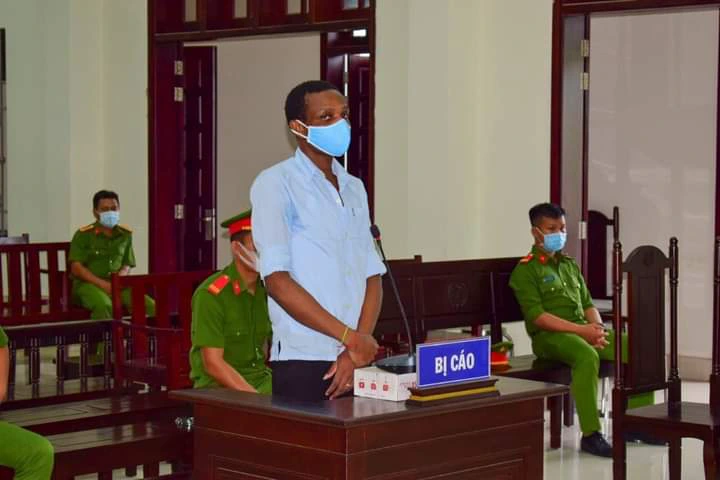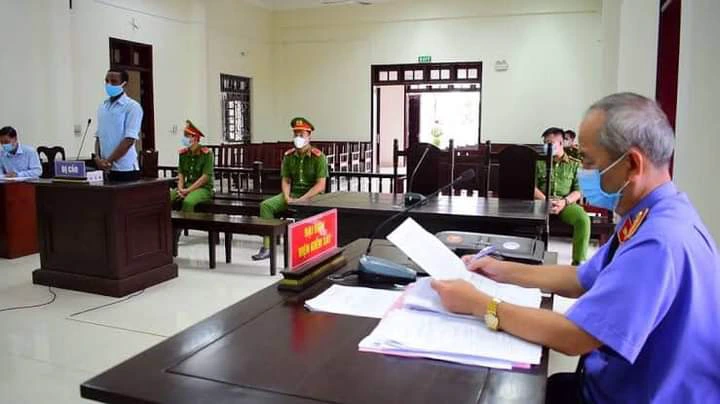 He was paid the sum of $1000 by Idoko to deliver the bag.
Theophilus Ugwu was sentenced to death by a high court in Vietnam on Tuesday 25th May 2021.