The long-awaited Arise TV's interview with President Muhammadu Buhari has been broadcasted to the public.
In the interview, President Buhari answered several questions about challenges facing the country. He talked about the menace of insecurity, poverty and unemployment.
Trade Your Gift Cards, Bitcoin & USDT at the Best Rate
While speaking about Boko Haram insurgents, the President commended his administration by stating that there have been improvement in the last six years, since he assumed office.
President Buhari affirmed that based on the report he received from Borno State Governor, Babangana Umara Zulum, members of Boko Haram insurgents are mostly Nigerians and not foreigners as it is widely rumored.
He also faulted the ideology of the insurgents saying: "You cannot kill innocent people and say God is Great," a reference to the terrorists chanting of "Allahu Akbar" during attacks against civilian populations.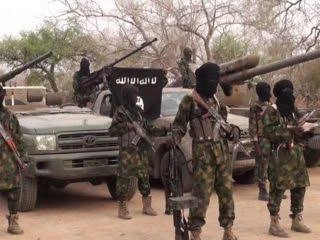 The President also assured Nigerians that armed banditry will soon be a thing of the past. "Bandits are experiencing heavy casualties," he said.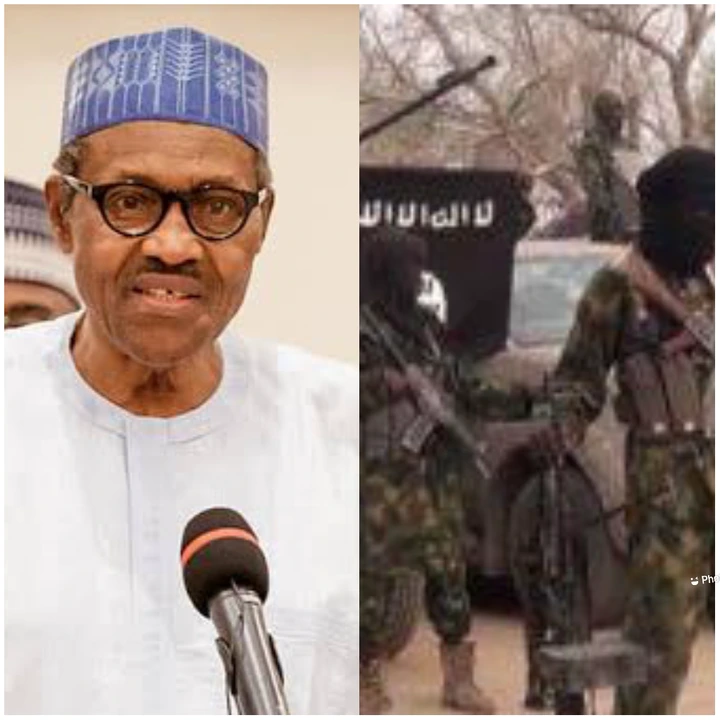 Do you agree that the fight against terrorism in Nigeria has seen improvement since the Buhari-led administration assumed office?