Deji Adejanju, a Human Rights Activist and an advocate of good governance has taken to his verified Facebook page in preparation for his planned June 12 protest, to ask questions bothering on why President Muhammadu Buhari protested during ex-President Goodluck Jonathan's administration. According to him, protest is fundamental human rights.
Deji, who is a strong critic of the Buhari APC led administration, has asked several questions about why Buhari protested against the Jonathan administration. He asked, when Buhari was protesting against Goodluck Jonathan, was he trying to remove People's Democratic Party (PDP) from power, or he was complaining against injustice that was prevalent in the country?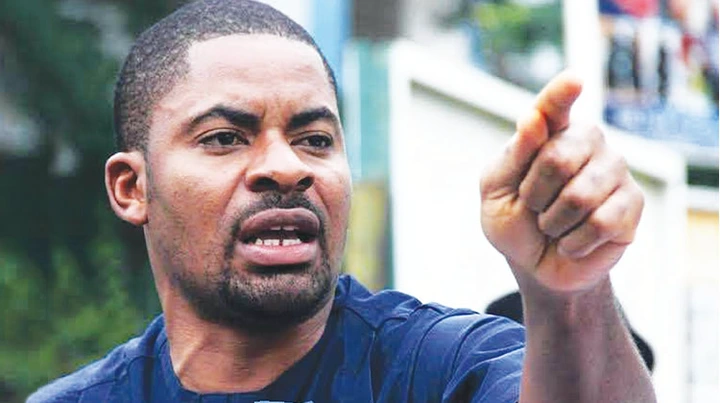 Arguably, the aforementioned question is very simple, and it is clear that when the opposition party was campaigning against the former President, it was not against any injustice, but to take over Power from the then ruling party, PDP. Many people complained about the mishandling of security challenges that almost tear up the country.
It could be recalled that in 2014, the then All Progressives Congress (APC) presidential aspirant and former Head of State, Gen. Muhammadu Buhari (Rtrd); the former APC National Chairman, John Odigie-Oyegun and the former Rivers State Governor, Chibuike Amaechi, led thousands of party supporters in a protest rally in Abuja.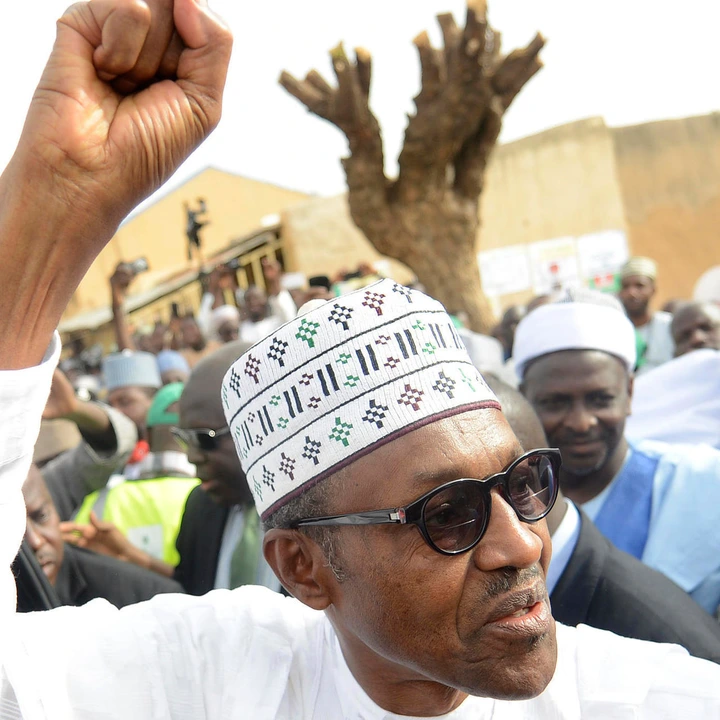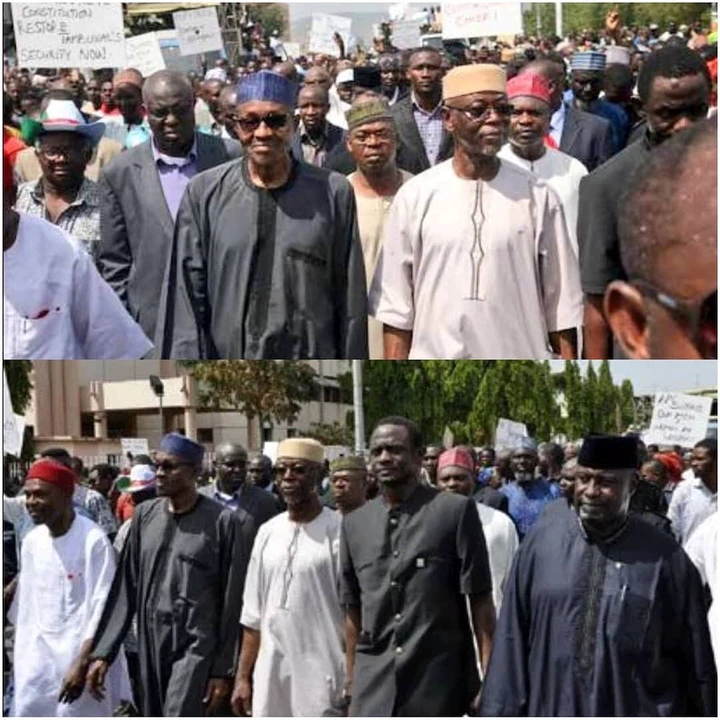 They accused the then ruling PDP-led Federal Government of playing politics with Boko Haram and deliberate hijack of the Nigeria police and other security agencies by the ruling PDP. Also, President Goodluck Jonathan and the PDP was accused of gross incompetence and "unprecedented display of impunity."
However, it is worthy of note that there were instances where the dreaded Boko Haram terrorists group was bombing and destroying several governments properties, school children were abducted (the Chibok Girls that is still fresh in our minds), kidnapping, killings of high profile personalities as well as the crisis between militant groups and the federal government that rocked the Niger Delta region.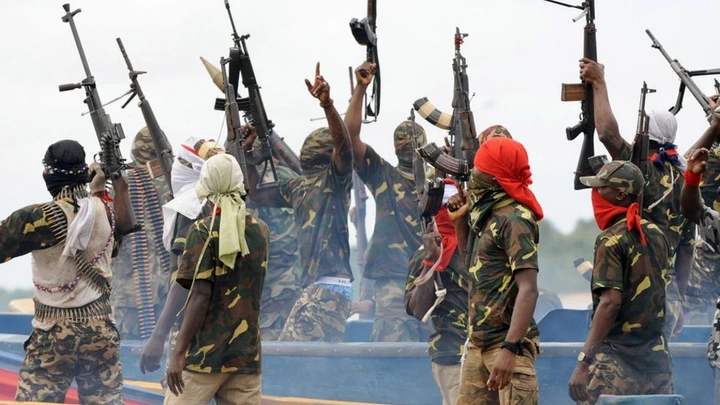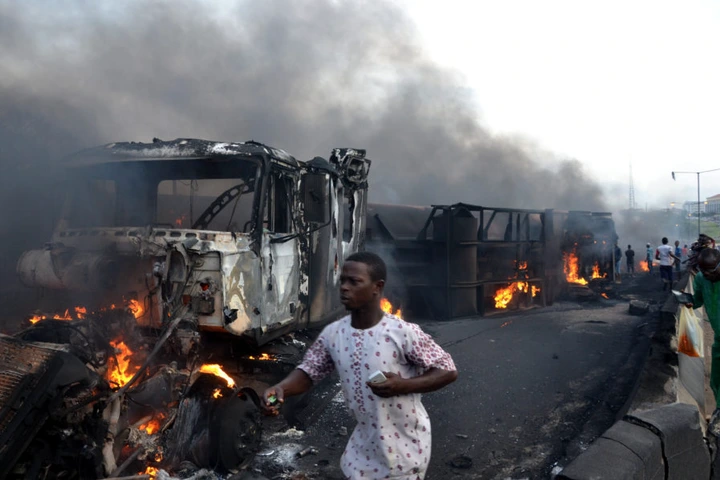 Despite all these challenges, the main reason for the protest against Jonathan's administration by the opposition party, was to take over Power after the PDP had ruled Nigeria for sixteen (16) years. A critical point of my opinion is that the protest was never about fighting injustice, but to have a change of government in the country.
Adejanju, who is also planning to stage a protest tomorrow Saturday, June 12, was quoted as saying "When the president was protesting against GEJ, was he trying to remove PDP from power or complaining against injustice? When the president was speaking up as a critic, was he planning a coup? PROTEST is a fundamental human right & we must protest tomorrow."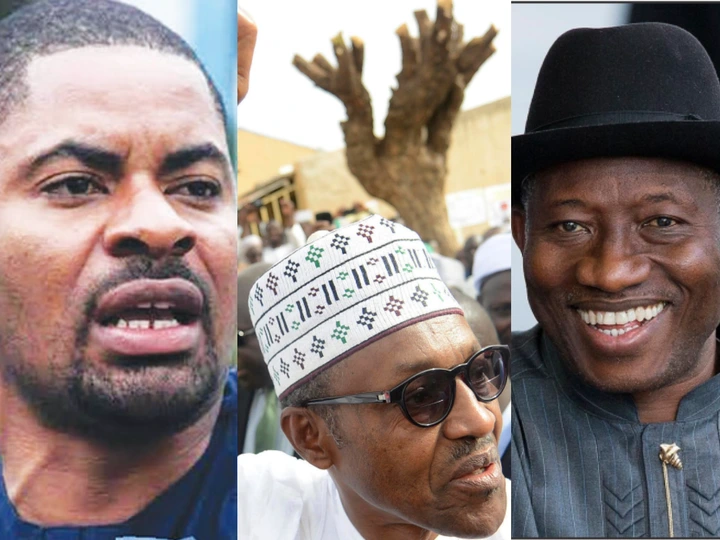 What's your take on this development? Share your thoughts with us in the comments section of the article. Please make let your opinion and comments be civil and critical to the subject of discussion.