Regardless of your background, the times have been getting tougher and a lot of things are not going as planned. Many of us even harbored thoughts that by now, they should have been either working in a great company, being homeowners, or even married with children, but are faced with the reality of not achieving any of these because they don't have a job.
True, the recent economic climate has made it incredibly difficult for many to find a job these days compounded with the ongoing pandemic. While we might not be able to control being unemployed, we can control how we react to it.
There are many ways to grow and stay hopeful during these difficult times whether it's a job you're looking for or trying to raise capital to start your own business. We have a few tips you can do to keep busy and productive. Plus, some may even help you upgrade your resume.
Trade Your Gift Cards, Bitcoin & USDT at the Best Rate
Keep a Schedule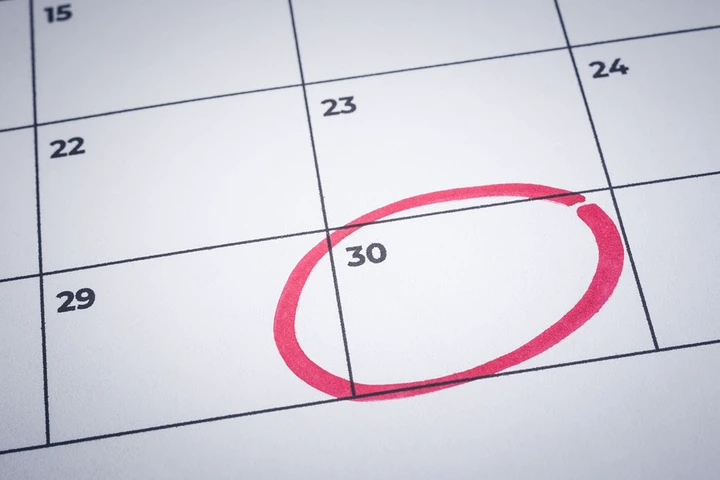 If you do not plan how to spend your time, you will likely get distracted, procrastinate, and perhaps not get anything done. Keeping a good schedule helps you allocate your time in ways that matter to you and remain productive and focused. While unemployed, you are more likely to get more done if you start your day early. Also, keeping up with day to day tasks can make you less likely to grow depressed or inactive.
One way people master keeping a schedule is by doing regular check-ins with yourself. Get in the habit of trying to catch yourself every hour if you're still on track. Do this for several hours everyday and you'll see how fast this becomes a habit.
Improve Your Skills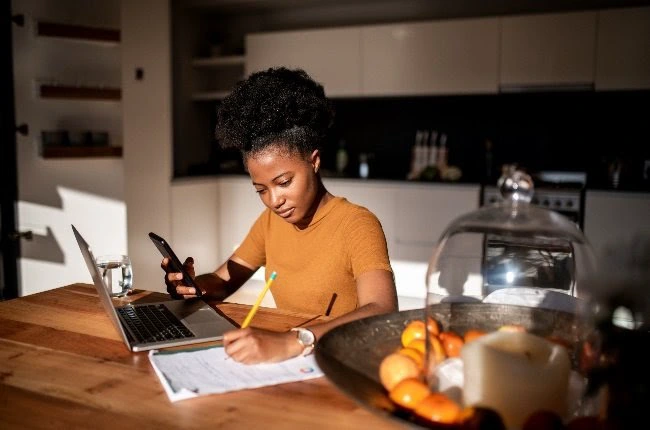 T
his is the most important one of all. Since you have no job, the best thing you can do is improve yourself as you have all the time in the world. This helps you to fortify yourself while awaiting that job you really want only this time you've become more qualified. Looking for ways to increase your job skills while unemployed is a good way to move forward. There are several certifications or training you could take that are in line with your dream job, especially those offered for free.
Volunteer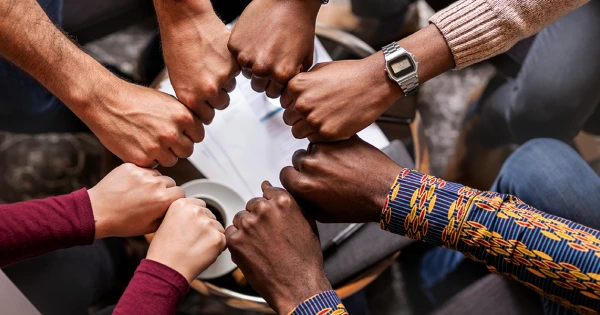 Volunteering is an excellent way to use time when you're unemployed. This dream life can happen anywhere at any time too because the help or contact you need might come from wherever you're volunteering. If you volunteer in an area related to your job qualifications, you can often include the experience on your resume.
Not only is doing good a true mood booster, it is sure to help you stay optimistic while looking for your next job.
Do you find this helpful or do you think you have better ideas of what to do when you have no job? Join the conversation HERE inside Squad.
Keep up with all the latest hot news and information along with other exciting hot posts on Squad. Simply Tap Here or click any of the pictures below, to go through each group.