The Gambia Actress widely known as Princess Shyngle has disclosed something everybody should know about an opposite gender as a best friend. The beautiful actress has made it apparent, that the first man she got married to before they separated was her best friend and she used to make out with him for 10 years, whenever they meet without the knowledge of her boyfriend and the best friend's girlfriend.
She is giving this testimony to dissuade anyone, who thinks, that having a best friend is just for alikeness, having a part in reciprocal ideas, and nothing. Princess has disclosed, that there is no how two opposite genders can be best friends without having feelings for each other.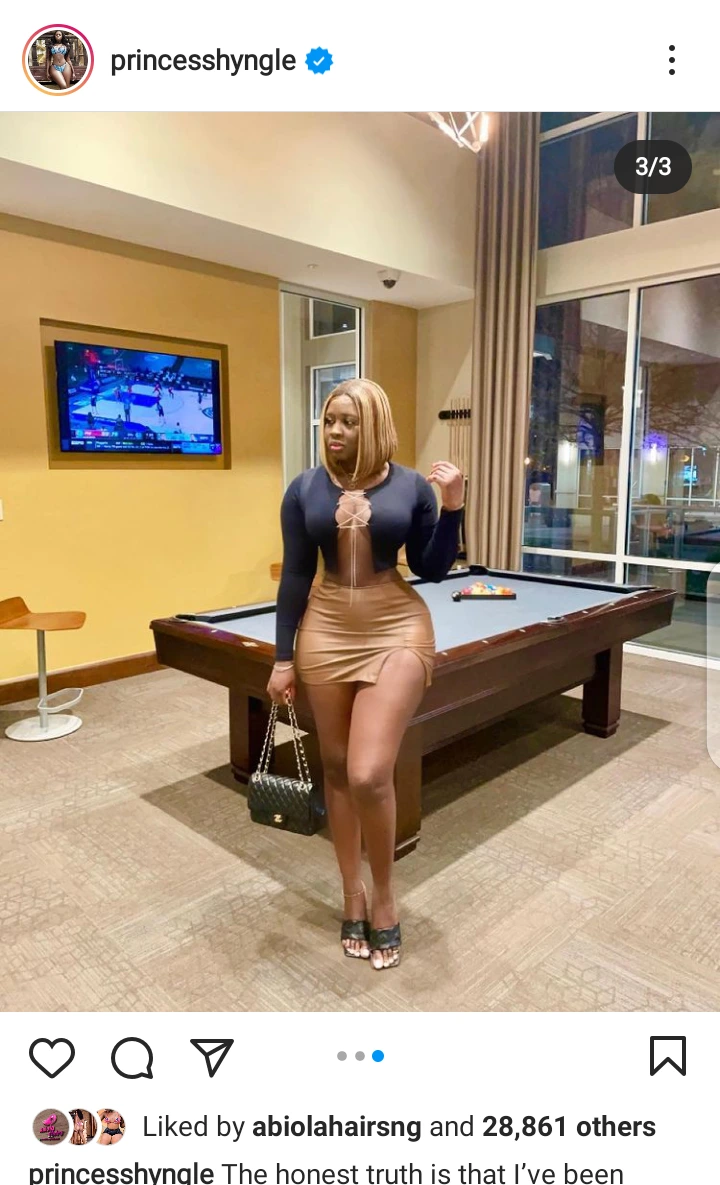 Trade Your Gift Cards, Bitcoin & USDT at the Best Rate
She admitted, that two opposite genders can be best friends without having any feelings connected to it only if the man doesn't like the woman or the other way round, so there is always additional to having a best friend she indicated.
She said in her words, there is nothing like a man and a woman being best friends without any other thing they feel for each other, it's either the man is having a relationship with the woman or the both are having a secret desire on each other.
She is saying all of these from the experiences she had with her best friend for 10years, there are people in a courtship who has opposite genders as best friends, that is one of the reasons she is letting everyone know, that best friend has what they do, which many people may not know about.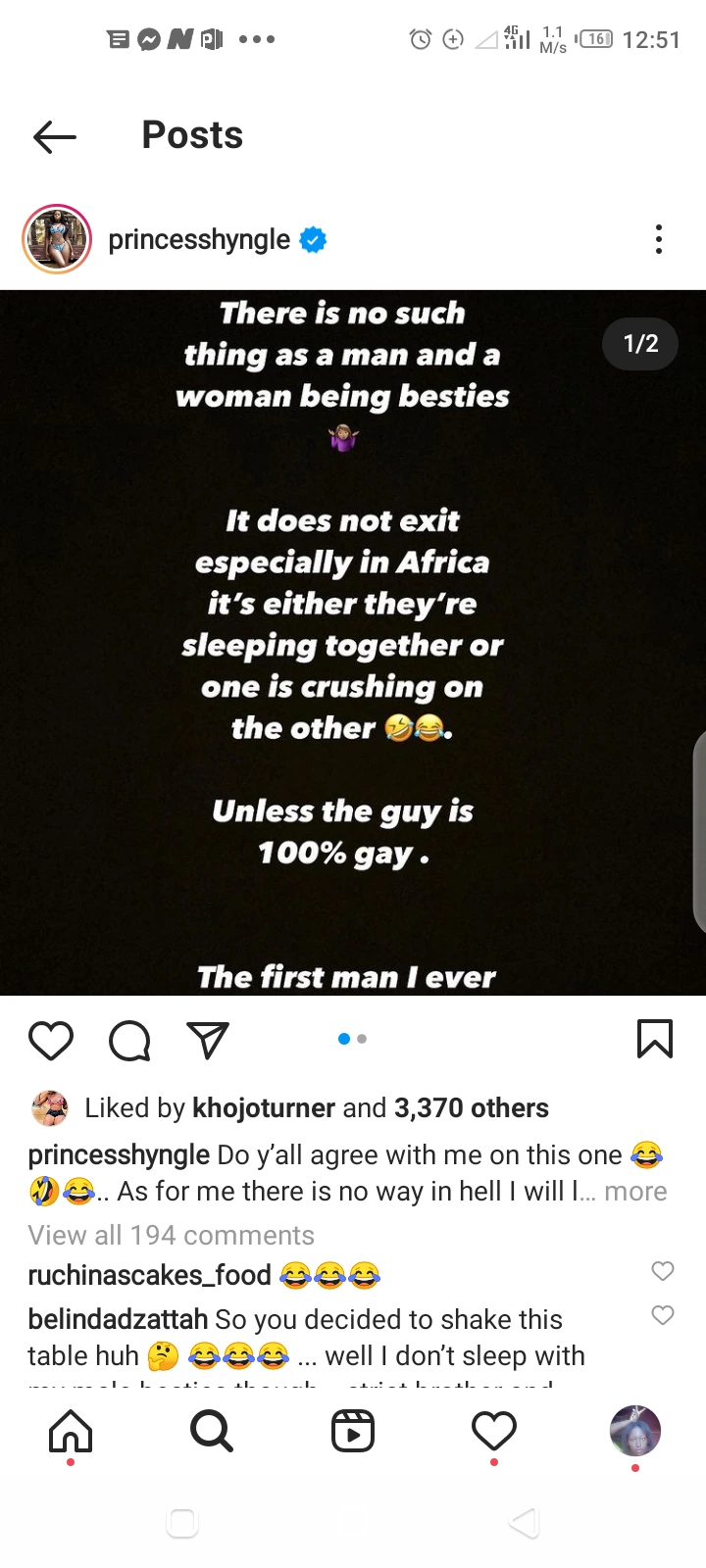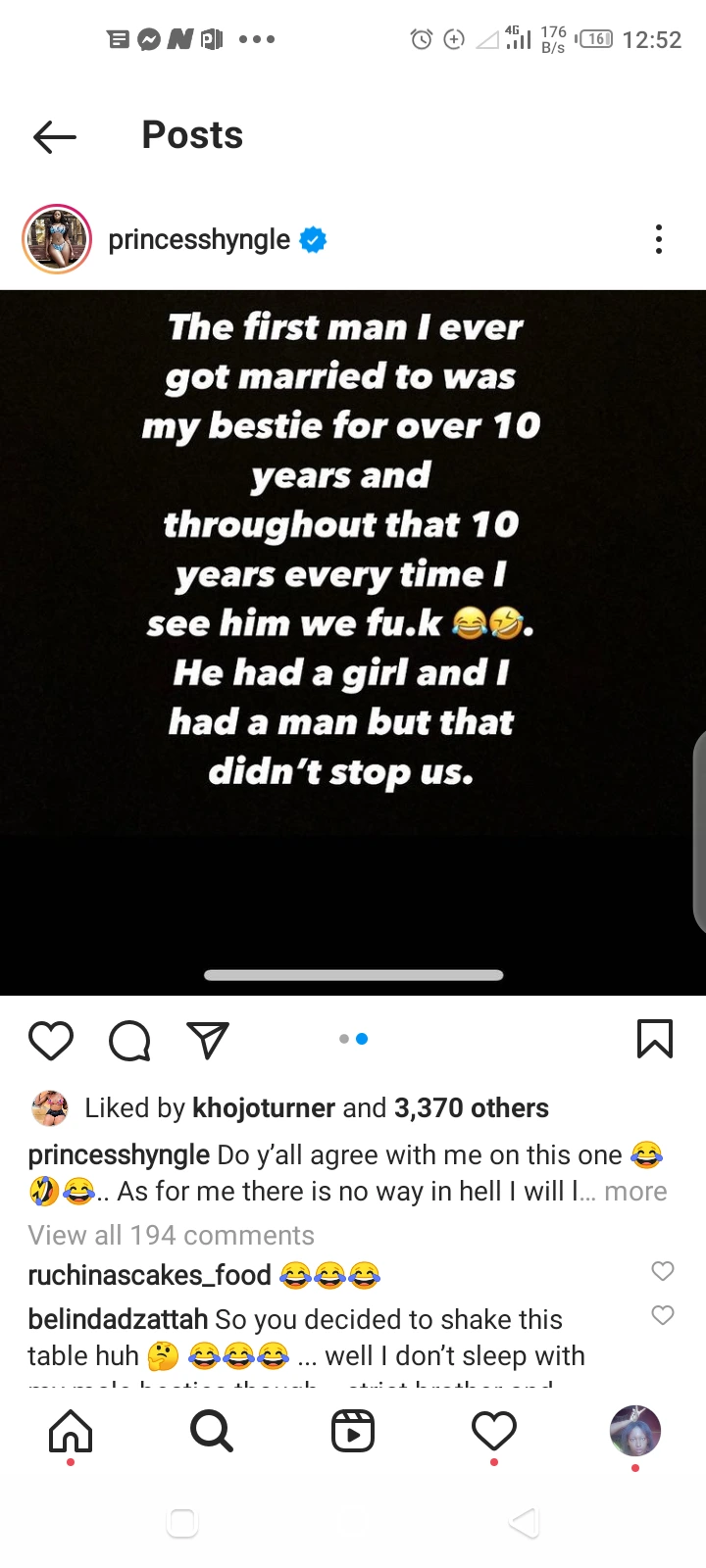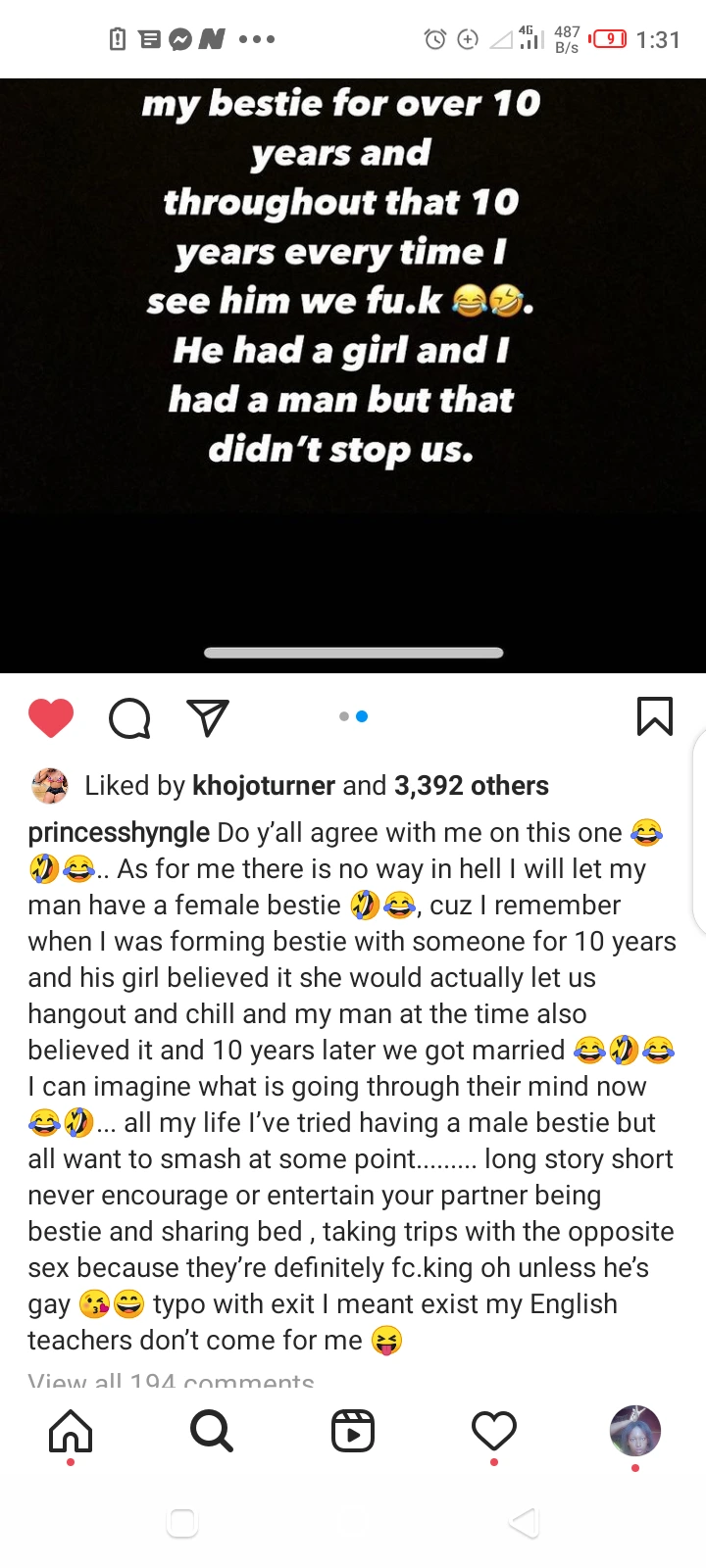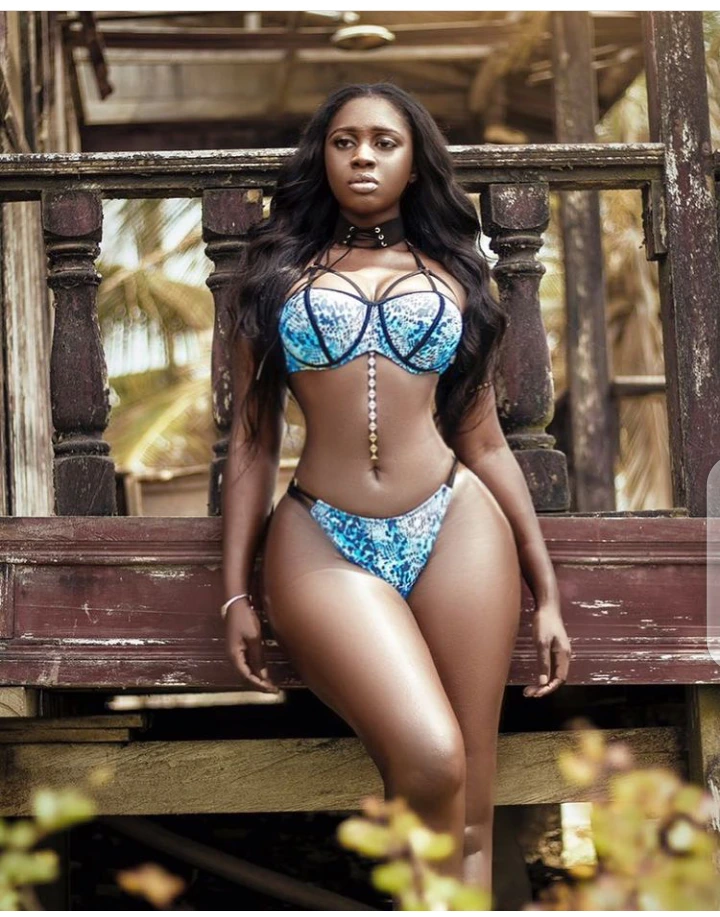 Many people have best friends who are of opposite gender and they take them as boyfriends, while some have boyfriends and best friend, these are person actress Princess Shyngle refers to.
She used herself, as an illustration, she said she was a man's best friend, she married one day, she disclosed how she used to do it, even when the man's got a girlfriend and she's got a boyfriend.