There has been a trending report that the Inspector General of Police Escaped Death in Lagos. Several Nigerians may be wondering if the IGP was attacked by hoodlums or gunmen. No one will blame anyone for thinking in that direction because of the headline that has been used to report the news.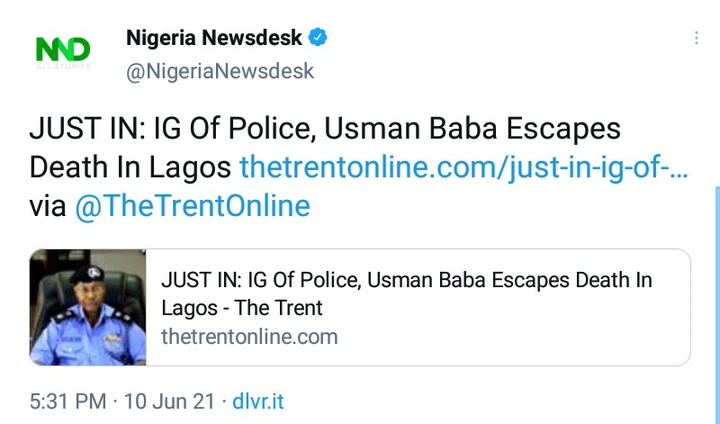 However, let us carefully check what really happened yesterday in Lagos.
Trade Your Gift Cards, Bitcoin & USDT at the Best Rate
The Inspector-General of Police was in Lagos State yesterday on his first official visit to the state. Immediately he arrived at the Lagos State Police Headquarter Ikeja, he went straight to have a meeting with the Lagos State Commissioner of Police, Azeez Odumosu.
After meeting with the Lagos State CP, he came down at about 2:15 p.m. to address senior police officers, it was at that time that a heavy wind started blowing.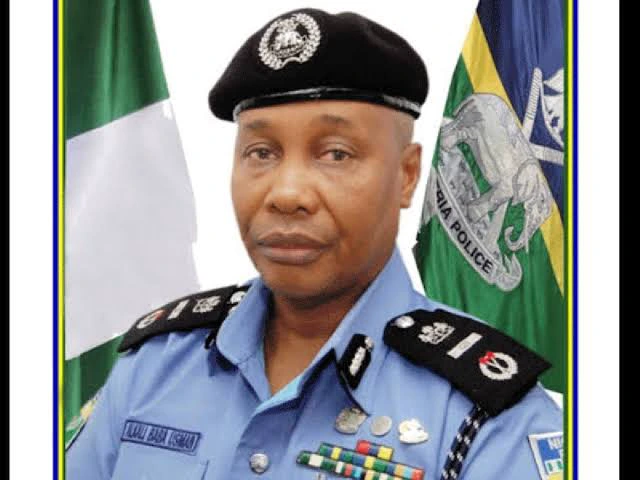 (IGP Usman Baba)
About 5 minutes later, the wind got heavier and rain started falling. As the IGP was being introduced about 10 minutes later, the rain and rain became heavier.
At this point, they were singing the national anthem, by the time the national anthem was over, the rain increased in intensity while the raging wind pulled down canopies covering senior police officers and journalists, this made them to scamper for safety.
The canopy were the IGP and AIG Zone Two Lagos, Johnson Kokumor, as well as AIG Force CID Galandi, CP Odumosu, and other senior officers were sitting collapsed a few seconds after they all rushed out.
The IGP's life was not really threatened as it is being presented on the headline above.
From the narration above, I think it will be fair to say that the headline used for this report was just to lure the readers to read the news, it is more or less a click bait.
Do you agree with what I am saying?
Please share your opinion and also share this post.