After Benjamin Franklin discovered electricity in the 18th century, the use of electrical energy in most industrial sectors is something that has been growing daily. Electricity has now become one of the biggest source of energy for both industrial works and domestic activities. And as time goes by, the need to create more efficient electrical power supply channels has become one of the priorities of most developed countries.
The sun is one of the most powerful source of energy in the world today. Made of a hot plasma, the Sun is the only star at the center of the solar system. The Sun is a very good source of electrical energy and many scientists have been tapping energy from it through solar panels.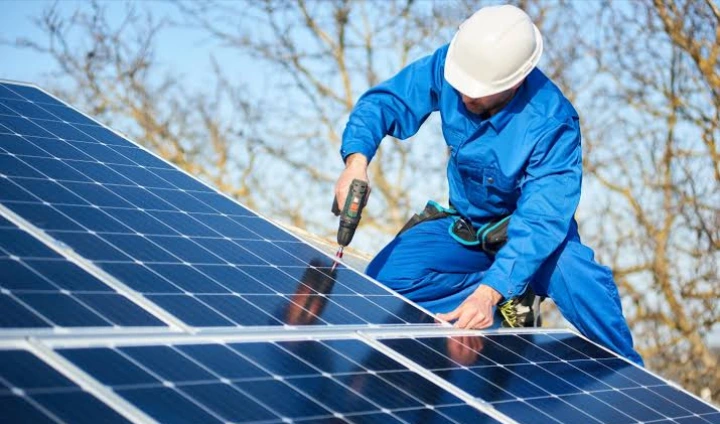 As the need for more dependable electrical power supply channels rise in Israel, the Israeli government have created a solar power station in the Negev desert to help sustain their electrical power supply.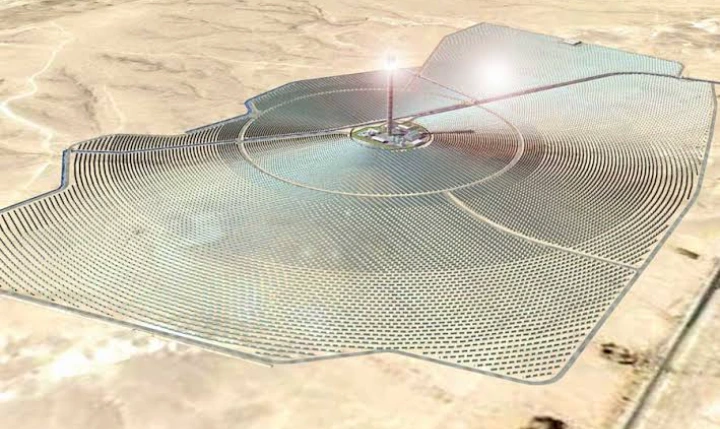 The whole facility is built on 3 plots of land with three sections for natural gas, photovoltaic energy and solar terminal energy.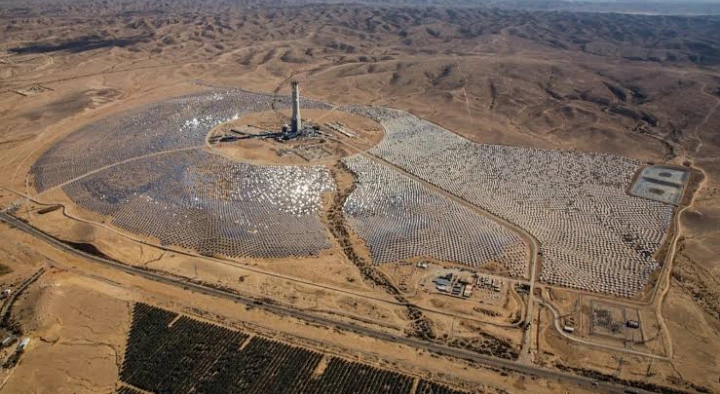 Know as the Ashalim power station, the Israeli solar Tower has an installed capacity of 121 megawatts, concentrating 50,600 computer-controlled heliostats enough to power 120,000 homes, the Israeli solar tower is known to be the highest solar Tower in the world today.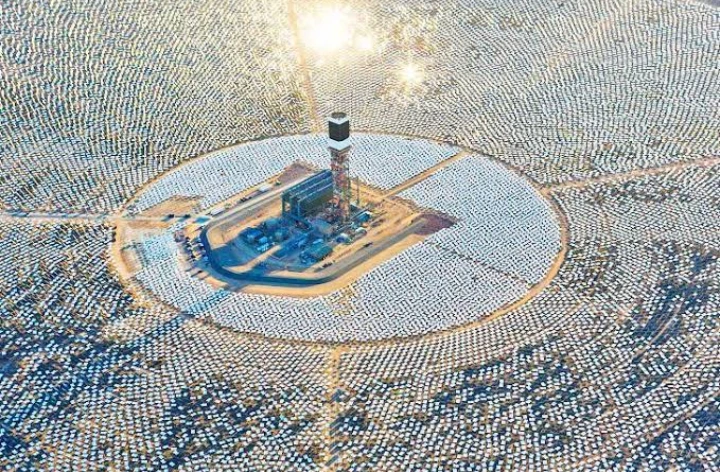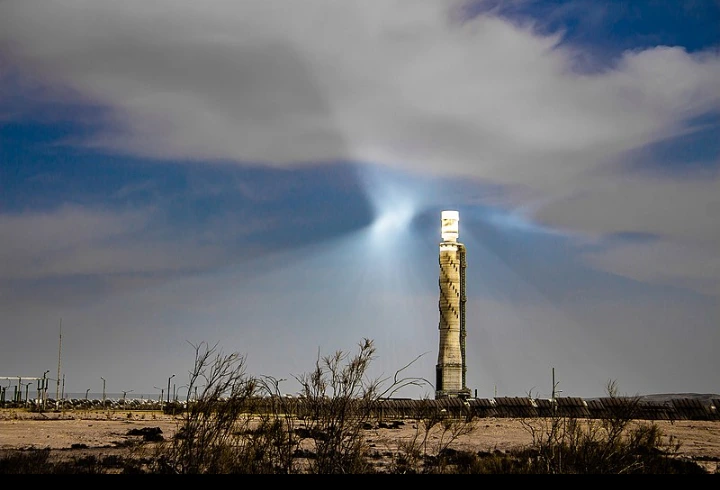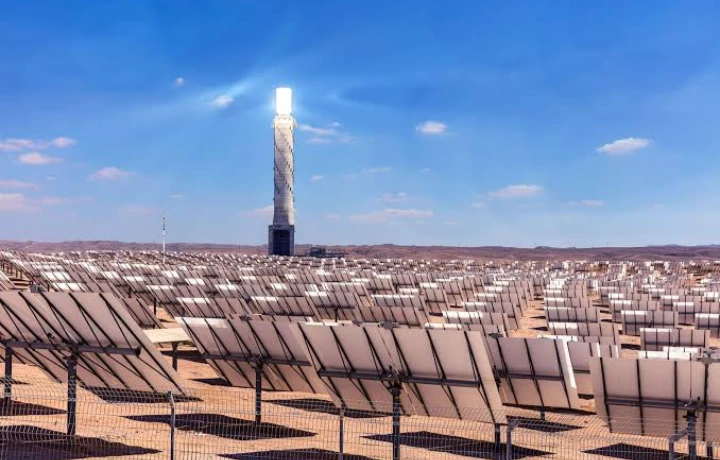 According to the Israeli government, this facility was built up to encourage the economical growth of the state by reducing the level of imports and increasing foreign currency. It was also created to motivate scientific research and development in Israel.
As far as history is concern, the sun has been a very stable source of energy for humans and to see people make efficient use of it is definitely commendable.
What do you think about Israel's solar power station?
Like, comment and follow for more Tech updates…