Rice, being a good source of various vitamins like niacin, thiamin, and riboflavin, offers various health benefits. Brown rice is also rich in fiber and manganese, thereby improving digestion and overall health.
The traditional method for cultivating rice is flooding the fields while, or after, setting the young seedlings. This simple method requires sound irrigation planning but reduces the growth of less robust weed and pest plants that have no submerged growth state, and deters vermin.
Trade Your Gift Cards, Bitcoin & USDT at the Best Rate
Rice is a staple food that is consumed around the world and it's the most popular food in Nigeria, it is a food that can be consumed at anytime of the day. In Nigeria, no ceremony is complete without the presence of rice, be it birthdays, weddings, funerals and house warming. Because of it's high demand and the government's policy, the price of rice has increased drastically over the years, but how much is the price of rice on Kano State?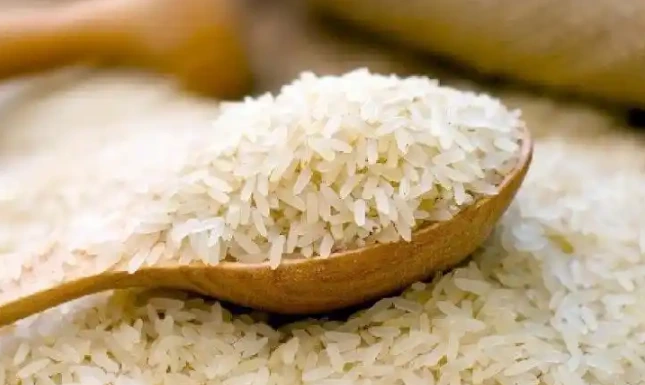 According to reports and research, a 10 kg bag of rice is Kano State can be purchased for 13,000 Naira and a 50 kg goes for 28,000 Naira. Although rice in Nigeria comes in various brands; Royal Stallion, Caprice, Stallion, Mama Gold, Rice master, so the price per brand differ but the price difference between them is not much.