The Death of the popular pastor whose name is TB Joshua however came as a great shock to all Nigerians and other members who always attend or listen to his service. He was a great man of God and as such, he got so many recognitions from different government officials and other top prominent people in the world.
The news about his death was however published on his verified Facebook handle, as they revealed some of the last words of the prophet, but they never gave a clue about what really caused his death and I believe that this would be the question on everybody's mouth. As so many people are morning the great man of God and as such, I would like to share some of the mind blowing miracles he performed while he was still alive.
Going through the internet, I however made a proper research about some of the lovely miracles he performed, and I however came across some of them on the PMM News Nigeria website. And below are some of his prophetic miracles
Trade Your Gift Cards, Bitcoin & USDT at the Best Rate
1. He Healed The Legs Of A Woman Who Couldn't Walk
As a great man of God, TB Joshua was able to command a woman to walk, despite the pain in her legs. And as the woman was touched by TB Joshua, she began to walk freely and without restriction or pain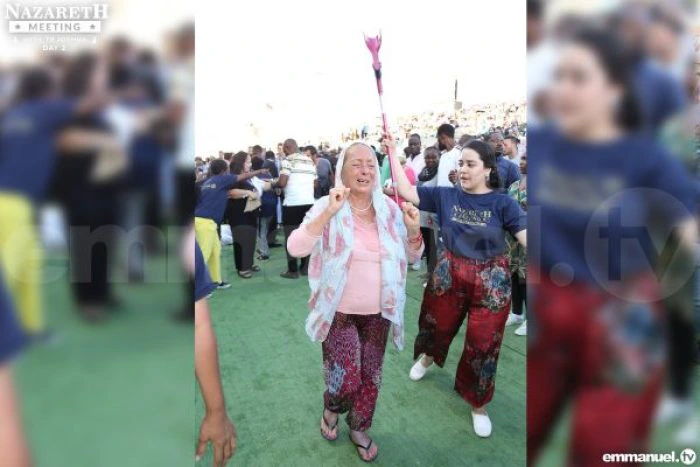 2. He Healed A Woman Who Was On Crutches

On his miracle tour through the land of Nazareth, TB Joshua however sparked a lot of reactions and praises when he was able to heal a woman who was walking around with the help of some crutches. And after her divine intervention with TB Joshua, she was able to roam freely. 4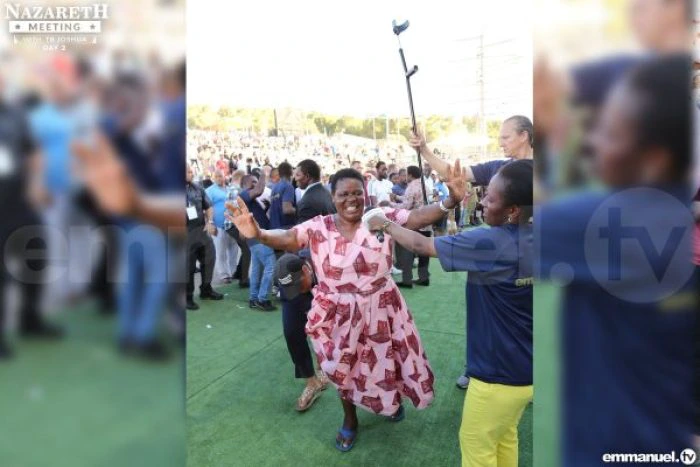 And taking a look at the picture below, you will see the crutches in her hands as she is happy to be finally healed.
There are so many people who can testify from the impact of TB Joshua in their lives, and I surely know that he will be greatly missed by the young and the old. Because he was a man who stood for greatness and for the power of God.
You can take a look at the pictures and drop your condolence message to the families of TB Joshua.