The news of the Federal Government suspending the operations of microblogging and social networking service, Twitter, indefinitely in Nigeria, came as a shock to many Nigerians after the statement was announced in Abuja on Friday, June 4, by the Minister of Information and Culture, Alhaji Lai Mohammed.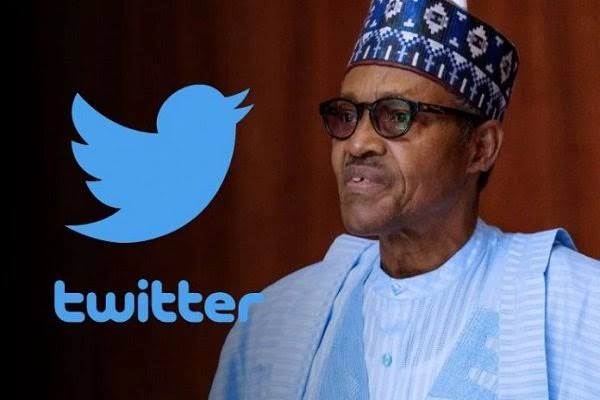 Prior to the announcement, a tweet made by the official handle of President Muhammadu Buhari, was deleted, as the tweet was perceived to have breached the rules of the platform. In the deleted tweet, President Buhari issued a straight warning to those Nigerians who are misbehaving and promised they will be treated in the language they understand, as the main purpose of the tweet was to put an end to the security challenges that have affected the country in recent times.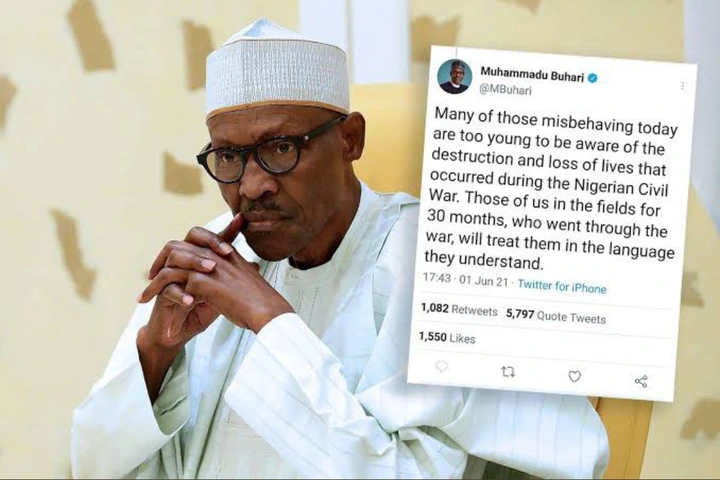 According to Lai Mohammed, the Federal Government has directed the National Broadcasting Commission, NBC, to commence the process of licensing all OTT and social media operations in Nigeria, as the activities of the platform (Twitter) are capable of undermining the corporate existence of Nigeria.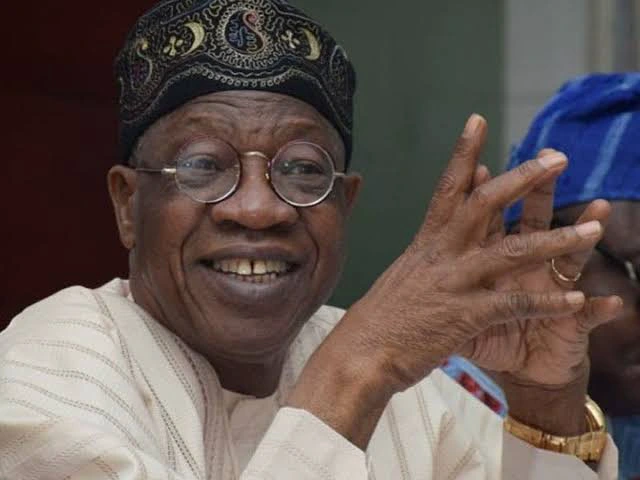 The 1999 Nigeria Constitution is supreme and as such, may stand on the way of the Federal Government in its proposed Twitter ban. According the Section 39 of the 1999 Constitution, freedom of expression, including freedom to hold opinion and to receive and impart ideas and information without interference, was stated as part of the civil rights of all citizens of the country and Twitter, stands as a medium where most Nigerians freely express themselves and also, section 22 of the Constitution gave the press, radio, television and other mass media, the authority to uphold the fundamental objectives and accountability of the government to the people.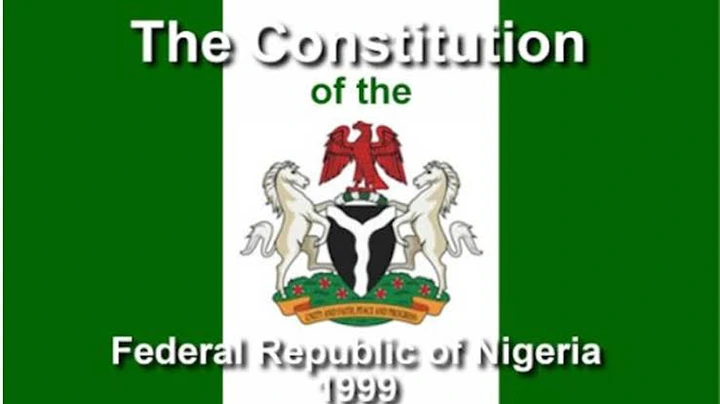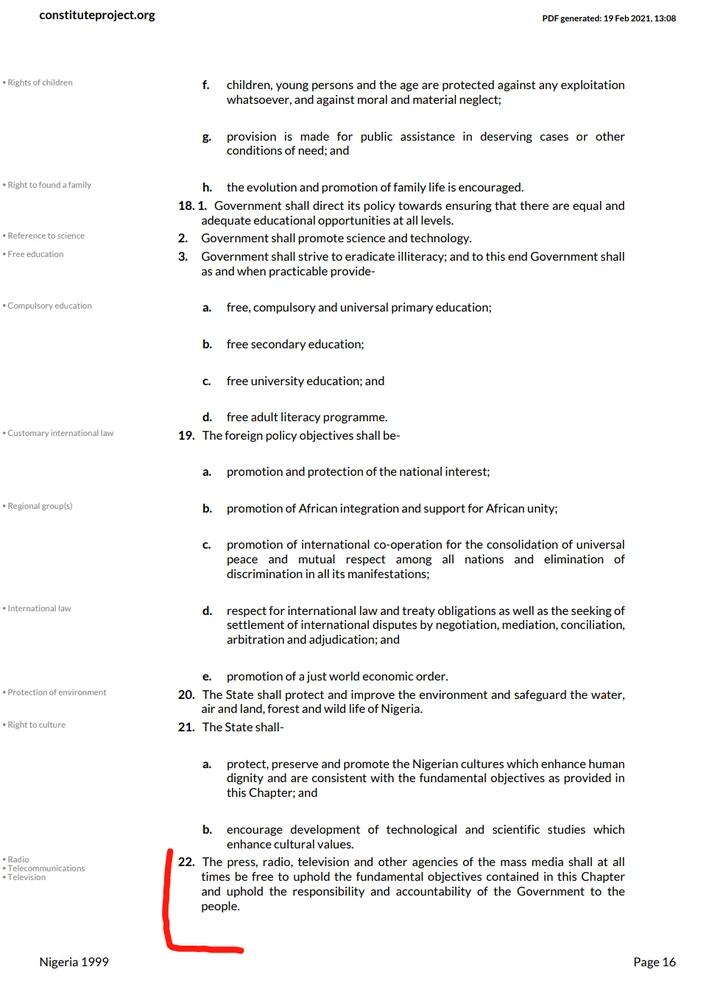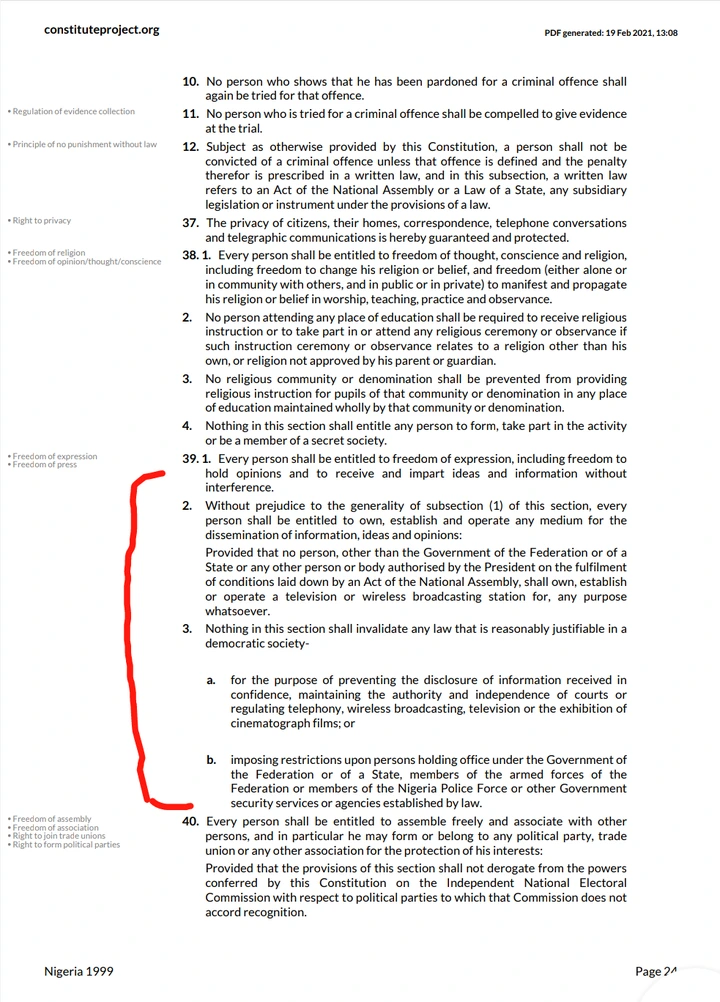 On the other hand, the important of Twitter, cannot be over emphasized, as it has created a space for most Nigerians in terms of marketing, advertising, communicating and also making a source of income for themselves. Taken to their Twitter platform, the likes of Bukola Saraki, the former Senate President, Atiku Abubakar, Femi Fani-Kayode and other Nigerians have expressed their displeasure over the supposed ban as they gave their opinion on the matter, while a handful of Nigerians have threatened to still continue using the platform with the help of a Virtual Private Network, VPN
.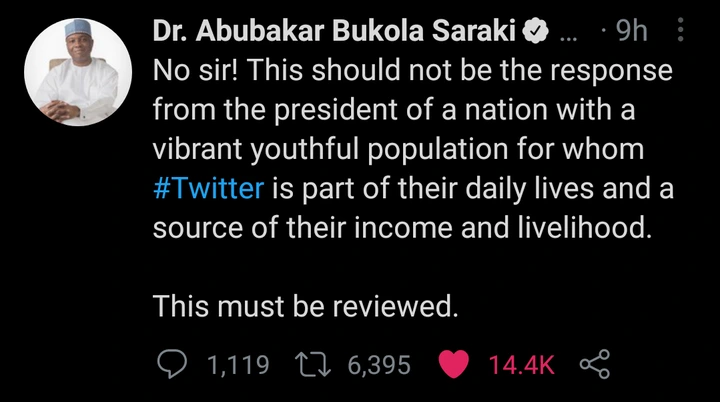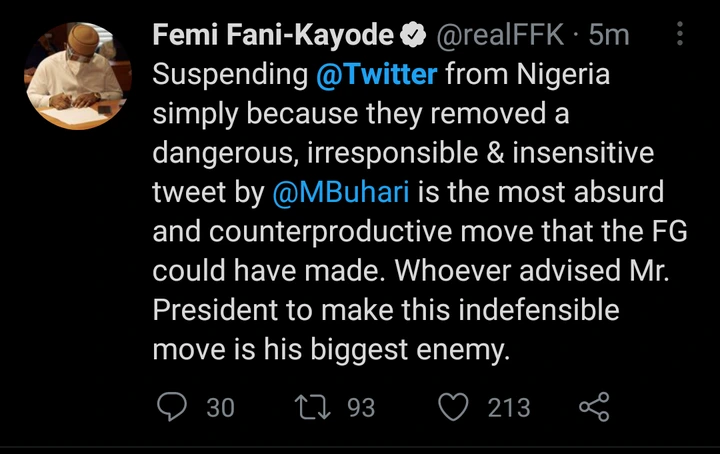 VPN allows users to explore the internet from different location servers and for anonymous browsing, which can be explored by users of the platform if they still wishes to continue using the microblogging and social networking service
.