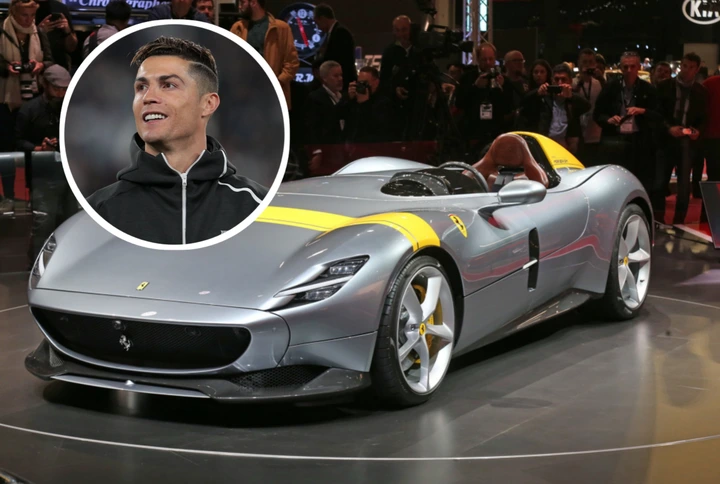 With a net worth of about $500million and an enormous fan base around the world, Cristiano Ronaldo is one of the few people in the world who've got it all.
Apart from his love for football, the Juventus superstar also has a massive petrolhead at heart, something clearly evident in his collection of cars. His car collection comprises of Bugatti Chiron, two Lamborghini Aventadors, Rolls-Royce cullinan and so on.
Trade Your Gift Cards, Bitcoin & USDT at the Best Rate
However, the superstar, who reportedly splurged $9million on a limited edition Bugatti Centodieci recently, of which only ten have been made, has made another addition to his incredible car collection.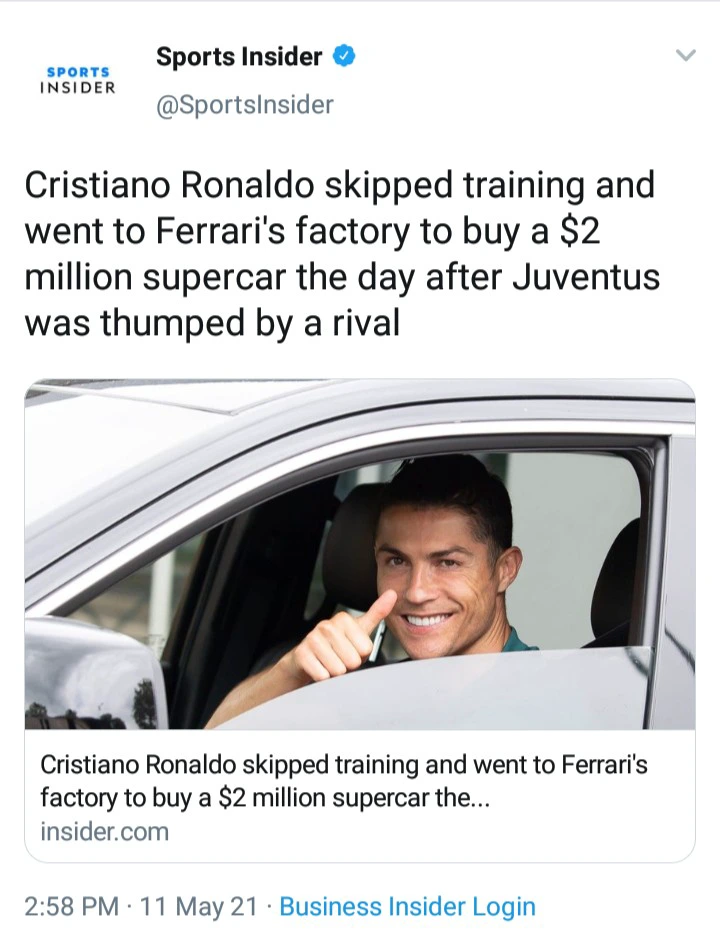 Ronaldo, 36, was spotted taking a tour of Ferrari's Maranello company, where he posed for a picture with a F1 car and ordered himself a Ferrari Monza SP1 which is valued at $1.95 million and is only available to purchase by invitation. That puts his car collection now at about $20million.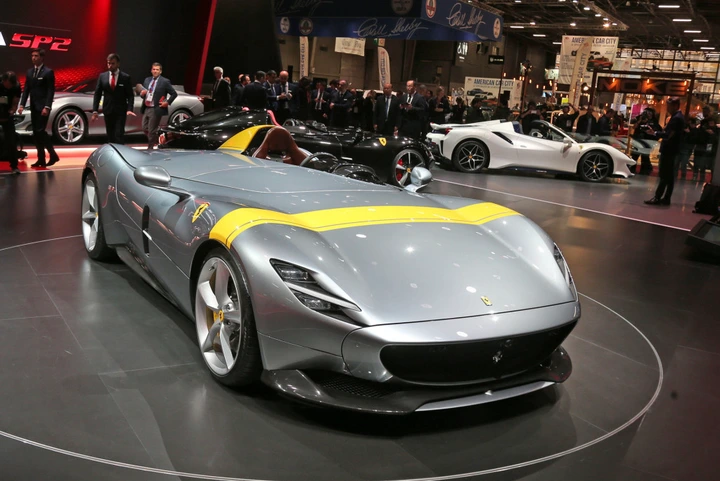 The Ferrari Monza SP1 is a single-seat sports car with great aesthetic design and advanced technological components, with an 810 horsepower, V12 engine, and a total run of 499 units. The design of the car concept is elegant and smart. The creative design and distinct features justify the cost of the car.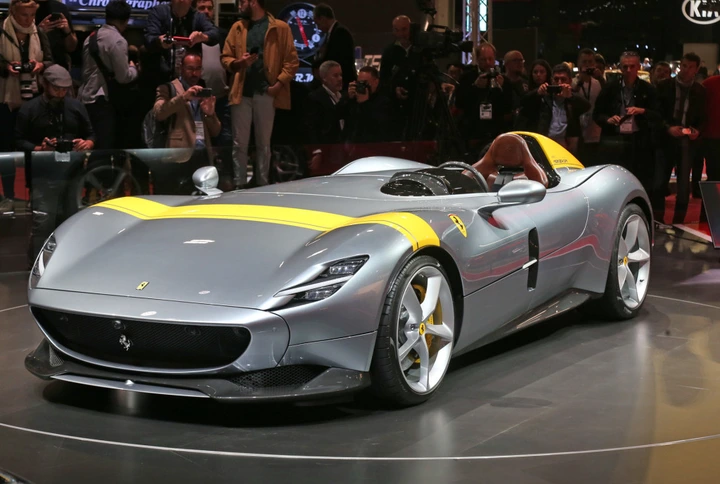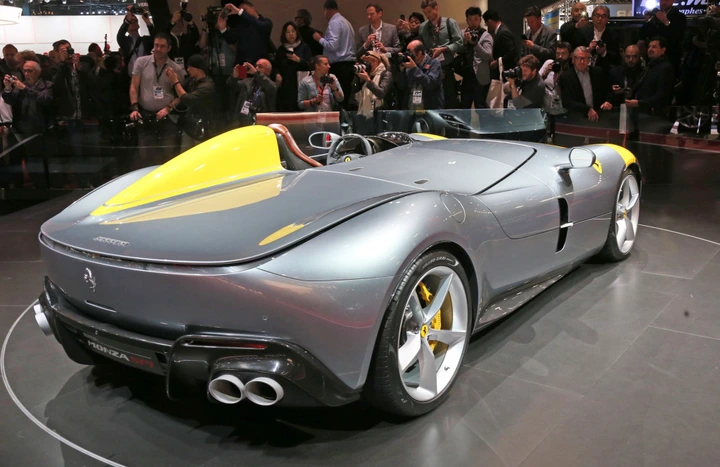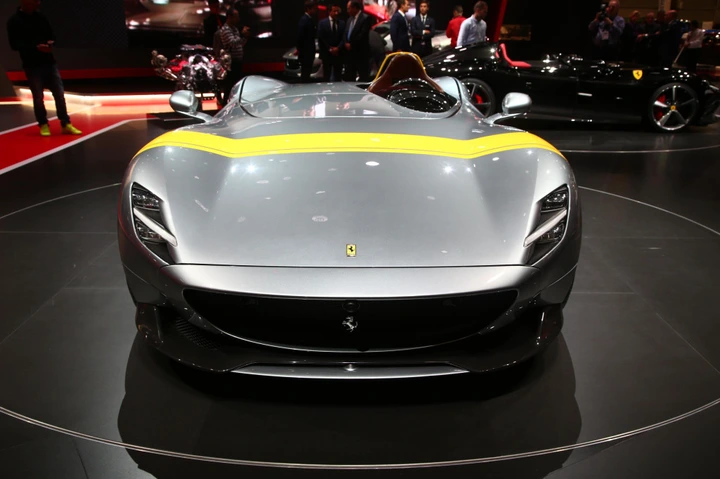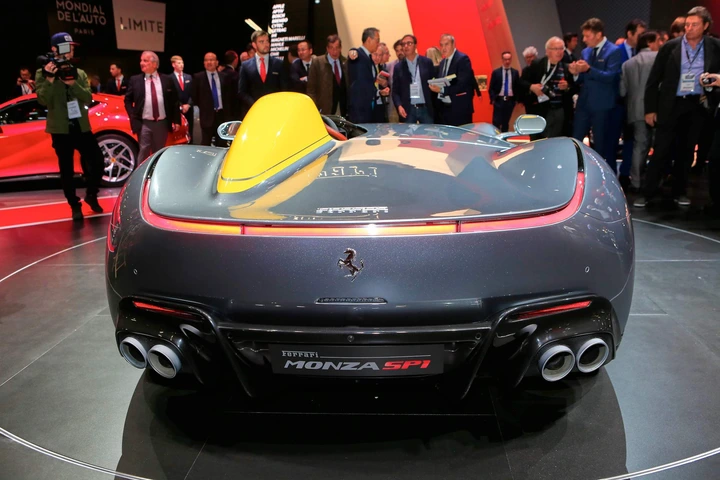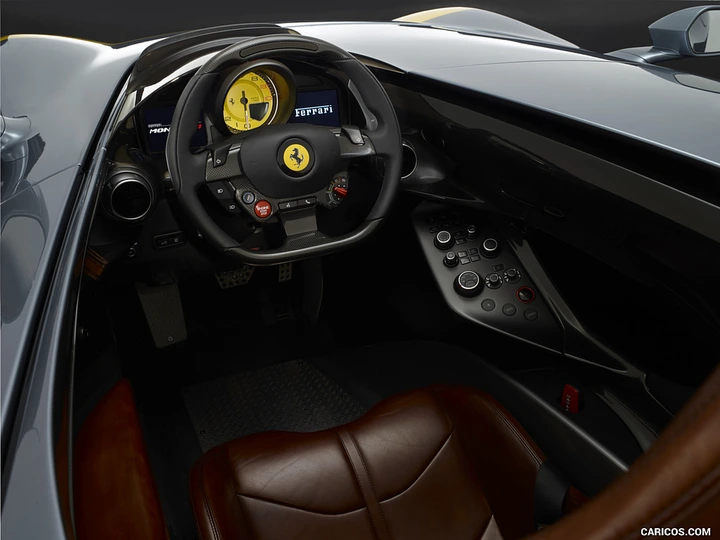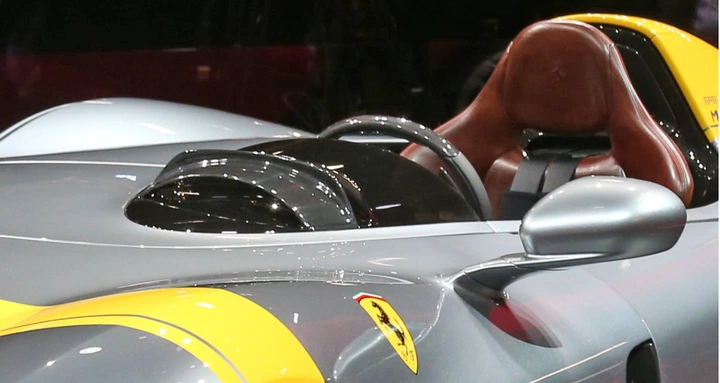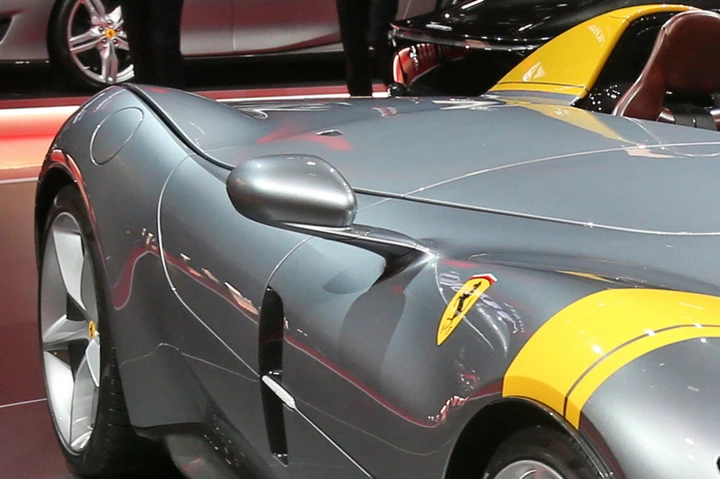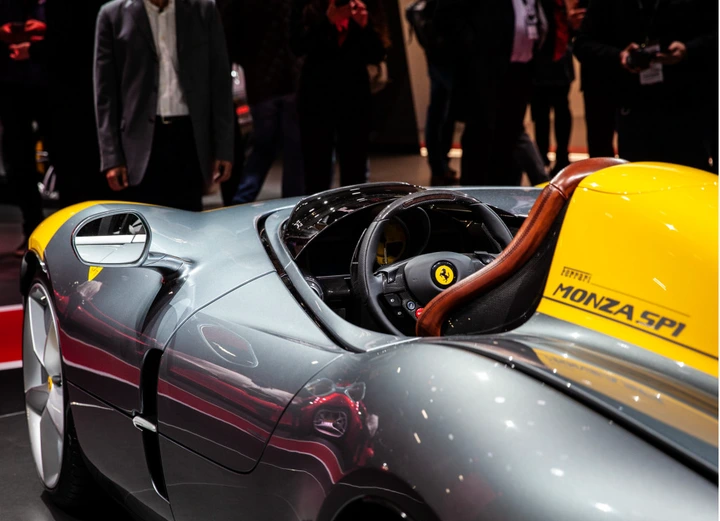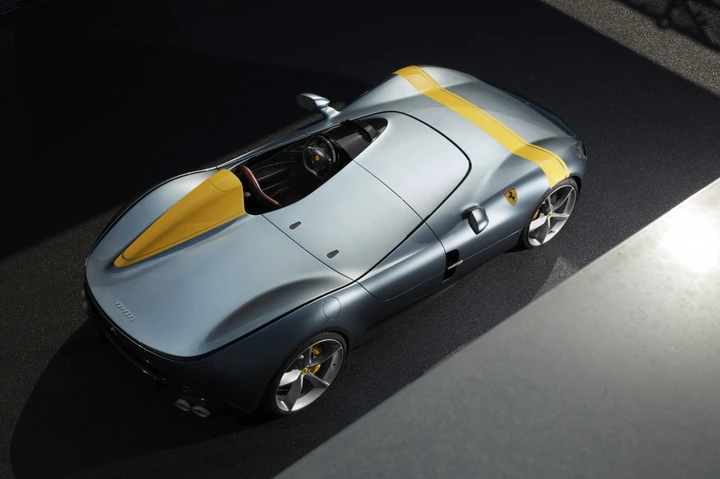 As a roofless, windshield-free, single-seat speedster with the factory's most powerful V-12, the Monza might possibly be the best of all the one-off Ferraris ever to be commissioned.
And the most important fact to consider is that only 499 units of this car were produced which makes it even a more special addition to Ronaldo's collection and we think it will serve is ego well.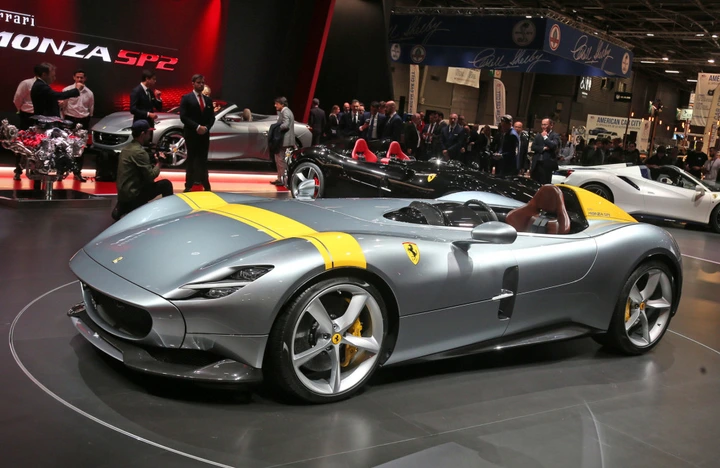 What do you guys think?
Kindly like, share and follow up for more.