The Loko-Oweto bridges are located over the Benue River in the southern part of Nigeria.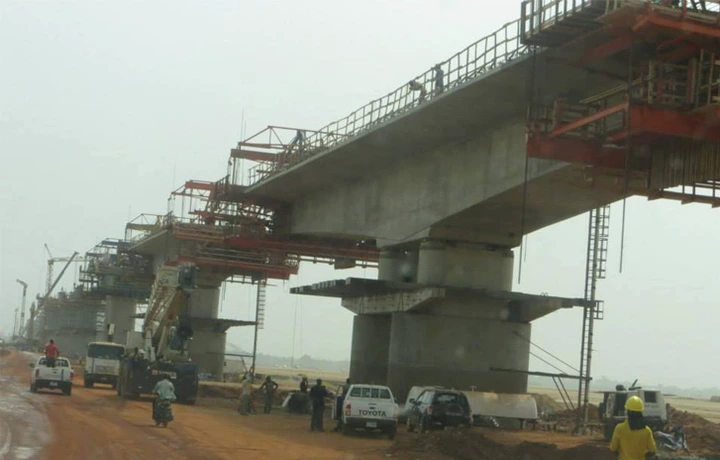 The couple of bridges have a total length close to 1835meters and are a build up of 20 typical, 85m long interior and two 67m long end spans.
They were fashioned and buttress with concrete segments and constructed using a form traveller, with the harmonize cantilever method. The typical segment length is about 5m, while the deck depth ranges from 4.5m over the piers to 2.3m deep at the mid span.
Trade Your Gift Cards, Bitcoin & USDT at the Best Rate
The contract for the construction of the 2.1 kilometer Oweto Bridge is handled by the Reynolds Construction Company on 30th November, 2011 to link Benue and Nasarawa States across River Benue
.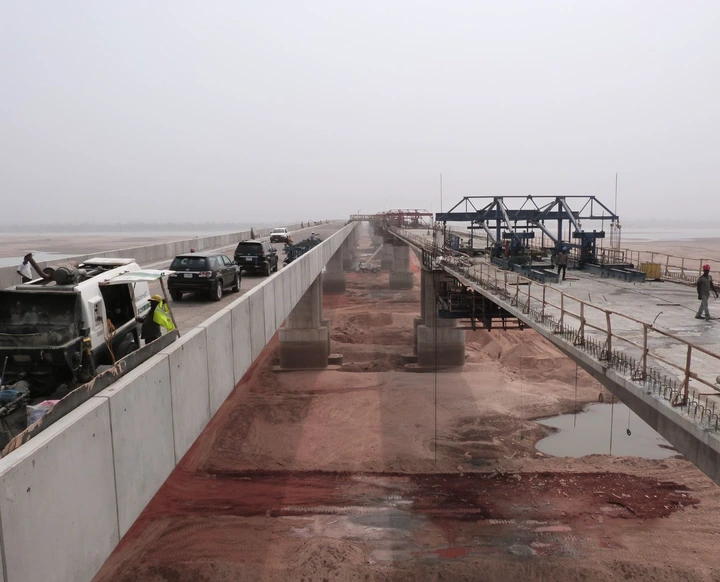 The Oweto Bridge and the Second Niger Bridge are the two largest bridges carried out by the Federal Government Of Nigeria since the construction of the Third Mainland Bridge in Lagos twenty-five years ago. The project is going to enhance the travelling time between the northern side of the country and the southern side of the country through this joining. Upon completion of the bridge, it will help in reducing the level of traffic we are witnessing in the state.
Check out photos.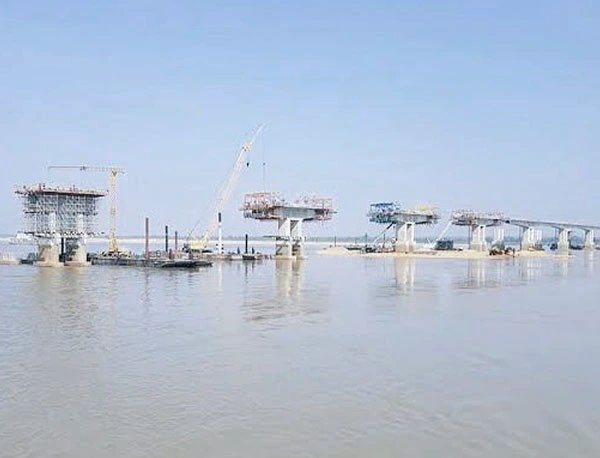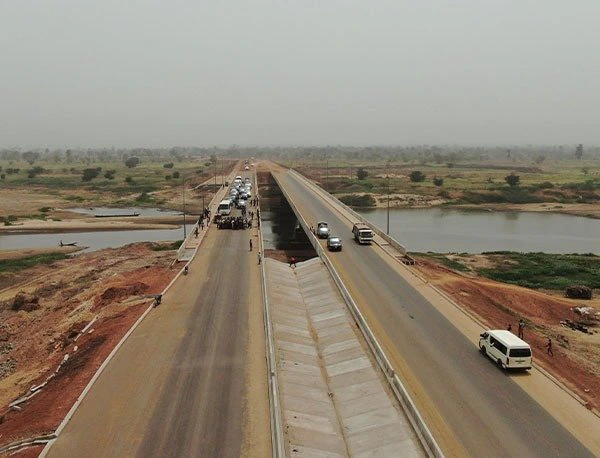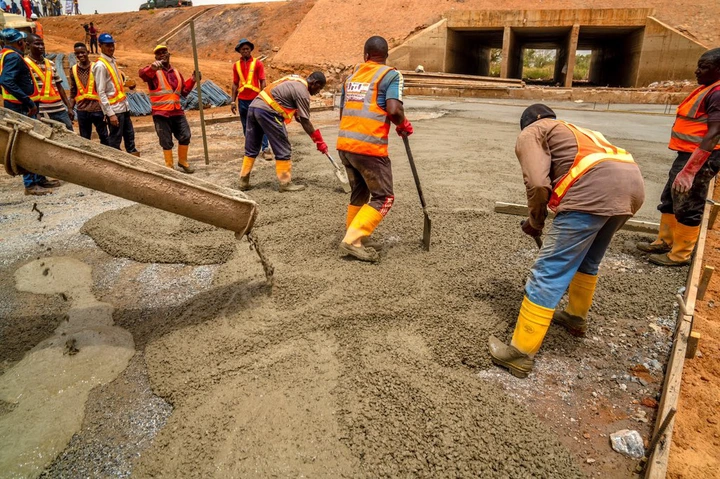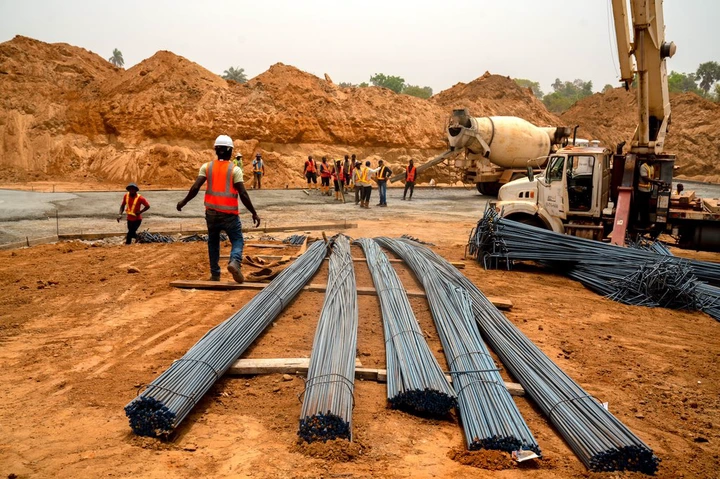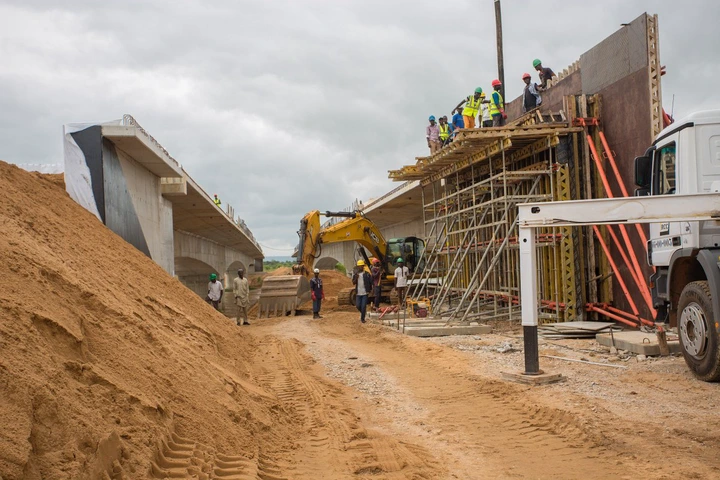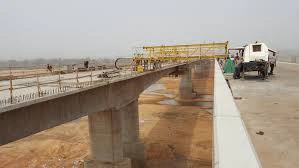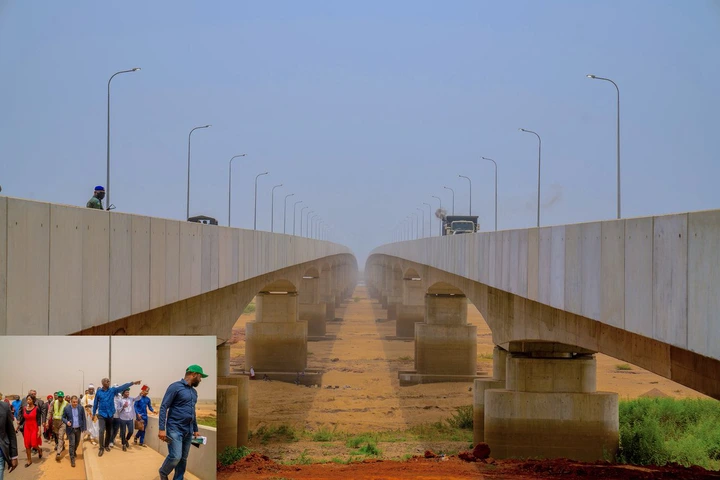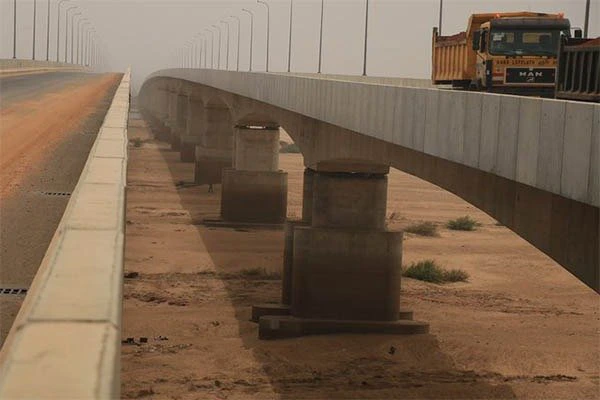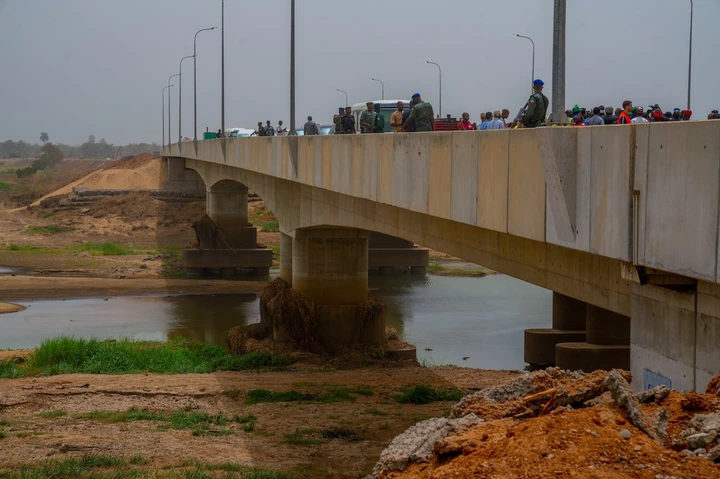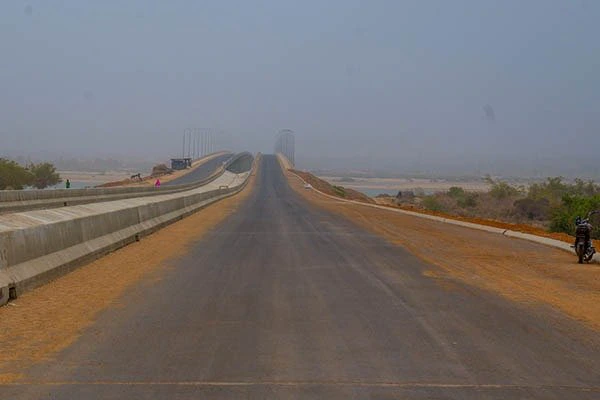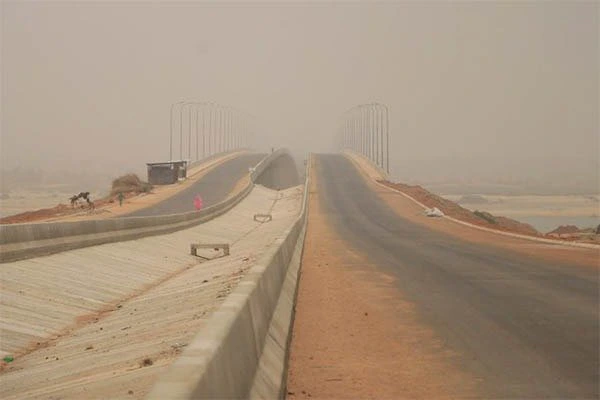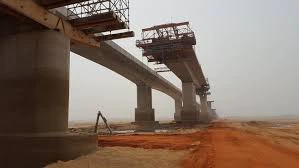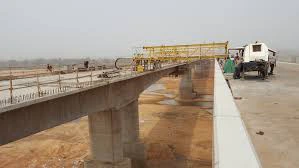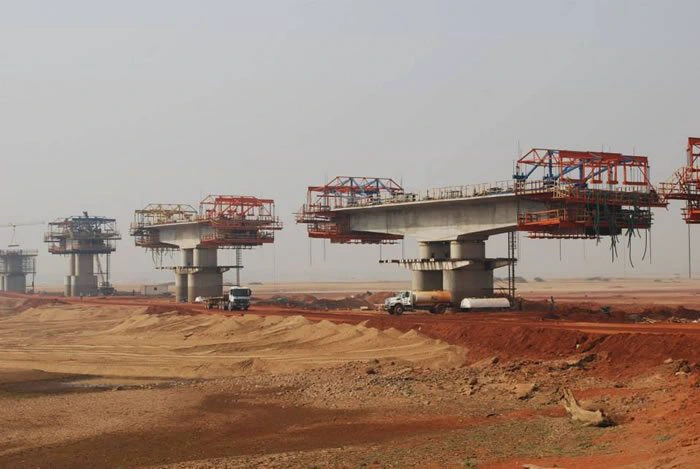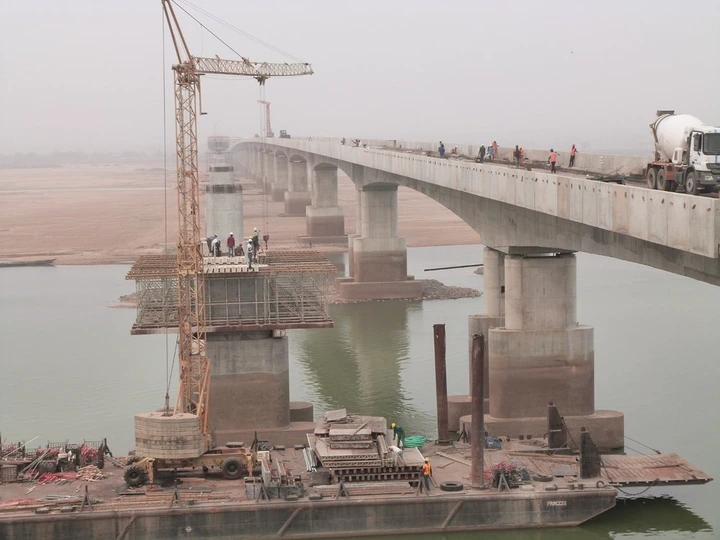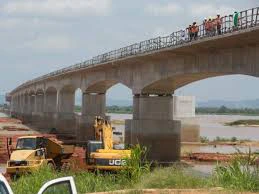 Have your say via the comment box below and don't forget to click on the following button for more interesting updates from me.