Nothing lasts forever. And according to the Nigerian constitution, a democratically elected president or governor has the right to assume power for two terms, which is equivalent to eight years.
President Muhammadu Buhari was asked in his interview with Arise TV news, "What Would He Be Doing After He Leaves Office?
Trade Your Gift Cards, Bitcoin & USDT at the Best Rate
The President revealed that he owned herds of cattle and other livestock. And he will return to rearing it after his tenure has elapsed.
Hence, I decided to satisfy the curiosity of our readers who might be wondering what our previous Presidents are currently engaged in after leaving office.
1. Former President Goodluck Jonathan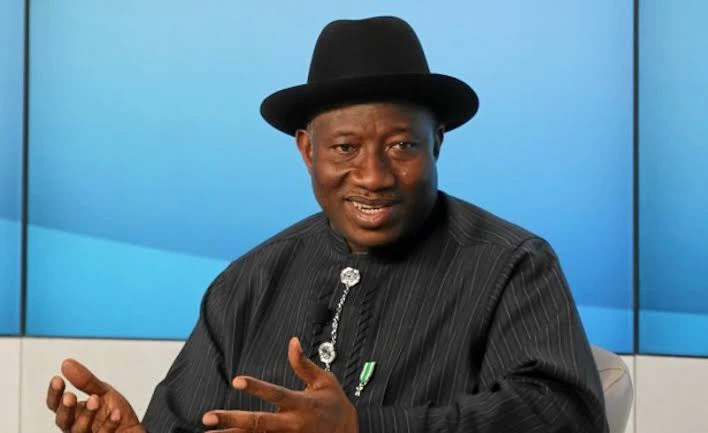 Goodluck Ebele Jonathan ruled for five years as the President of the Federal Republic of Nigeria. He assumed office on the 5th of May, 2010, after the death of President Umaru Musa Yar'adua to complete the years tenure of late Yar'adua.
He won the Presidential elections in 2011 and was sworn in as the Commander-in-chief of the Armed Forces of Nigeria. He lost to Buhari in the 2015 general elections.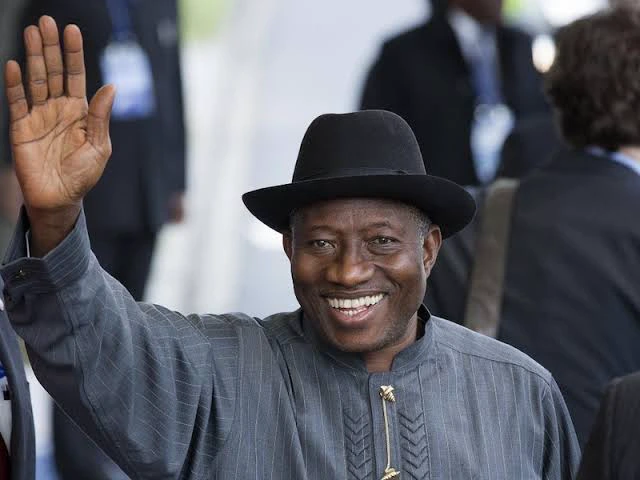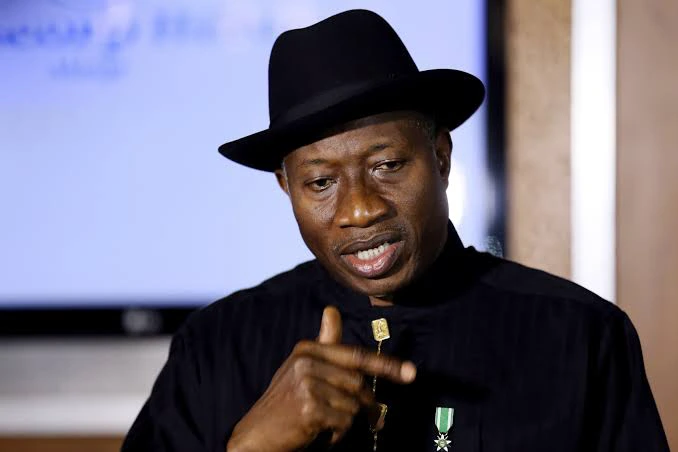 After Goodluck Jonathan left the Also Rock, he currently holds the position of the Chairperson of the International Summit Council for Peace.
He was also appointed as Economic Community of West African States' (ECOWAS) special Envoy to Mali in 2020.
2. Former President Olusegun Obasanjo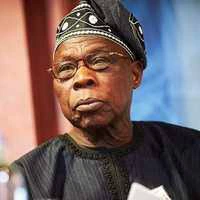 Olusegun Aremu Obasanjo was a former military leader who later became democratically elected President and ruled for eight years, from 1999 to 2007.
The Former President was a three-star General who hails from Abeokuta, Ogun State. After Obasanjo left the Ask Rock Villa, he held the following prominent positions: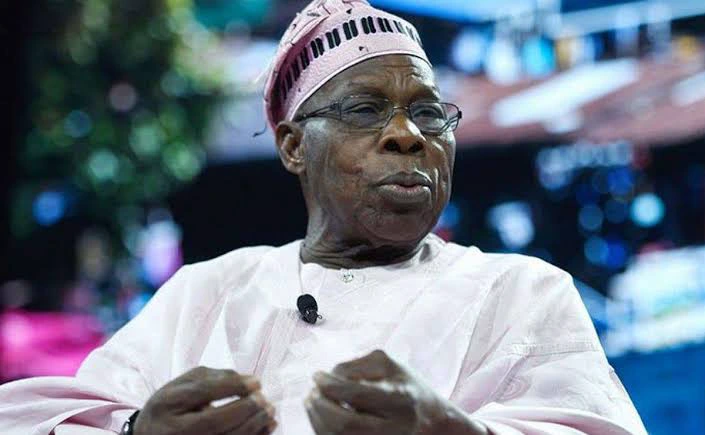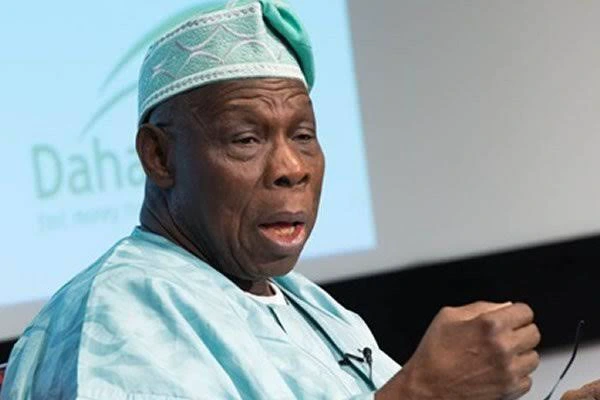 . ECOWAS Special Envoy to Democratic Republic of the Congo (to make peace between the DRC's President Joseph Kanika and Rebel leader Laurent Nkunda).
. Obasanjo furthered his Education by completing a PhD in Theology from the National Open University of Nigeria (NOUN).
It is indeed delightful to see that our past leaders are not idle after leaving office. They engage themselves in activities and hold positions that will make Africa a better place.