The Big Brother Reunion Show last night had so many highlights and one part you may have missed was Neo's reaction after Dorathy removed money from her Bra and threw it at Brighto's face. This happened during an altercation between Brighto, Dorathy and Wathoni, over their "supposed" love triangle back in the house.
During the Reunion Show, Ebuka had asked Brighto if he took any responsibility for how things turned out between him and the two ladies (Dora and Wathoni). He told Ebuka that he does not take responsibility for anything because he never wanted to be involved with any lady in the house.
He told Dora and Wathoni that they ended up using themselves in the house instead of using him. He also went on to tell the two ladies that they were pissed at themselves and that is why they are trying to put the blame on him.
Trade Your Gift Cards, Bitcoin & USDT at the Best Rate
Dorathy was annoyed by what Brighto said and she brought out money from her Bra and threw it at Brighto's face. She told him to use the money and wipe his tears because he is crying. Neo was sitting close to Dorathy and he was surprised that she was throwing money (which looked like dollars notes) around.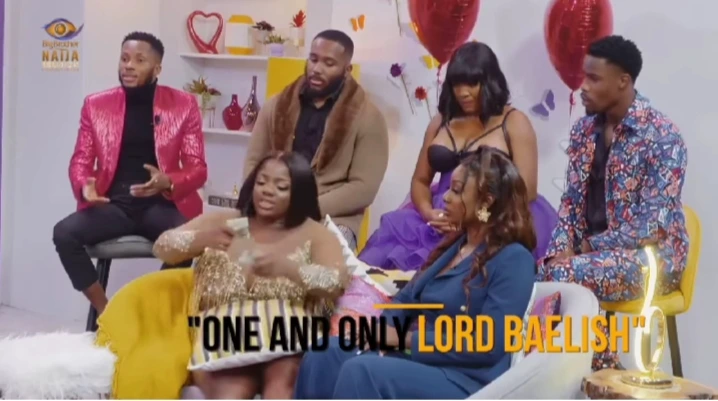 Moment Dorathy brought out the money from her Bra and threw it at Brighto. You can also see Neo standing up to pick the money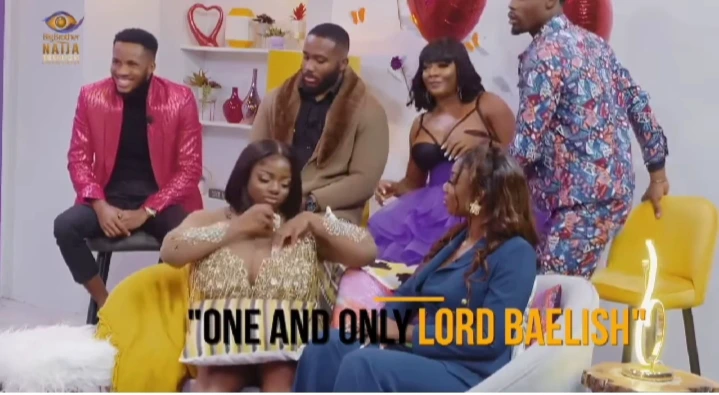 After Dorathy threw the money at Brighto, Neo stood up and wanted to pick the money. However, his fellow housemates told him to sit down. Apparently he was not supposed to move around and disorganize the show.
Neo really wanted to pick the money but he was not given the chance to pick it.