Checkout What Nigerians Noticed About The Nose mask President Buhari Wore As He Returned To Nigeria.
The president and commander in Chief of The Armed Forces of Nigeria, Muhammadu Buhari arrived Nigeria today after a private/medical trip to London.
Mr Femi Adesina, the senior special assistant to presidential Buhari shared this information with some pictures on his Facebook Page.
In one of his pictures which gave a close view of The President's face, many Nigerians observed that the Nose Mask worn by Mr President was not strapped to his ear.
See their reactions below:
@Cas Patricks : Face mask no grew go round him ear again… Na them know why.
@ Oguguom King Matty : My people where dem from put bubu his facemask, is it from his legs or head because the length of this facemask will not be enough to wear it from head or from his legs.
@This your facemask na customized e no dey hang for ear.
@Price Noble: What type of Nose mask is this that can't pass through the ears.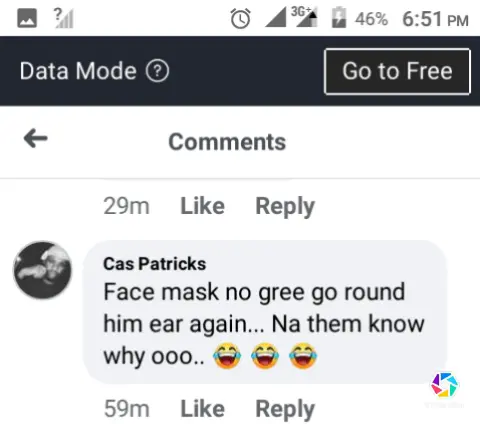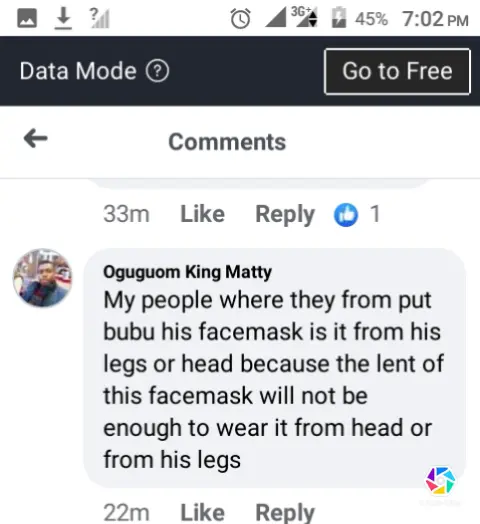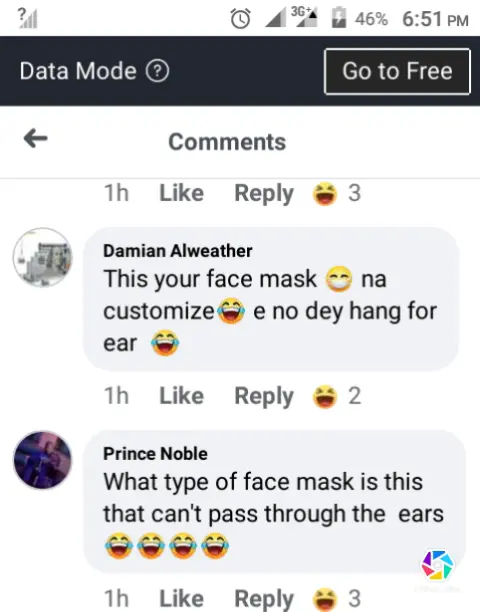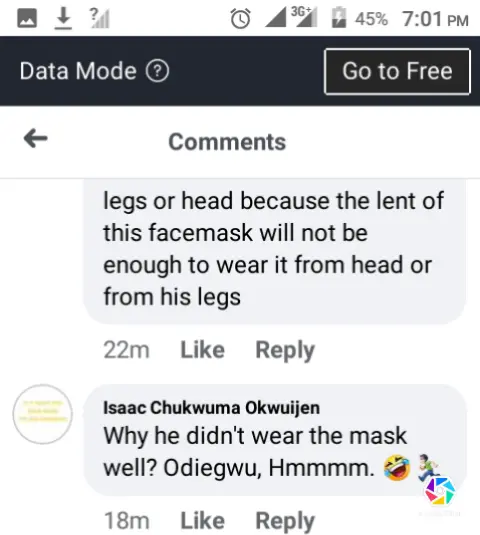 What can you say to this?