UEFA Champions League got very exciting after Chelsea travelled to Madrid, Spain to face Spanish Giant, Real Madrid for the Champions League Semi Finals First Leg.
ALSO READ:  Sport News: Champions League: Chelsea facing one problem ahead of Real Madrid second leg – Wenger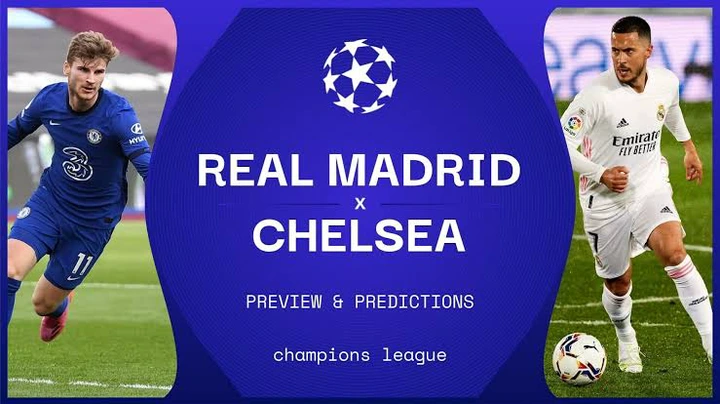 Trade Your Gift Cards, Bitcoin & USDT at the Best Rate
The match was a thrilling one as Pulisic managed to net a crucial away goal which put Chelsea in a promising position to qualify for the Champions League Finals.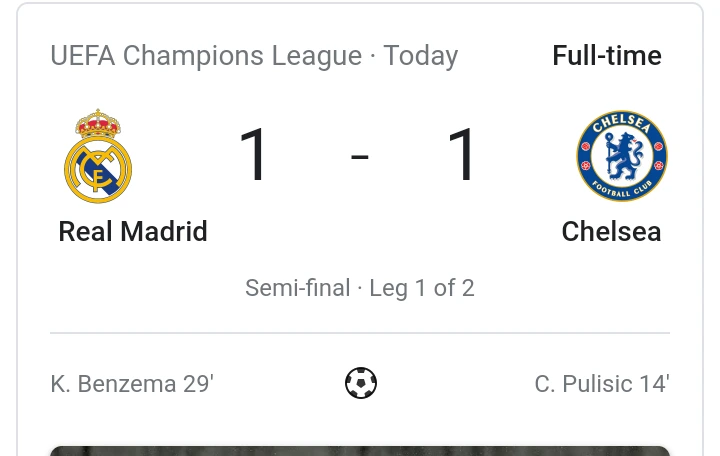 However Real Madrid's Talisman, Karim Benzema came to the rescue of his team by scoring an outrageous volley which made the match ended up being a tie/draw with Ngolo Kanye being named the Man of the match.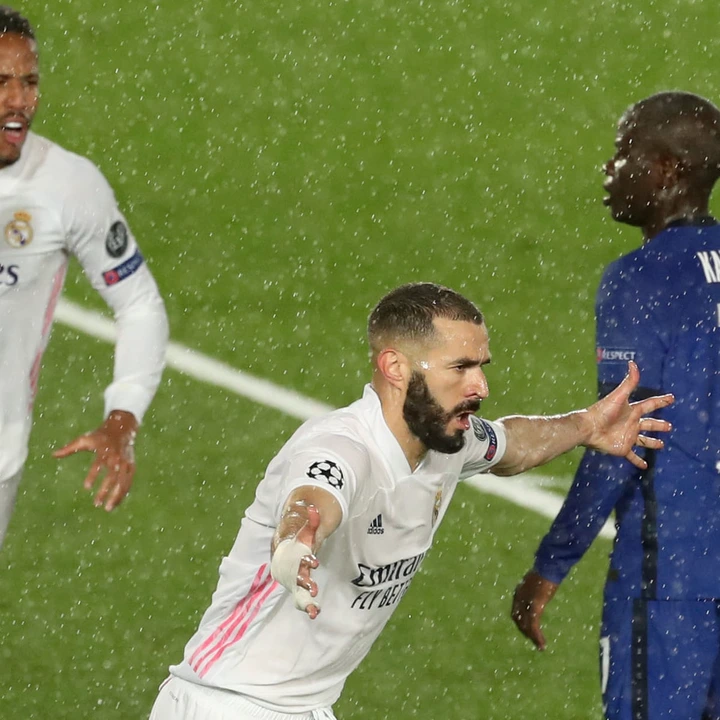 ALSO READ:  Opinion: The Only Nigerian Politician Obasanjo May Never Support To Be President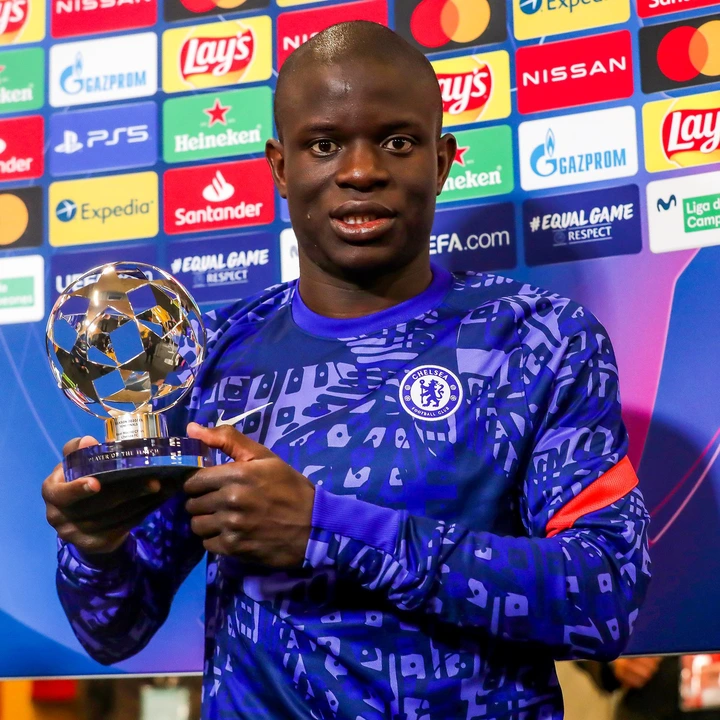 After the match was wrapped up, look at what Former Chelsea players Eden Hazard, Didier Drogba and Cesc Fabregas said about the outcome of the match below: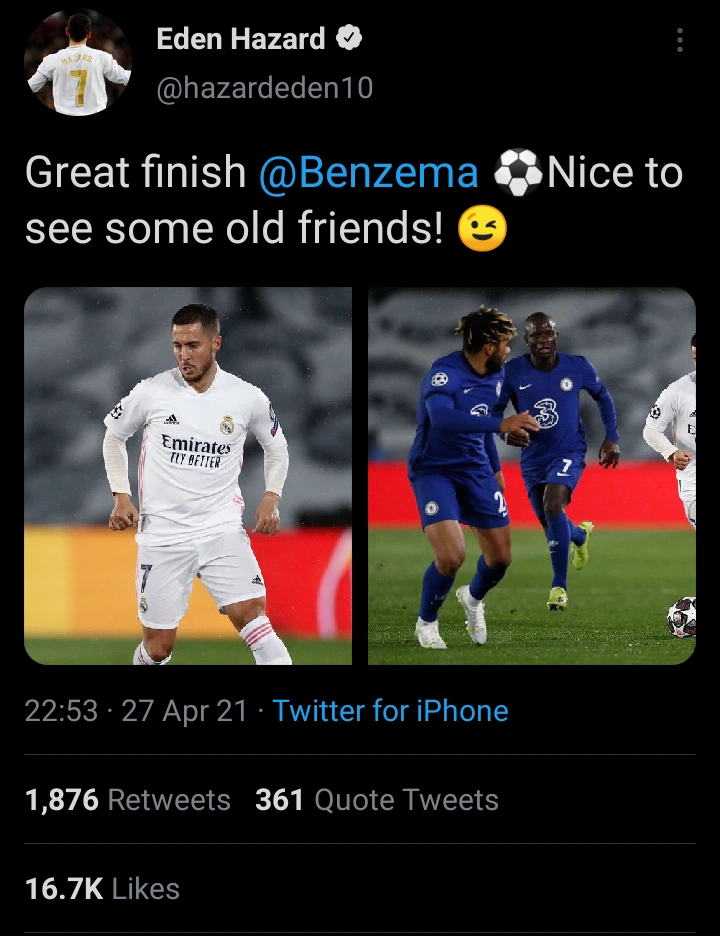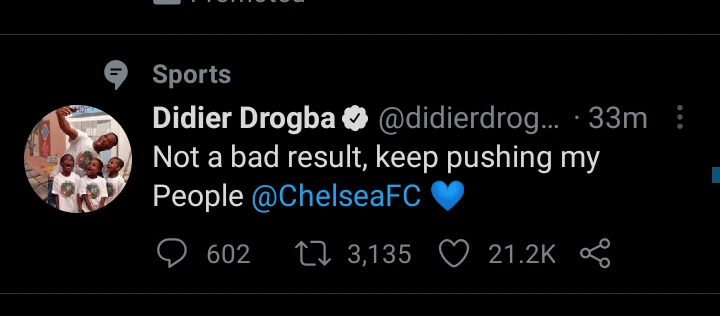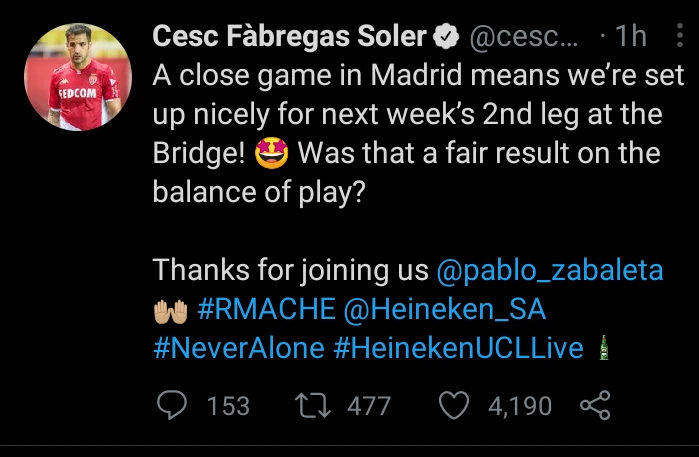 These are words of encouragement from former Great Chelsea players tho it feels awkward to see Hazard play against a team he's done so much for in the past but it's all good.
ALSO READ:  Real Madrid 1-1 Chelsea: Christian Pulisic secures Blues away goal before Karim Benzema equalises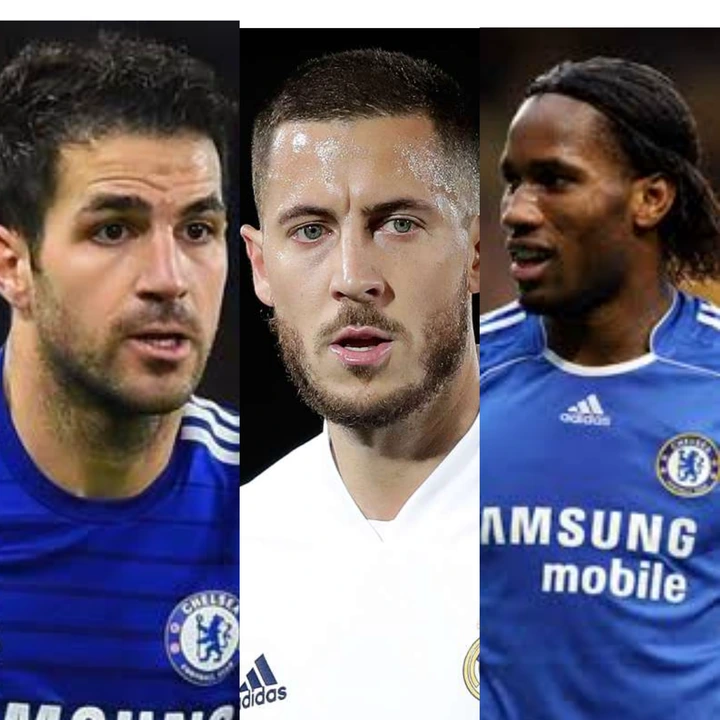 Share your thoughts about this by leaving a comment below.