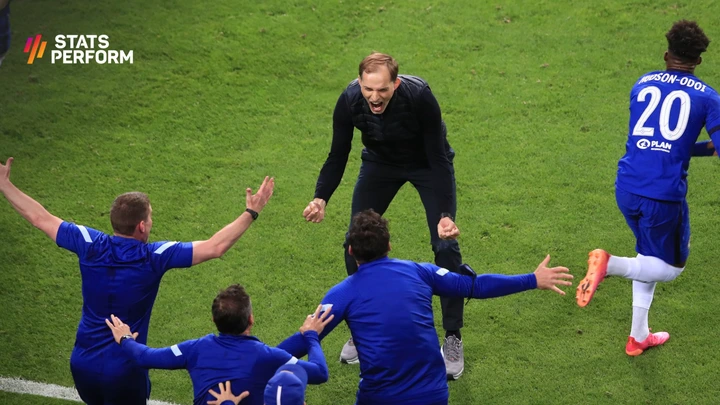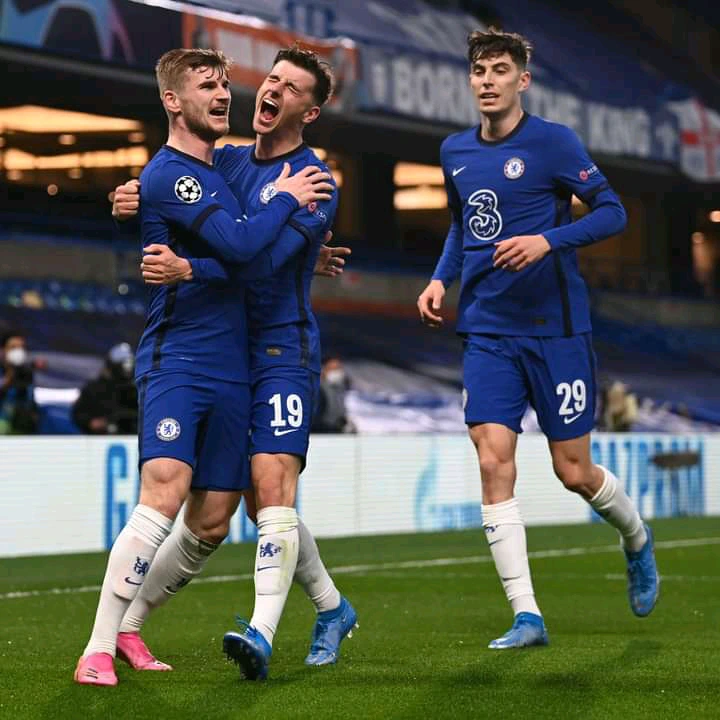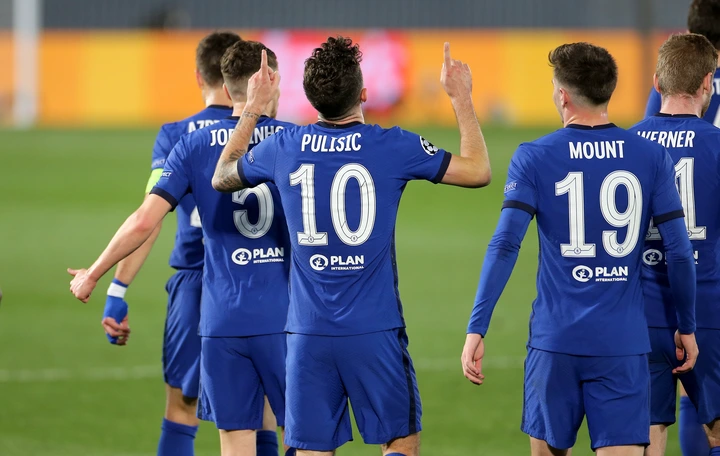 It was a tough game between Chelsea and Manchester City at the UEFA Champions League final. The game has put smiles and joy in the heart of many Chelsea fans as it ended with 1 goal to nil. Thomas Tuchel, Chelsea manager, and Edouard Mendy have set a record in the history of football. Thomas Tuchel is the first manager in the history of football to defeat Pep Guardiola (Manchester City manager) in three consecutive matches.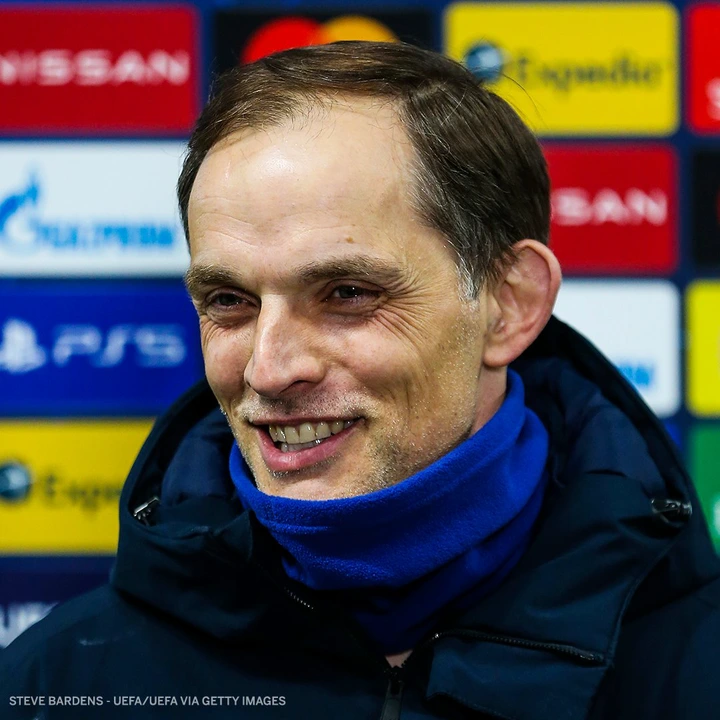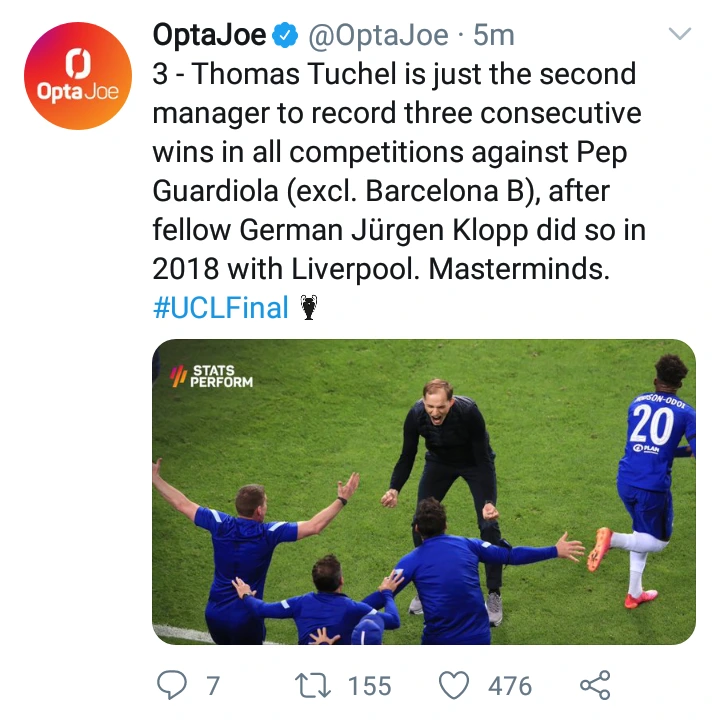 Trade Your Gift Cards, Bitcoin & USDT at the Best Rate
It was a surprise defeat against the Premier League champions, Manchester City as they lost two matches against the London boys. Guardiola is known to be a dangerous manager with his stylish pattern of the game.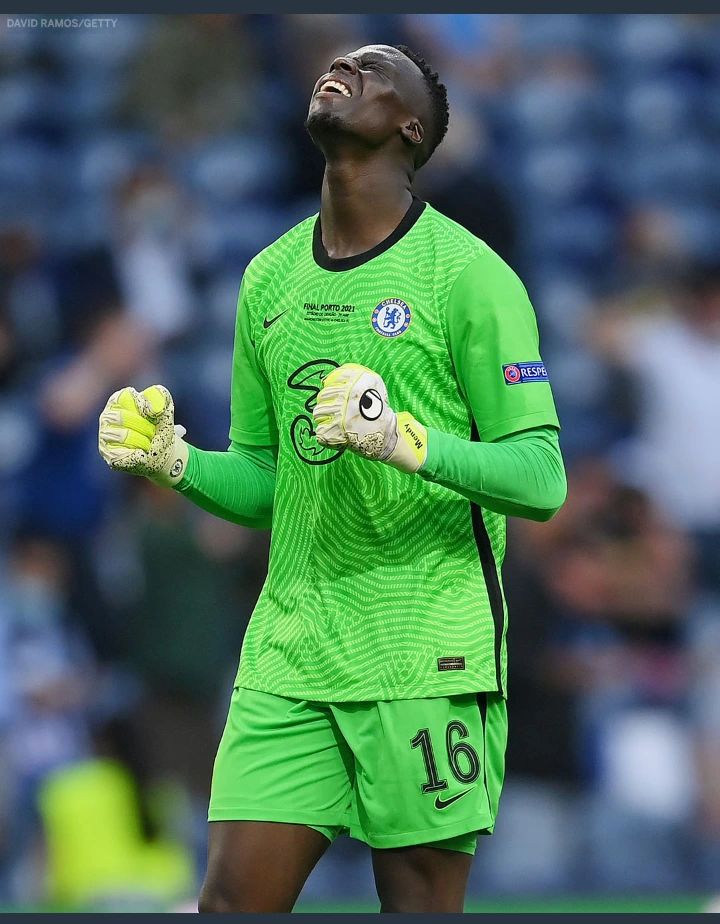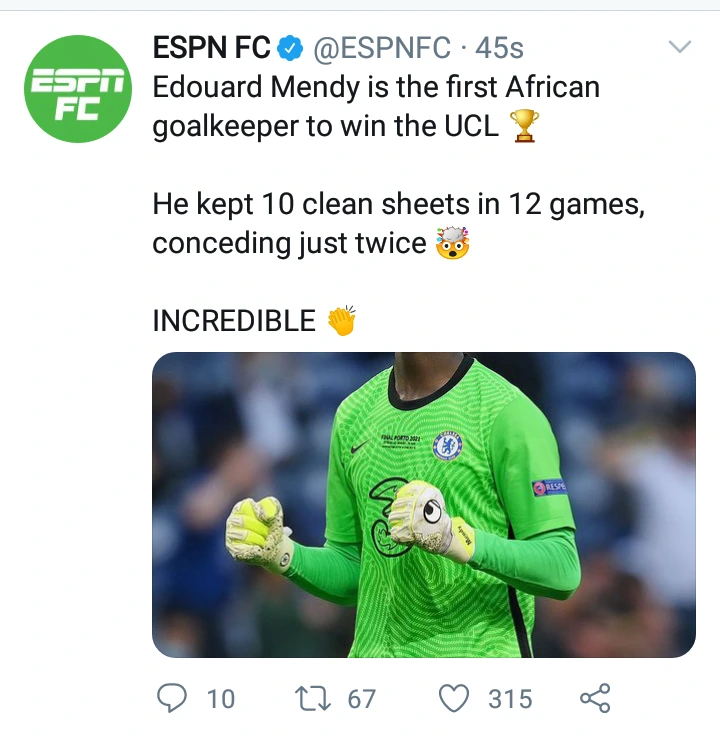 Edouard Mendy has set a record as an African goalkeeper in the history of football. He is the first African goalkeeper to qualify for the UEFA Champions League after so many years. He has also become the first African goalkeeper to win the UEFA Champions League in one attempt. Mendy is known to be among the best goalkeeper in the English league after having 10 clean sheets in 12 games. His presence in Chelsea has made him unique and different from another goalkeeper in the Premier League.