We are just four days away from the anticipated June 12 Democracy Day and I am very sure that before the Twitter ban issue came up, most of us had a glimpse of what seemed to be a preparation for a protest on that day. Even till now, some people out there are still clamoring for a June 12 protest, which would be used to clear out their thoughts and other important issues concerning the state of the country presently.
In a recent meeting at Abuja with strategic commanders of the Nigeria Police Force, Usman Alkali Baba who is well-known as the IGP, gave strict orders concerning that day. The very important part of it was focused on dealing with individuals or groups who may want to June 12 democracy day as a means to threaten national peace.
Trade Your Gift Cards, Bitcoin & USDT at the Best Rate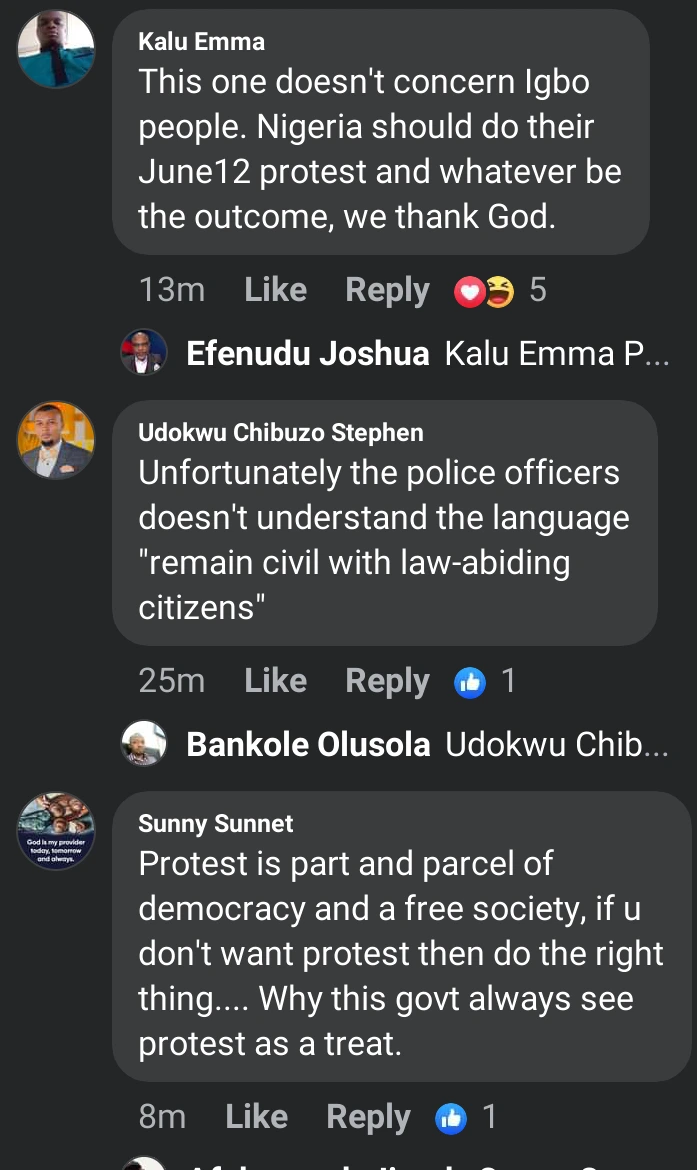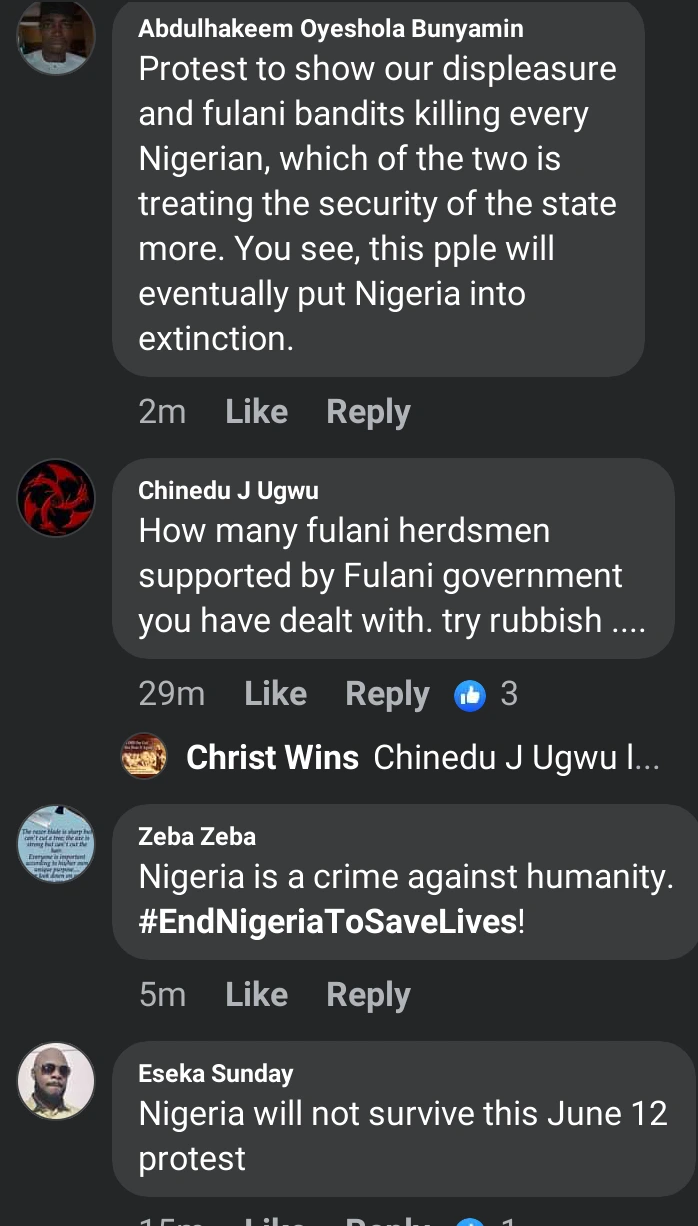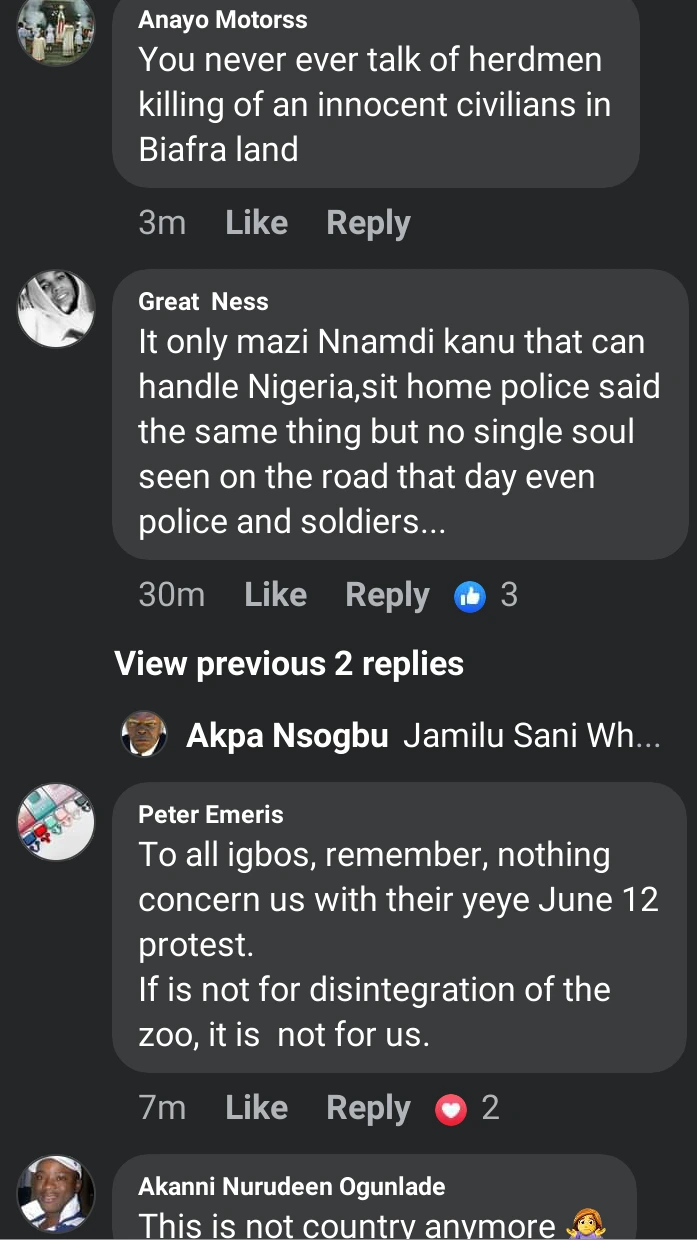 Above are the pictures of people's reactions towards the reports of the IGP's order and you can see that many of them claim that it'd be used against the protesters. As for you reading this, what are your thoughts concerning the June 12 Democracy Day.