Is very bad how church is turning to a place where people come to show off fashions ( New hair, clothes, shoes) then for them to pray and worship our lord Jesus Christ.
Many ladys are really complaining about the ushers in the church treat them because of indecent dressing.
The chruch of God is not where you come to show off or where someone will be look what you put on, just put on a nice dress.
Note: you can dress any how when you going out but not when you going to church, have some respect for our maker which is God. 
You will get embarrassment from the chruch ushers if you put on any of this dress am going to list now.
Show Back Dress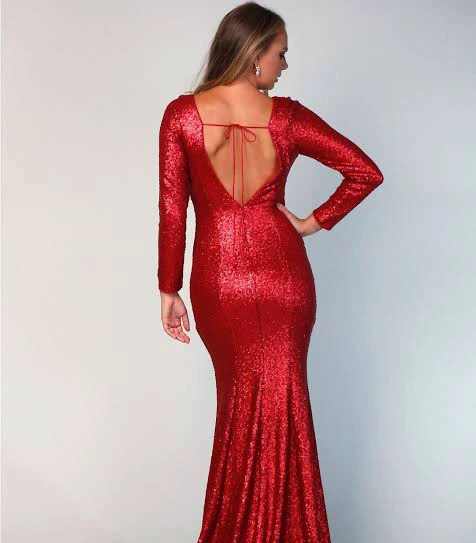 It's not good for you to come to church putting on such, make sure you put on dress that won't show your back.
Slevveless Gowns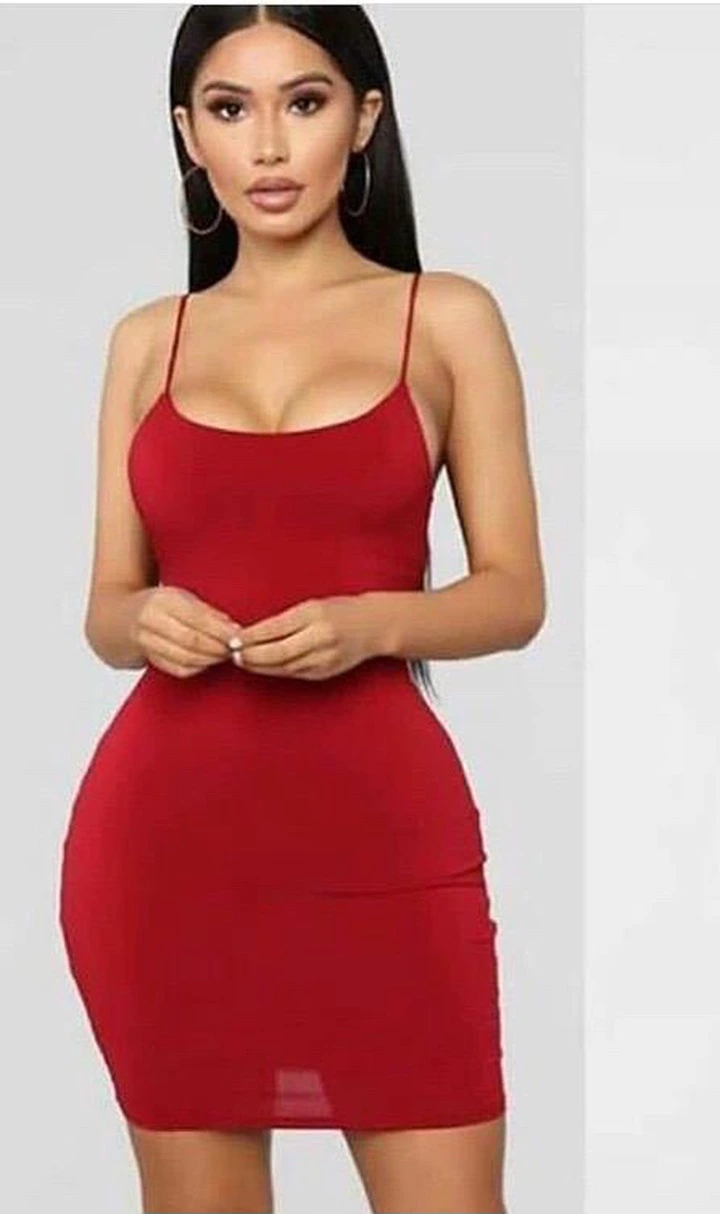 I think ladys shouldn't put on such dress while going to worship God.
If you think of wear a slevveless Gowns make sure you with your jacket so you can cover up just like this picture below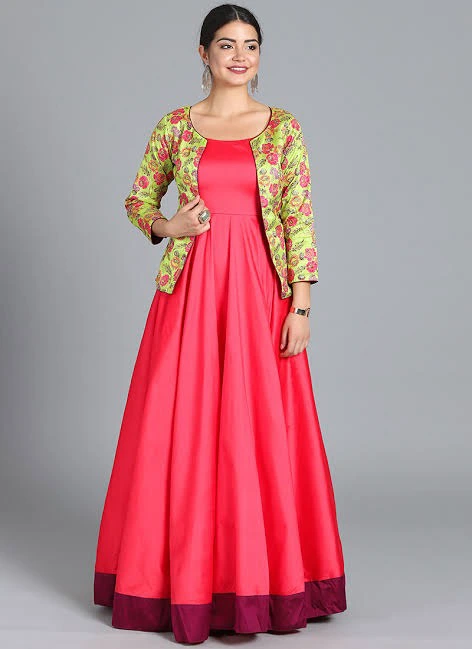 avoid short Gown or Skirt that won't cover your body mostly your kneel when you sit down inside the chruch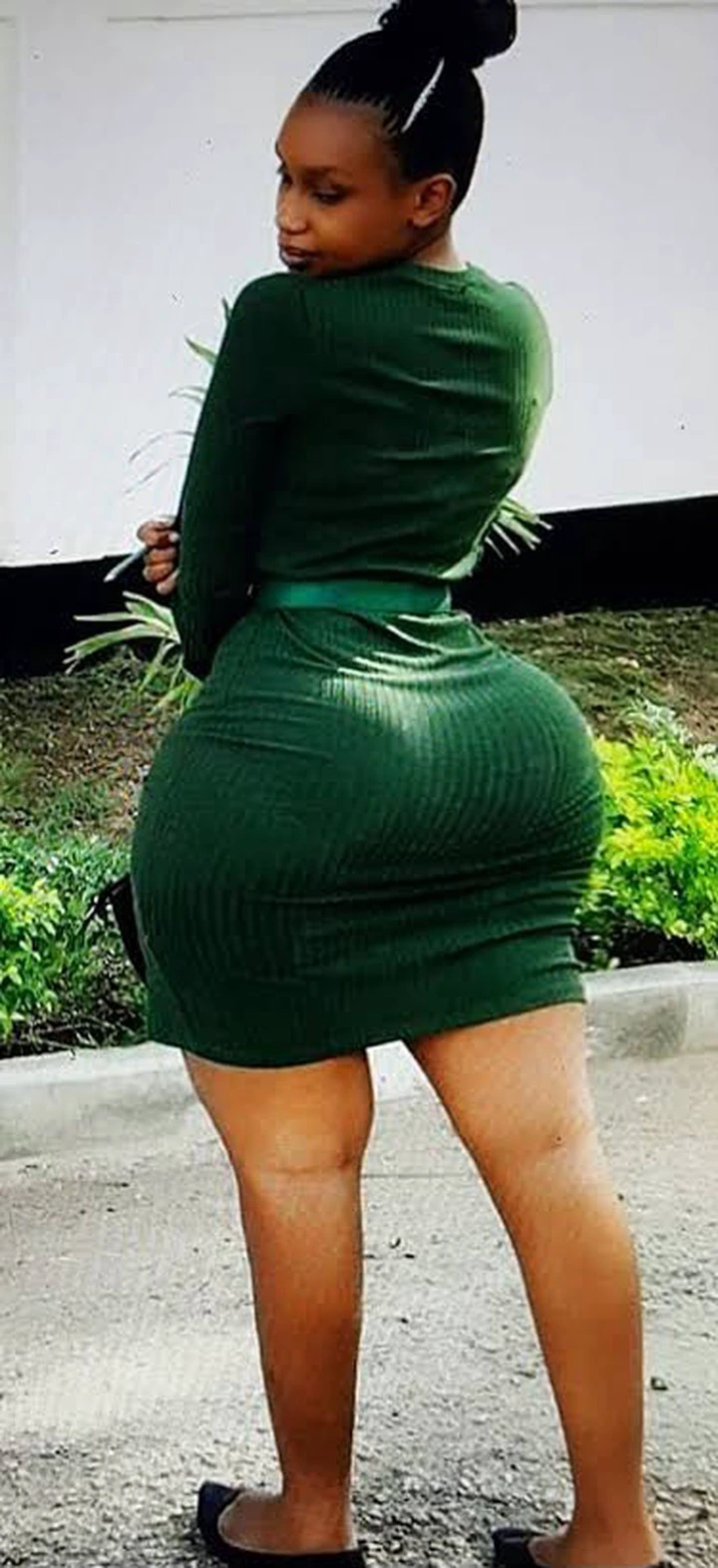 No you don't have to put on such to church is very wrong. Some will wear it and after sitting down they will bring out an handkerchief to cover their kness, that's to show that they know its wrong putting on such.
Comment your views on this, share the article and follow me for more updates