If you have been active on social media from last year, you would have probably heard the story of Dr Anu. She is a popular liposuction and surgery doctor that has put the lives of many young women at stake. Because of her heinous crimes, she had to appear before court. No one heard of her again until recently.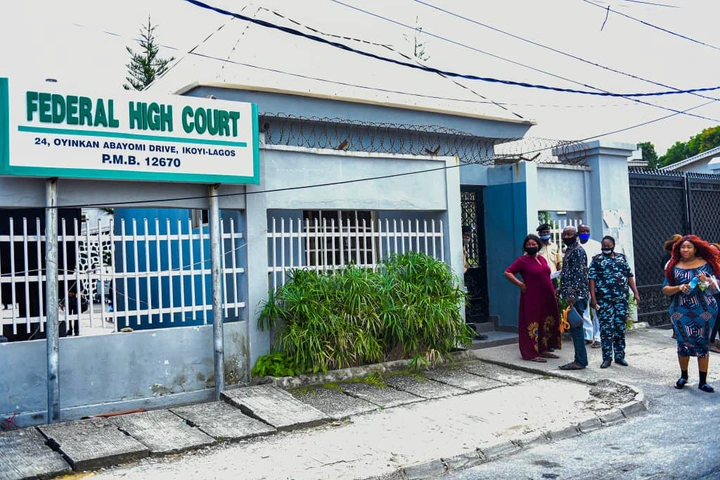 Formerly she was at Lagos. News getting to us is that Dr Anu relocated to Abuja to continue her liposuction surgeries. A young lady came out to say that Dr Anu infected her after surgery. Apparently, the lady wanted a big behind and got infected in the process.
FOR YOU:  Read what the lady that was murdered in Akwa Ibom posted online that coincided with her death
Honestly, I don't get why a lot of ladies are not contented with the body given to them but God. They always look for a way to adjust their bodies to make them attractive to men. However, is putting your life on the line worth it? Now, this lady has gotten more than she bargained for.
Social Media has gone agog over this news as people are shocked that Dr Anu still went ahead to continue her quack practices. The lady in question said she has been living abroad for close to 10 years and just recently came back to Nigeria. She said she only started hearing of Dr. Anu after the surgery.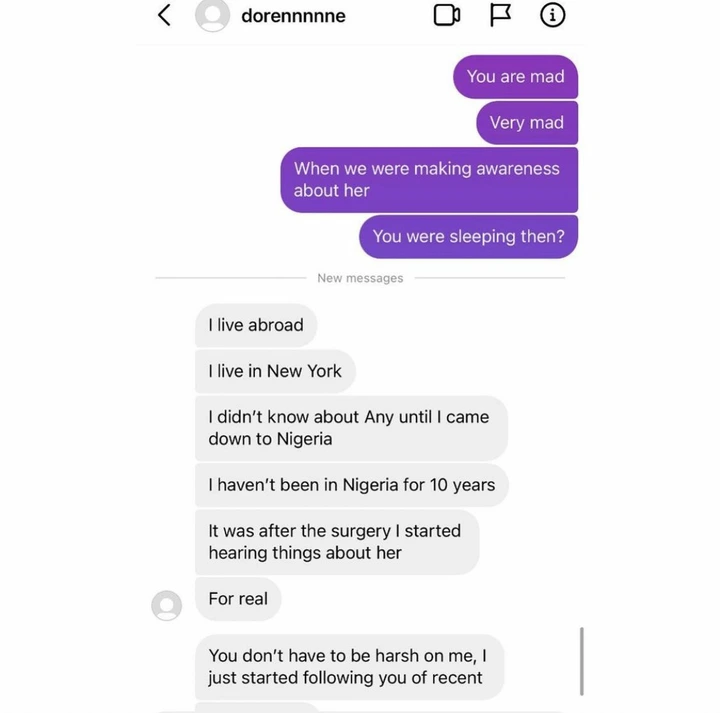 I really hope nothing happens to her and she comes out safe. To every young lady reading this, please cherish your body as whoever God has destined for you will love you how you are.
FOR YOU:  Abena Korkor causes scrotal pain for horny guys on social media as she post bedroom video [Watch]
This is Dr Anu, incase you don't know her: