He Dragged Me To The Toilet And Rough-Handled Me – Lady Reveals Her Experience With Boyfriend
ALSO READ:  Trending! He Shifted it to the Side and Entered – Lady Cry Out
This beautiful lady has dropped a sad story on Twitter where she talked about her experience with the person who she calls her boyfriend. This is a very serious issue as it can break one down physically and emotionally. She narrated the torture she faced in the hands of the person who is supposed to love her and take care of her. I hope this story will help you to be careful when choosing the kind of person you go into a relationship with.
The act of domestic violence is becoming rampant these days among youths and even some elderly partners and one can't help but wonder what must have been going through these people's head to be rough-handling and maltreating the people who they love or at least once loved so dearly.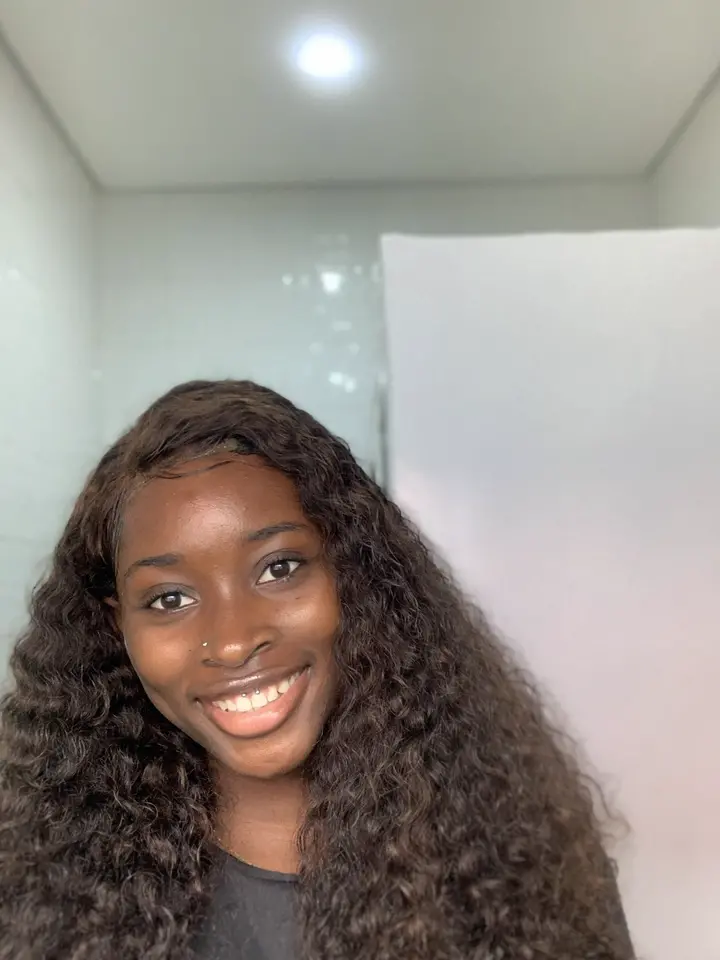 This lady identified as "Sabena of Lagos" on Twitter took to her page to narrate her bitter experience with her boyfriend.
ALSO READ:  I Pay The Children School Fees and Cater For All Our Needs But My Husband Doesn't Appreciate- Wife Says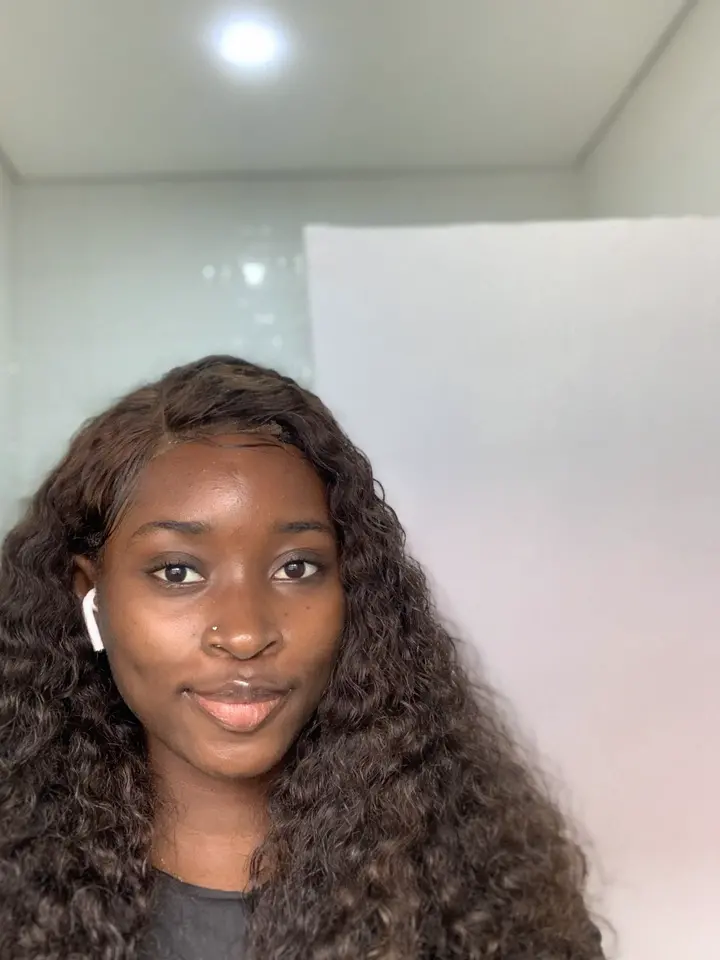 She said they only had a little misunderstanding and while she was still trying to make amendment, her boyfriend pounced on her and started beating her.
She talked about how her boyfriend dragged her to the toilet and kept on rough-handling her, slapping and punching her on the face and when she couldn't take it anymore she had to push him in defense.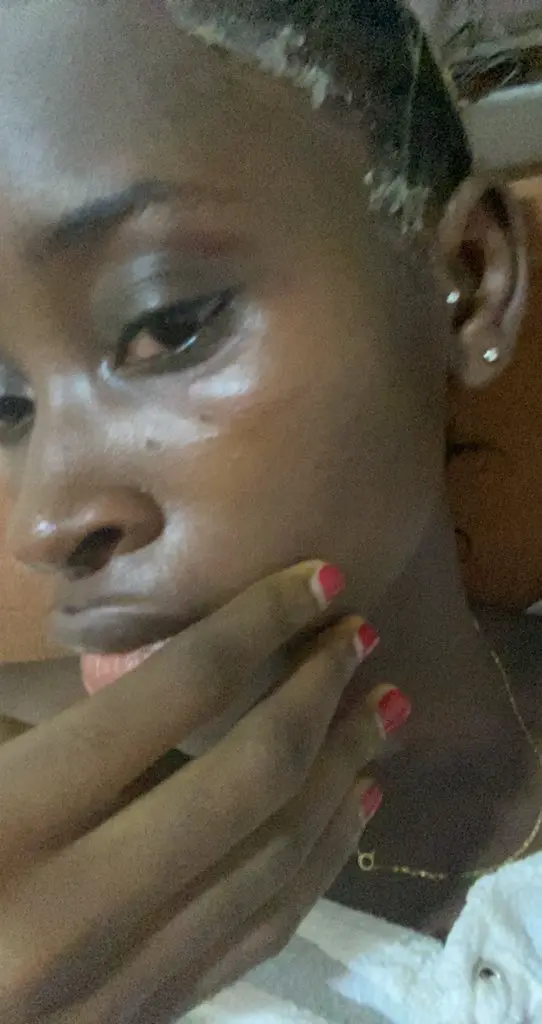 I don't think anyone deserves this type of traumatizing experience because it is something very bad to behold. Girls especially should watch the type of guys they date and make sure they don't go on with someone who is very aggressive, gets angry easily over little things or does not know when to stop as this can leave you in a devastated state.
ALSO READ:  My Husband Takes Long In The Bathroom, So I Barged In And Caught Him Doing This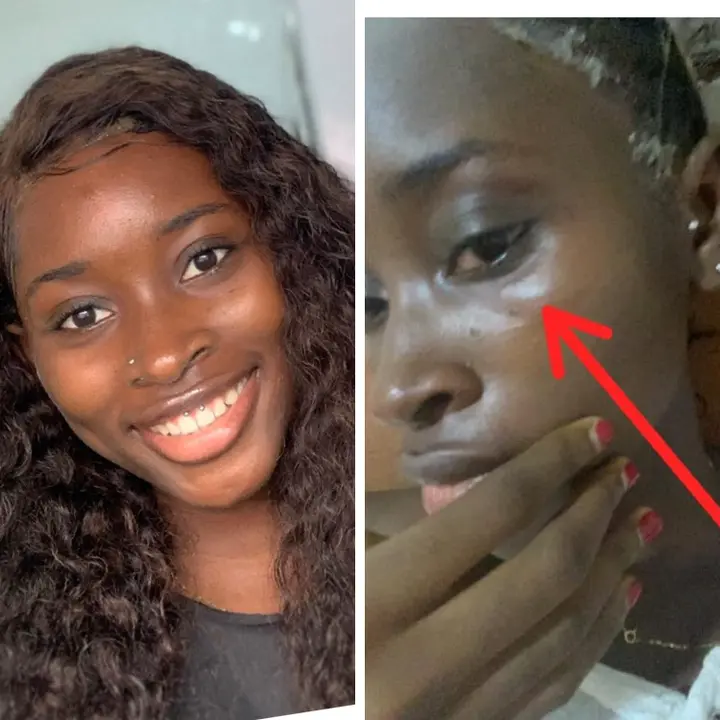 There have been mixed reactions on Twitter. While some sympathize with her, some other people think she doesn't deserve any sympathy, because she pushed him back and that means it might just be the two of them engaging in physical combat and not just the guy beating her as she has claimed.
ALSO READ:  In Search For A Huge Guy That Will Be The Love Of My Life" – Lady Cry Out (Photos)
See the full tweet and their reactions below