LAGOS, Nigeria– President Muhammadu Buhari will be the first and only President to arise from the governing All Progressives Congress (APC), according to the Peoples Democratic Party (PDP).
The party was responding to the President' s interview with Arise TV, in which he said that anyone interested in running for President in 2023 should join the APC.
" Those who want to be President, better join APC"Buhari had said.
Those rushing to the APC in the hopes of becoming President in 2023, according to Kola Ologbondiyan, the PDP' s National Publicity Secretary, will be thoroughly disappointed, as Nigerians have made up their minds that the APC' s authoritarian rule will not continue beyond 2023.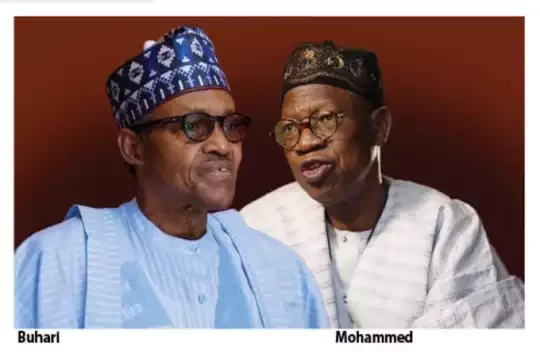 " For us in the PDP, we know it as a fact and we are convinced that Nigerians will have absolutely nothing to do with the APC post- 2023. We have said that it is a blackmail game and we have has also said that as a party, there is a grand plot in the APC to turn Nigeria into a one- party state" .
" But as you know, Nigerians are very resilient. And at the fullness of time, they will prove to President Muhammadu Buhari that he will be the only President that will emerge on the platform of APC" .
The All Progressive Congress, APC, has in its last six years of governance has had a bad scorecard as compared to the past sixteen years of the Peoples' Democratic Party, PDP.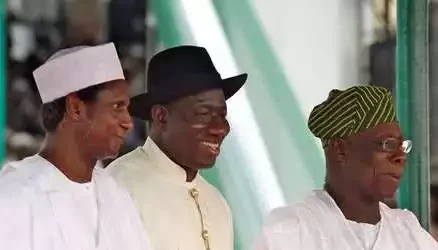 The Buhari- led APC government has not been on good terms with the masses especially when it comes to the matter of insecurity and the supposed violation of the fundamental rights of the Nigerians.
Successive and consistent mass abduction for ransom and terrorism unleashed by ISWAP, Boko Haram, and Fulani herdsmen have been found throughout the country but predominantly in the north.
Secession calls have surged high and so also the extrajudicial practices of security operatives. The most recent of all is the war against the secessionist group, IPOB, and its security outfit.
Just in the past week, Twitter had deleted the genocidal statement made by President Mohammadu Buhari concerning the southeast and the biafran civil war, promising the youths agitating that he would revisit upon them the 1967 to 1970 language.
The presidency eventually placed a ban on Twitter, through the network service providers in Nigeria. Ever since the last four to five days, nigerians have been denied the right of expression on the social media platform Twitter.
Attorney General of the Federation, Mr. Malami had also moved to pass into law anyone who violates the ban by using the microblogging site.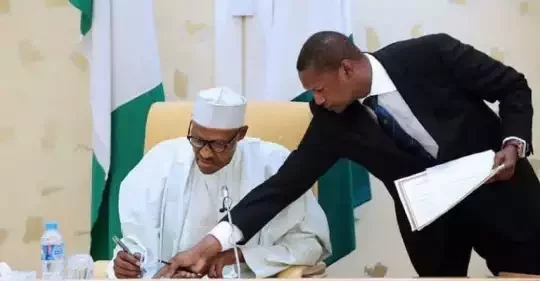 The criticism against the APC government is high and it remains uncertain if they could retain the seat of power come 2023.