The Euro 2020 competition since its commencement on the 11th of June has been scintillating as expected, coupled with the presence of fans which has not been so for some time due to the coronavirus pandemic. Of a truth, these fans and supporters have brought back the fire, motivation and passion we know and have always seen in the game of football.
While the group stage of the competition was concluded, and teams like Portugal, Spain, Sweden and France from Group E and F, securing their places in the knockout stage, there was just one team that was just phenomenal in their goal scoring. They are the only team that have scored 5 goals against their opponent in a single match. Which team could this be?
Trade Your Gift Cards, Bitcoin & USDT at the Best Rate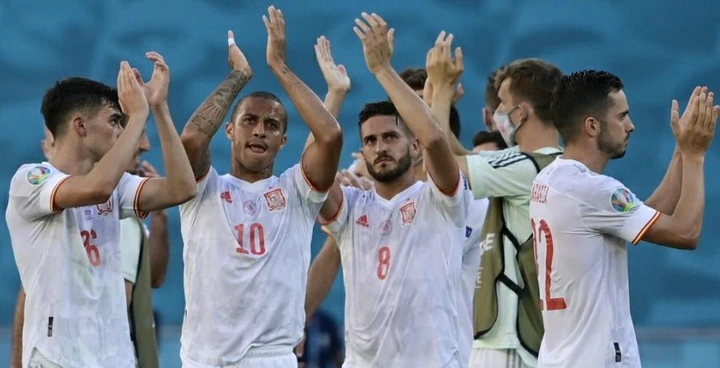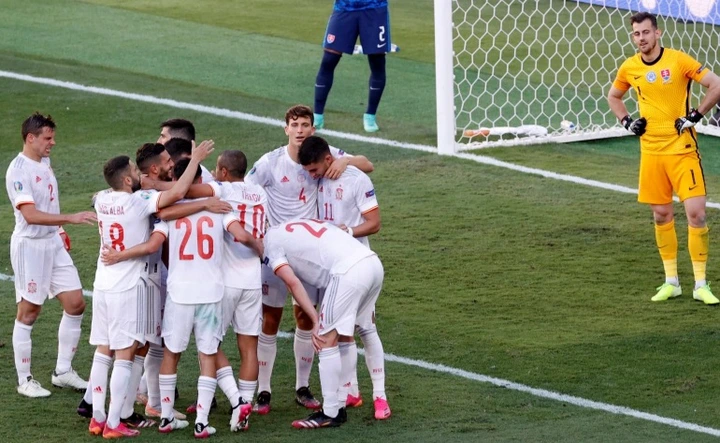 It is the Spanish national team. They achieved this feat by putting on a spectacular performance against their opponents Slovakia in their last group stage match, scoring two goals in the first half, and three in the second half. Their win ensured that they finished second in the group behind Sweden, with 5 points to their name.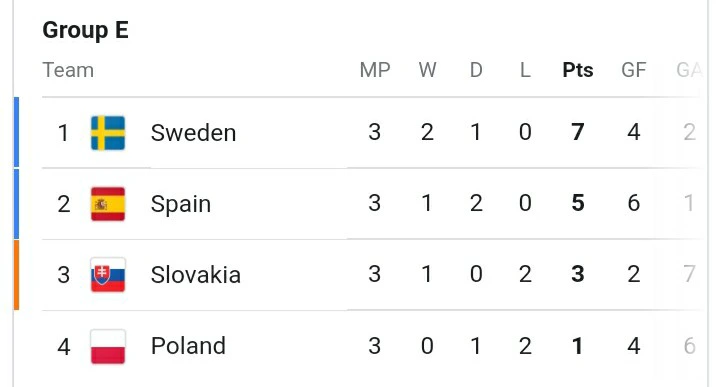 Prior to this match, their previous two outings had been a very disappointing one, with draws against Sweden and Poland. For a star-studded team like Spain, much more was expected from them.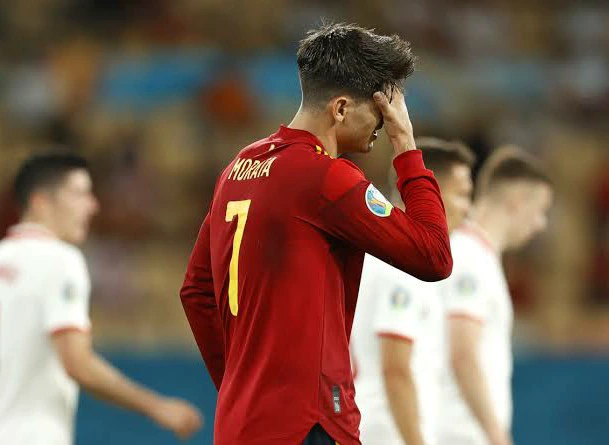 Only two teams came close to achieving this feat, Germany scoring four goals against Portugal, and Denmark also recording four goals against Russia.Of a truth, these matches are one of the most entertaining in the competition thus far.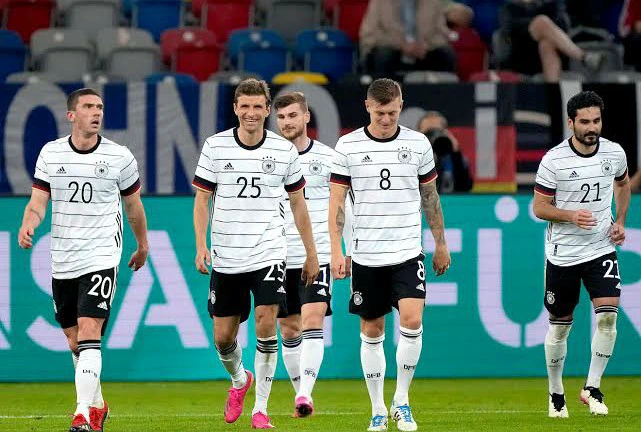 Spain is now going to face World Cup finalists Croatia in the round of 16 on the 28th of June. And if they must keep their hopes of winning this trophy just as they did in 2008 and 2012, they must keep displaying the kind of outstanding performance they showed against Slovakia.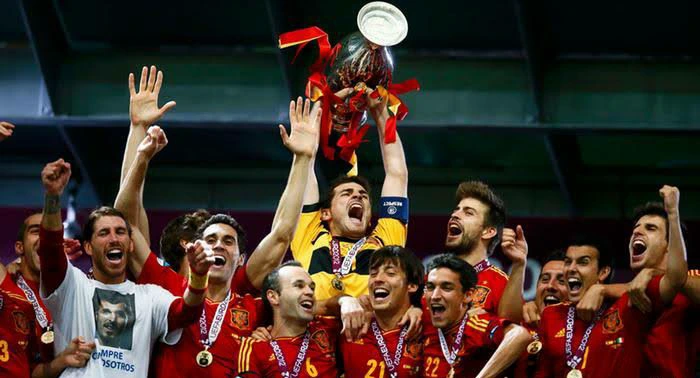 Do you think that Spain has all it takes to claim this title with the likes of Italy and Belgium in such a great form?