A young lady has been left crying profusely after unknown criminal gang operating with Keke Napep attacked and snatched her money she just withdrew from the bank in Uyo, Akwa Ibom State.
FOR YOU:  I Heard Her Crying For Help But Couldn't Do Anything Until She Died- Woman Narrates How Her Sister Was Killed In Boko
Trade Your Gift Cards, Bitcoin & USDT at the Best Rate
The incidence happened on Wednesday morning at Atiku Abubakar road, Uyo. Her cries attracted many people who went to find out what happened to her.
When she regained composure, she narrated that she went to withdraw N52,000 from Zenith bank to pay for her internship fee at Tibest Pharmacy. After she came out of the bank, she boarded a Keke to Itam junction but when they approached Atiku Abubakar road by Leadway Assurance, she was attacked.
She narrated that her bag was snatched and she was pushed out of the moving Keke. Attempt to also snatch her phone was unsuccessful as it slipped and fell off the Keke. The unknown perpetrators threw a dirty hand towel at her and zoomed off.
See photos.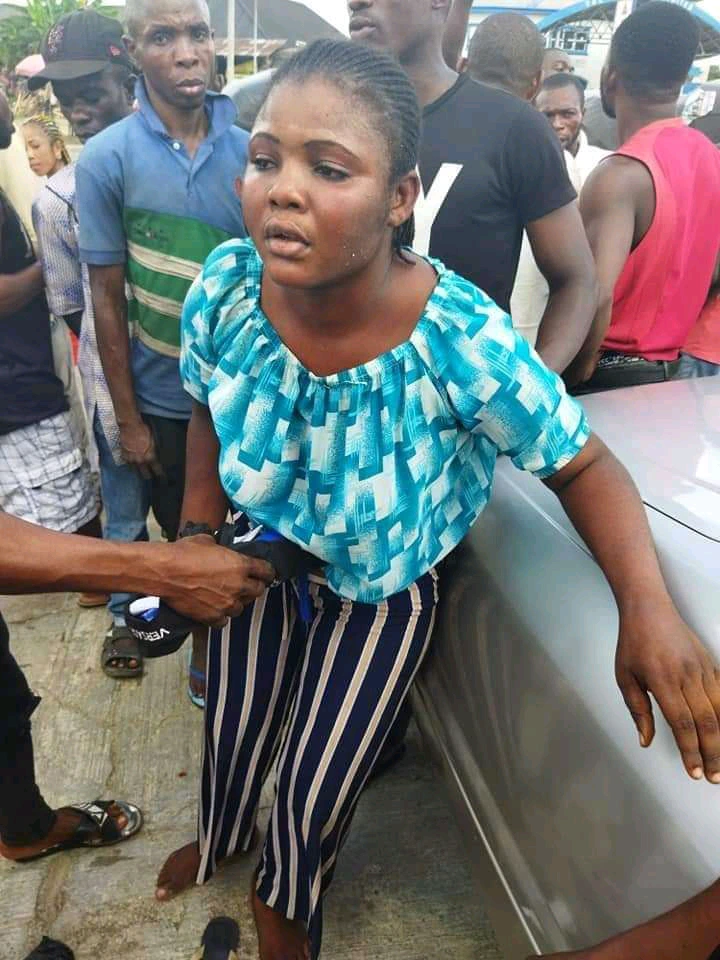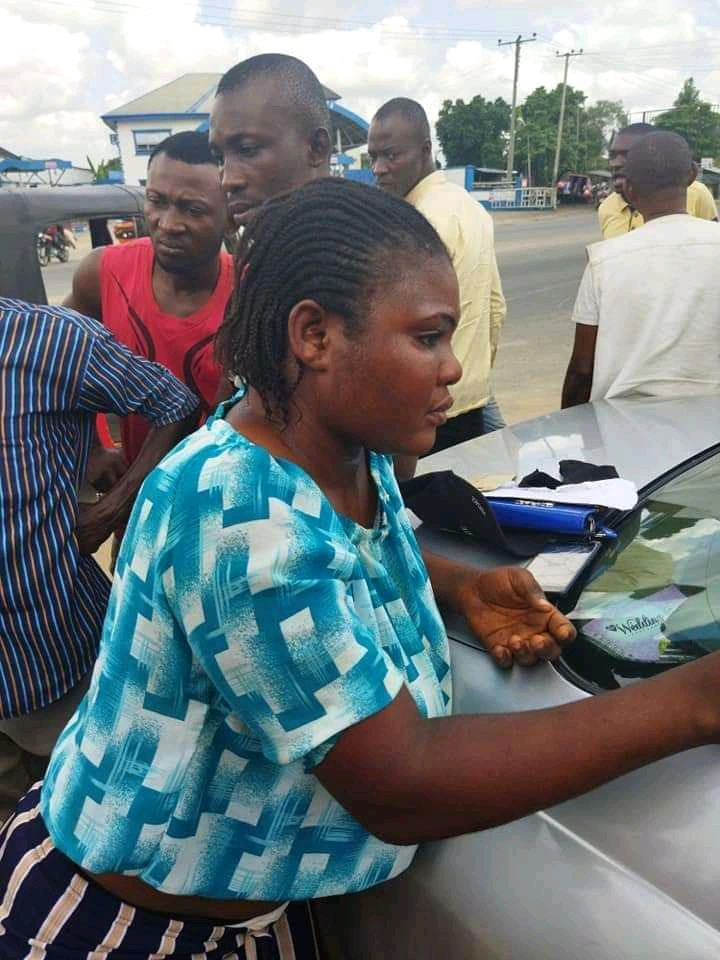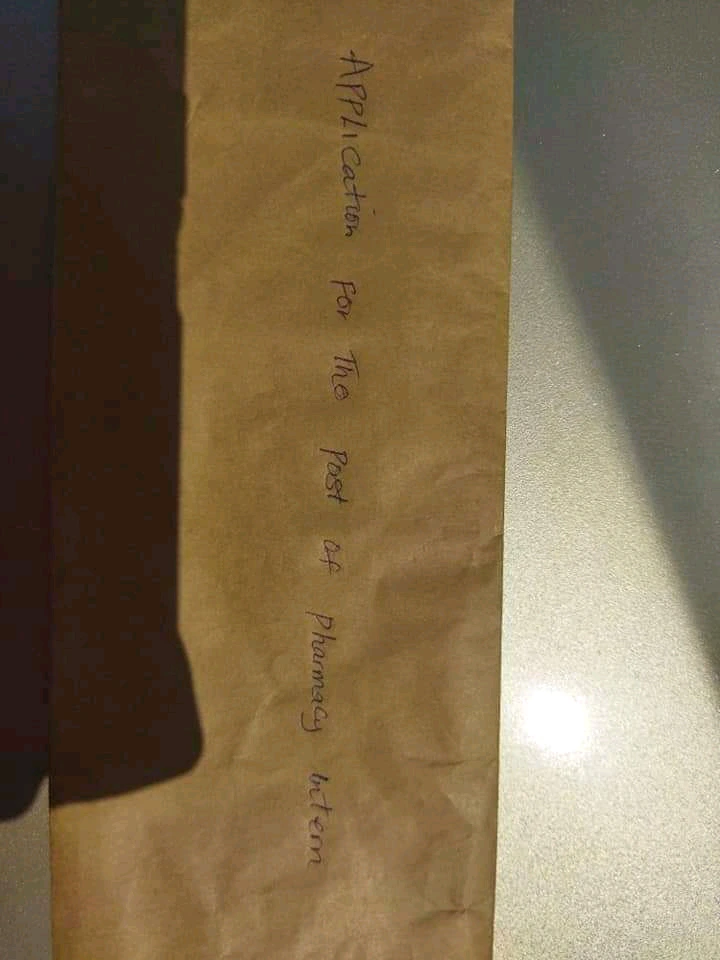 She was crying when narrating what happened. She revealed she had saved money for 3 years. According to her, she has been idle for 7 years after finishing secondary school, lamenting she doesn't know what to do with her life.
FOR YOU:  Is my own Pus.sy !!! Aisha, finally narrates what happened between Shatta Bundle and her
Her story was indeed a sad one and some people indicated interest to help her recover some of the money.