Food inflation has been the major talking point for many Nigerians in the past few months. There is arguably no food item that hasn't increased in price. Items like Rice, Beans, Tomatoes, meat, wheat, pepper, and others, are almost not affordable for the common Nigerians. Note that even locally made food items like cassava flour and garri are also very expensive in the market. On the other hand, many people have linked the food inflation to the farming season, but the fact is that insecurity plays a major role. Note that many farmers have fled their farmlands because of security issues. Also, many farmers haven't produced enough food items this year, and this affected the prices of available food items.
Photo: Food Items At A Nigerian Market
Trade Your Gift Cards, Bitcoin & USDT at the Best Rate
However, Victor Asemota, a technology investor, has warned that Nigeria is endangered if farmers cannot farm because of the fear of been attacked and killed. Speaking through his official Twitter page, Victor said if farmers can't produce items like cassava over the fear of being killed, then the outcome will be famine and unrest. Victor also spoke about how the food inflation looks intentional, adding that he is extremely frightened about the situation.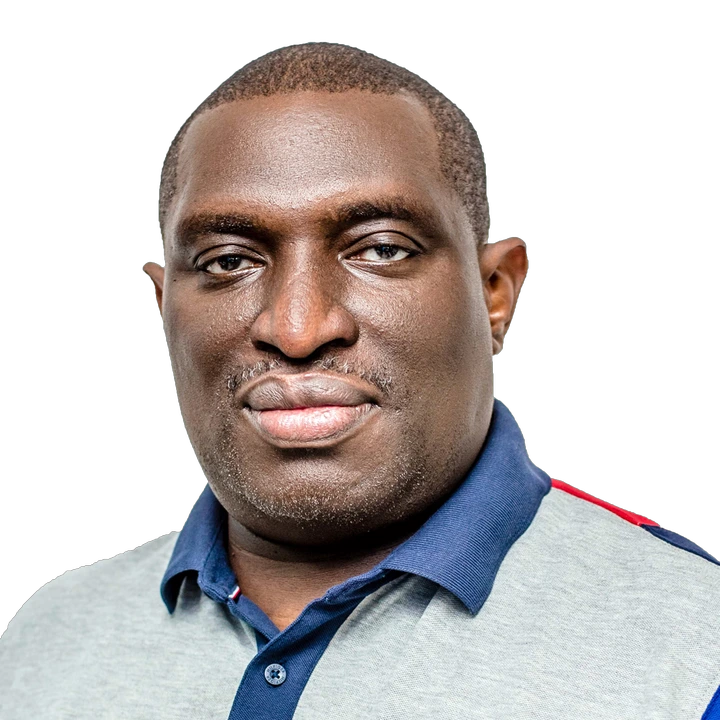 Photo: Victor Asemota
He said, "Nigeria is playing with fire. If farmers can't produce a staple like cassava because of the fear of being murdered in their farms, the result is going to be famine and unrest. I was afraid before, but now I am petrified. This looks deliberate".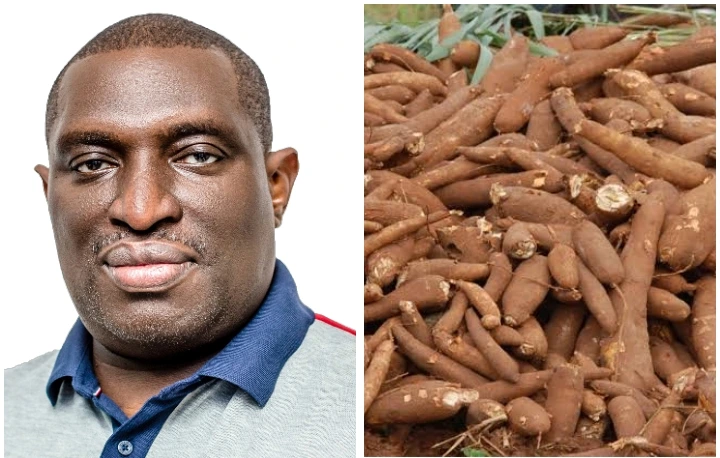 Thanks for reading this article.
What do you think about this post? Share your thoughts below.