Just like we have the mothers been celebrated every year, same applies for fathers and Sunday, June 20th is celebrated as father's day in most parts of the World. As a child, our fathers played a huge role in our lives right from when we were small and even till now.
Father's day is a celebration of fatherhood, paternal bonds and the roles they play generally as a father in society. From the advice to the support and been there for the family every time, fathers deserve to be celebrated and here are lovely pictures of different fathers slaying with their family.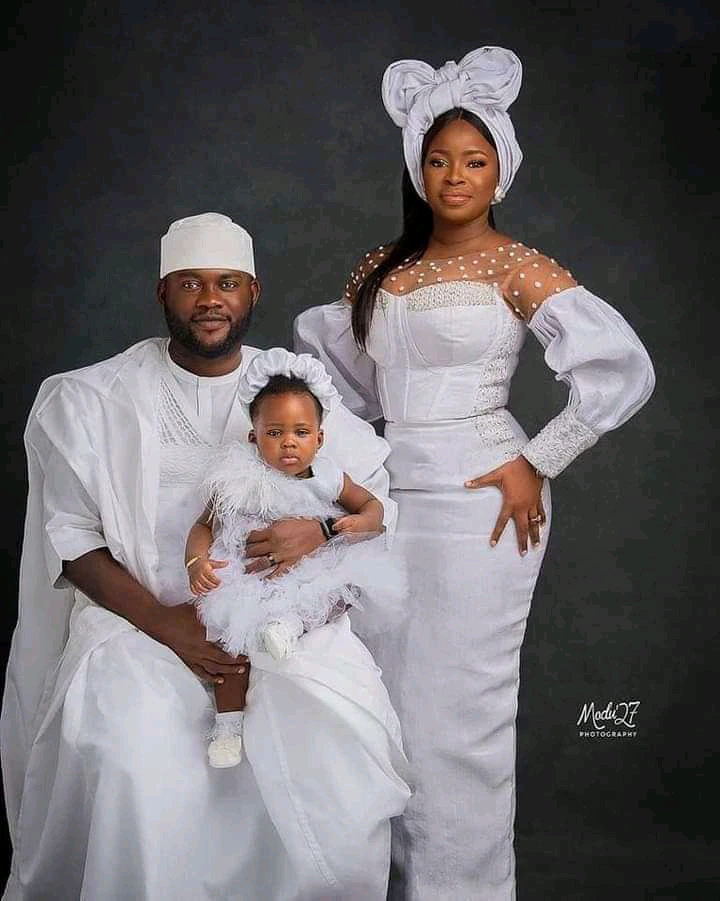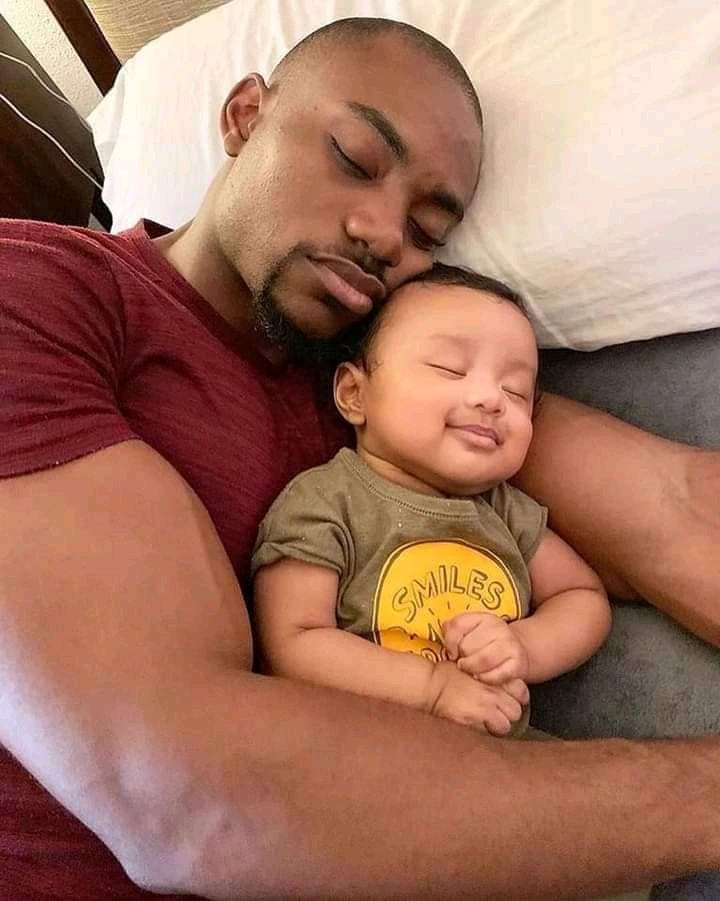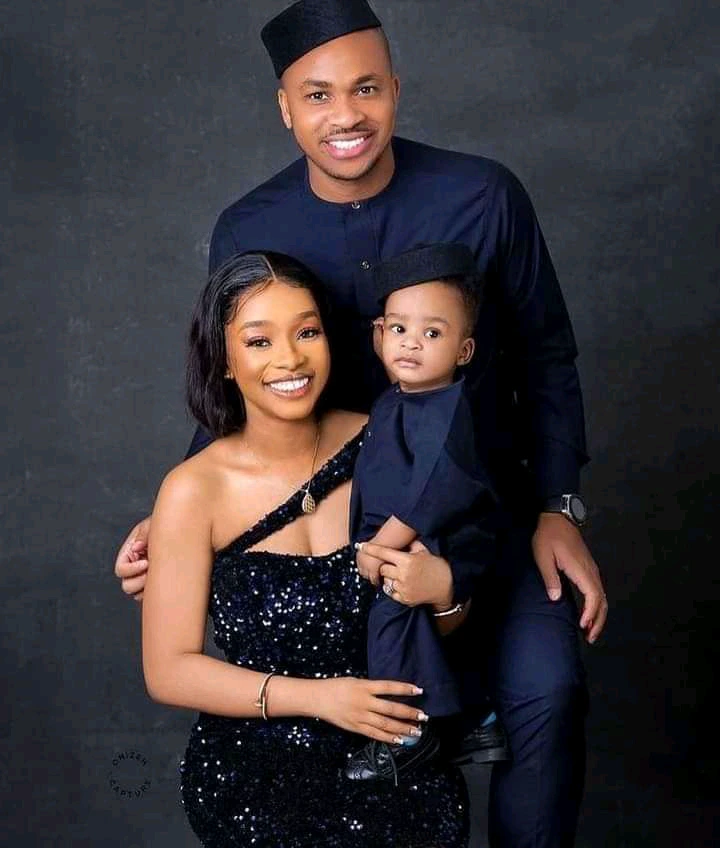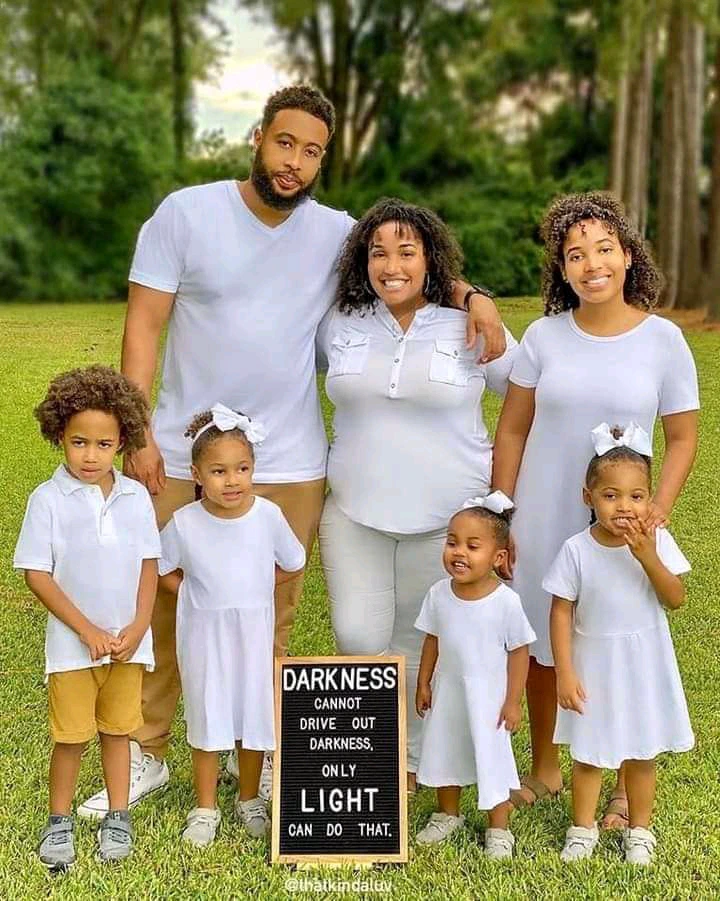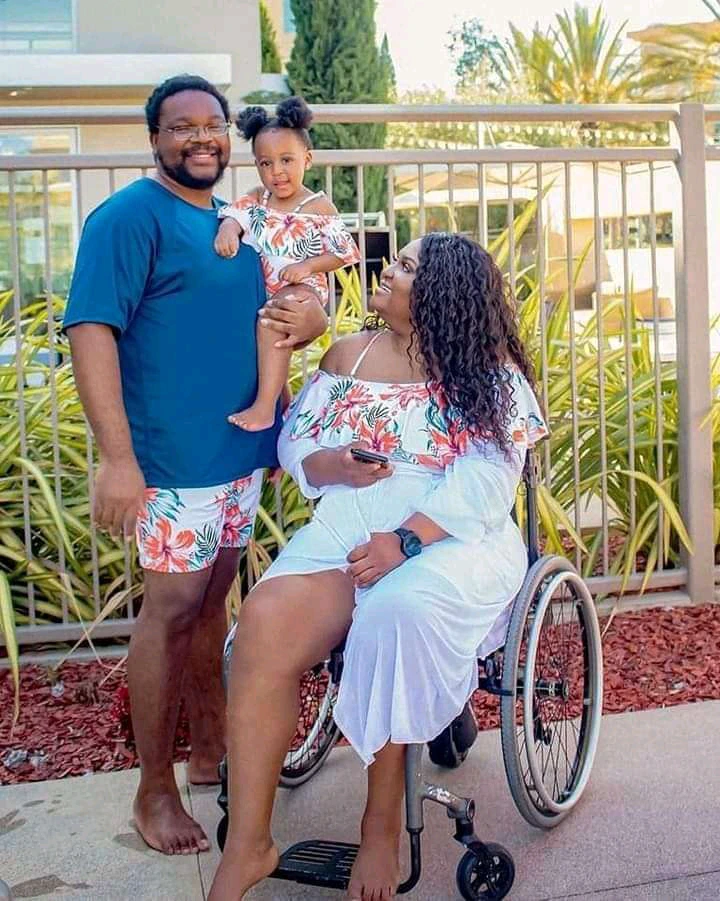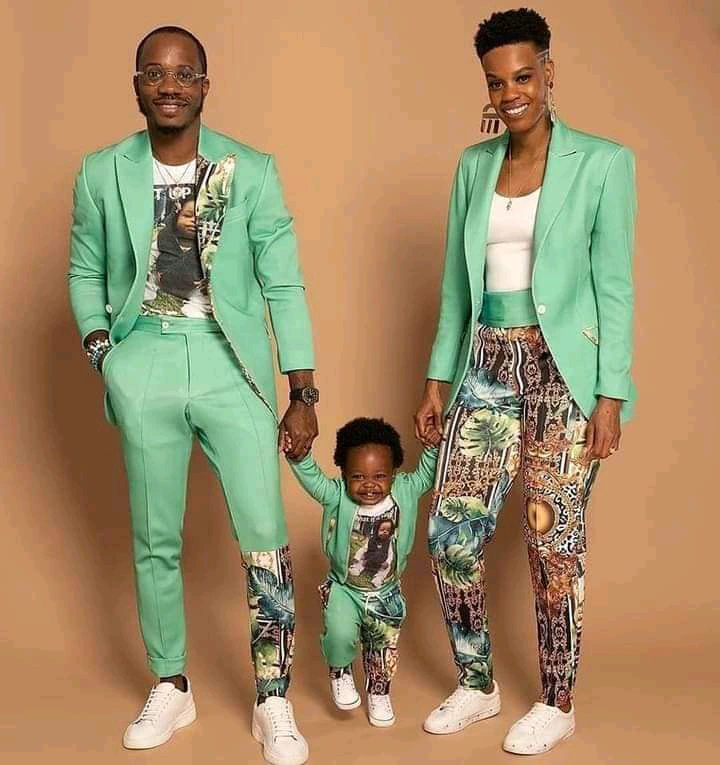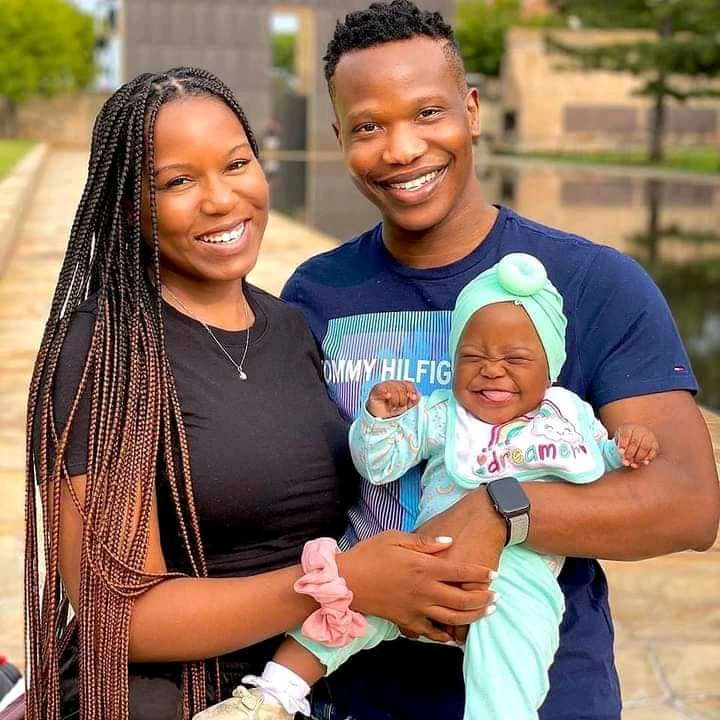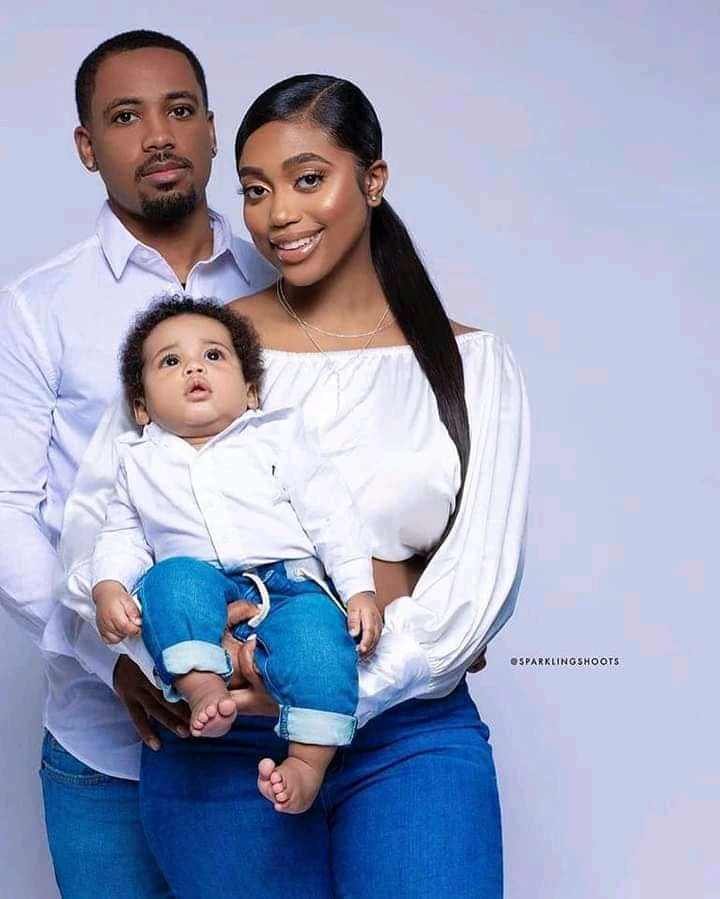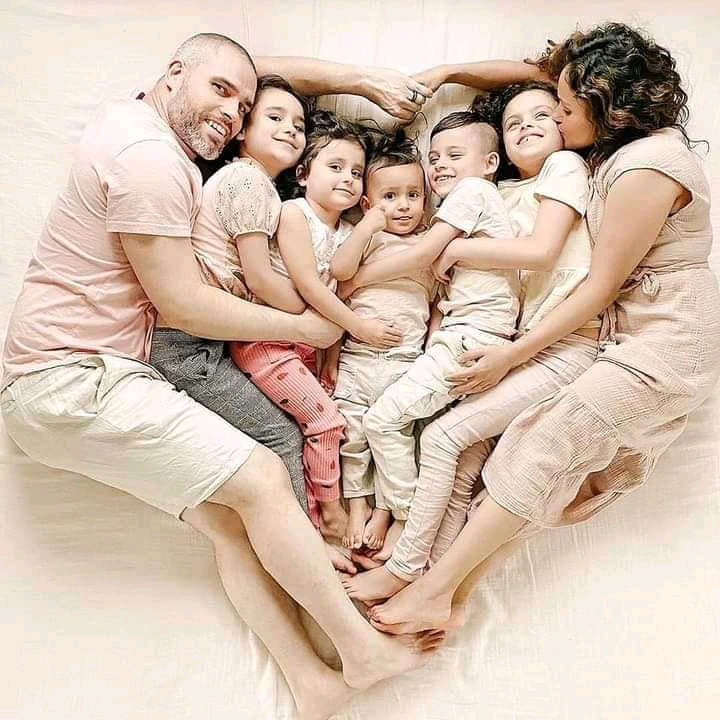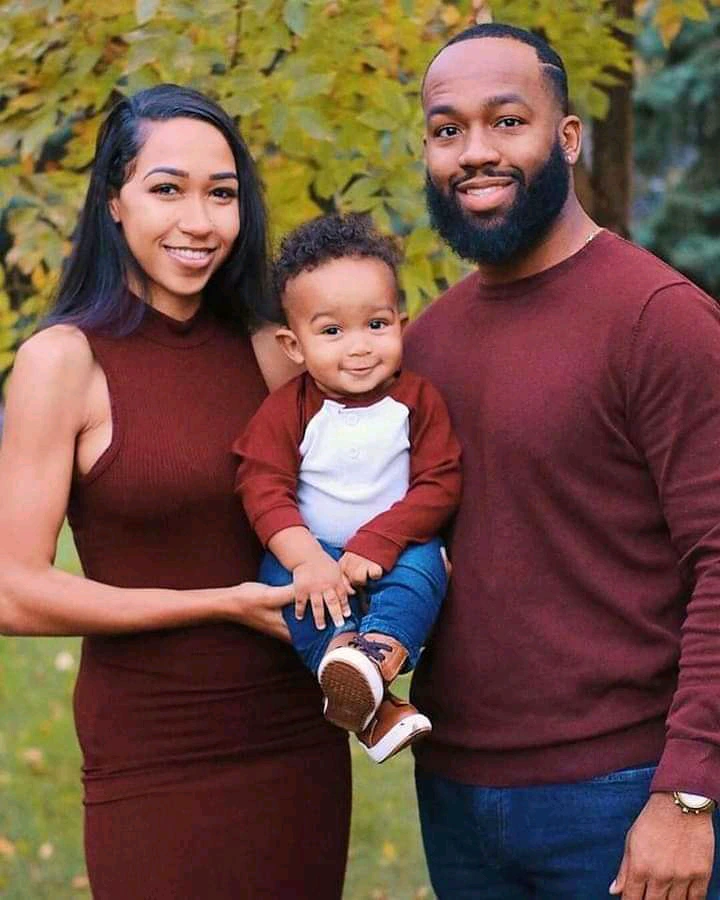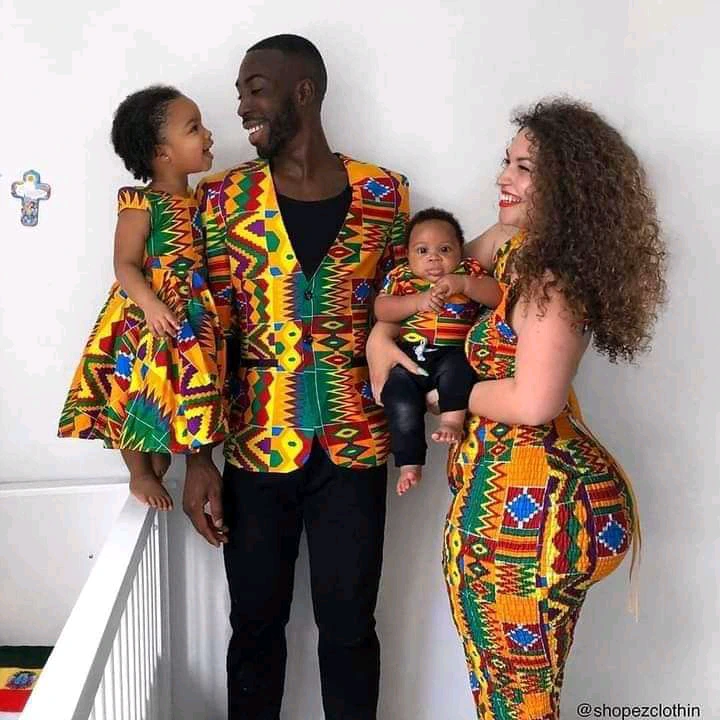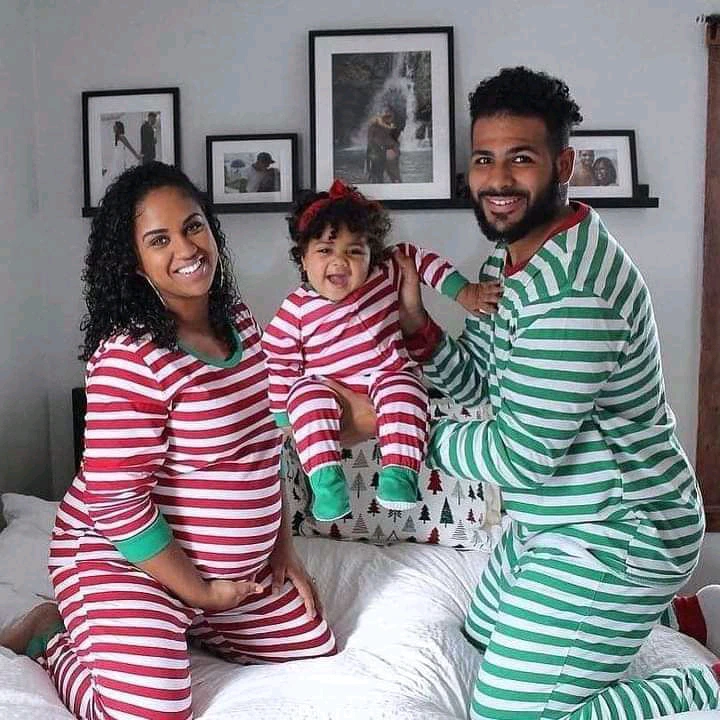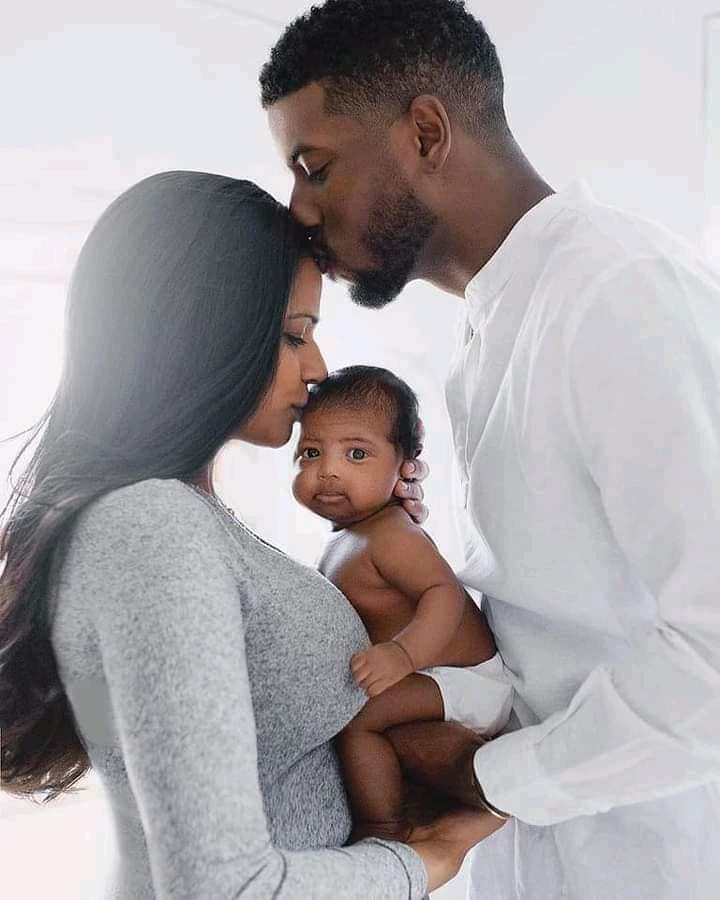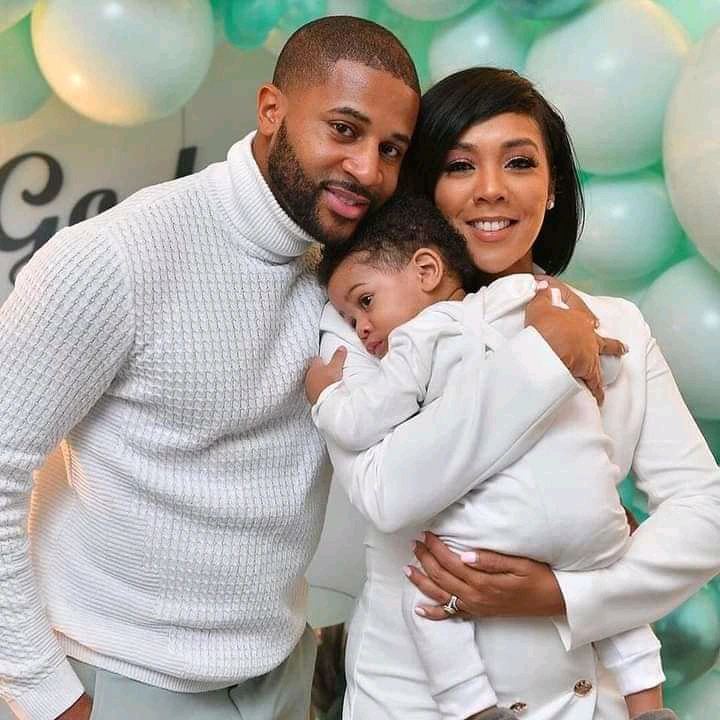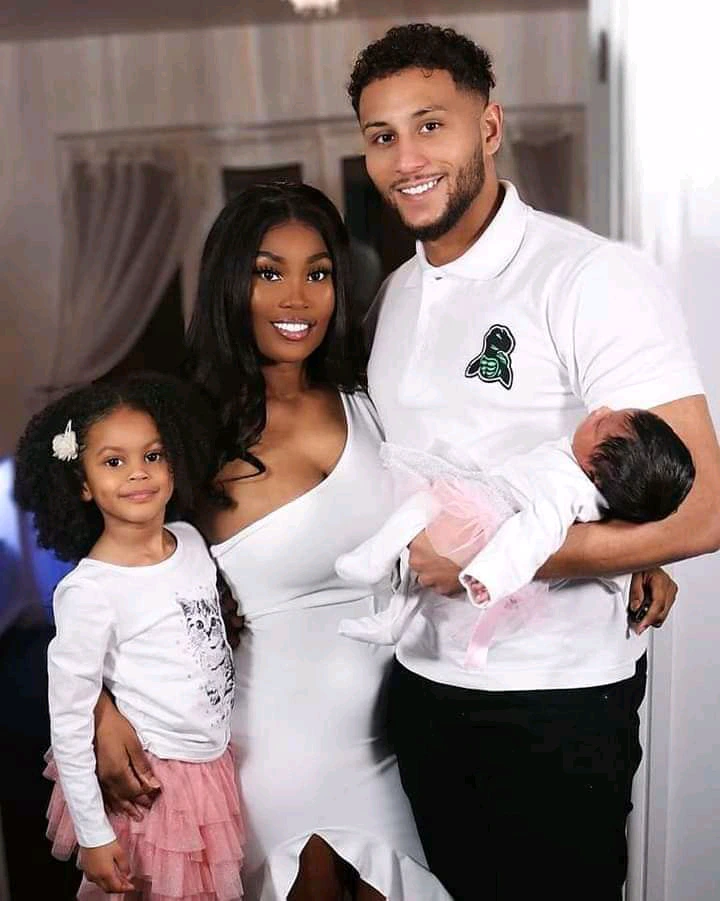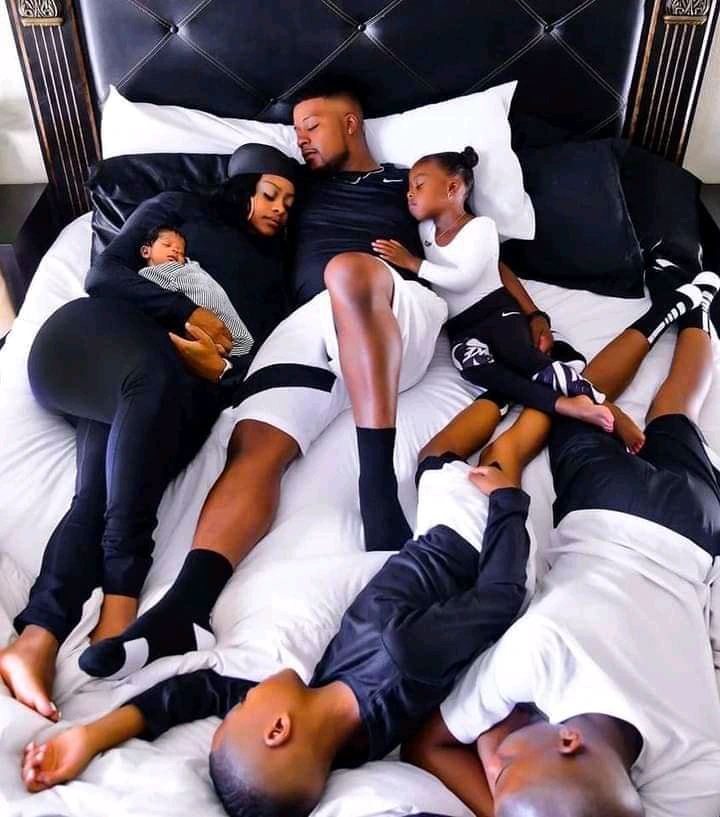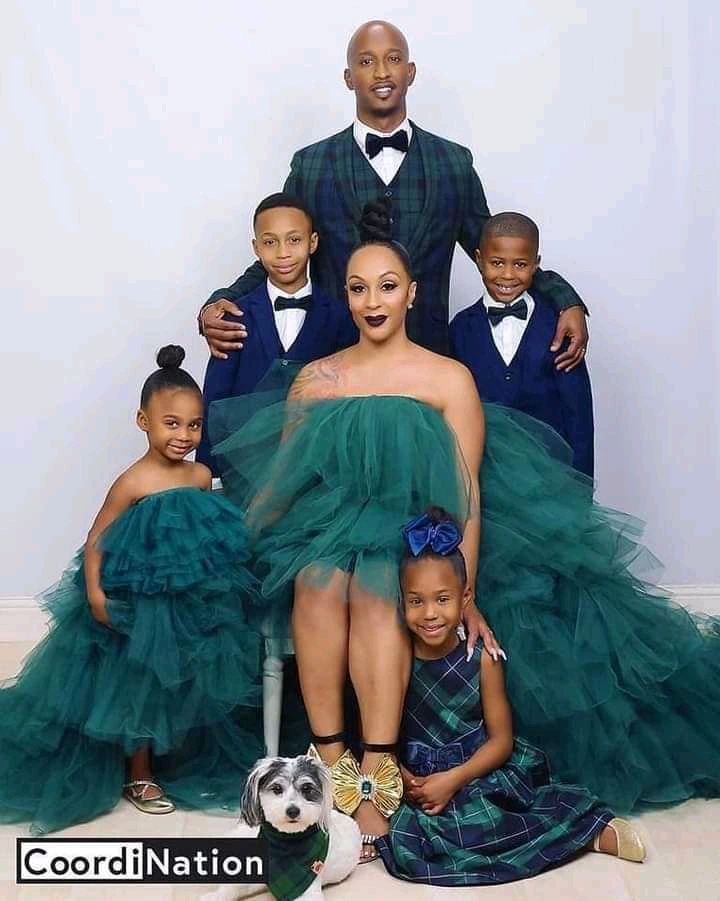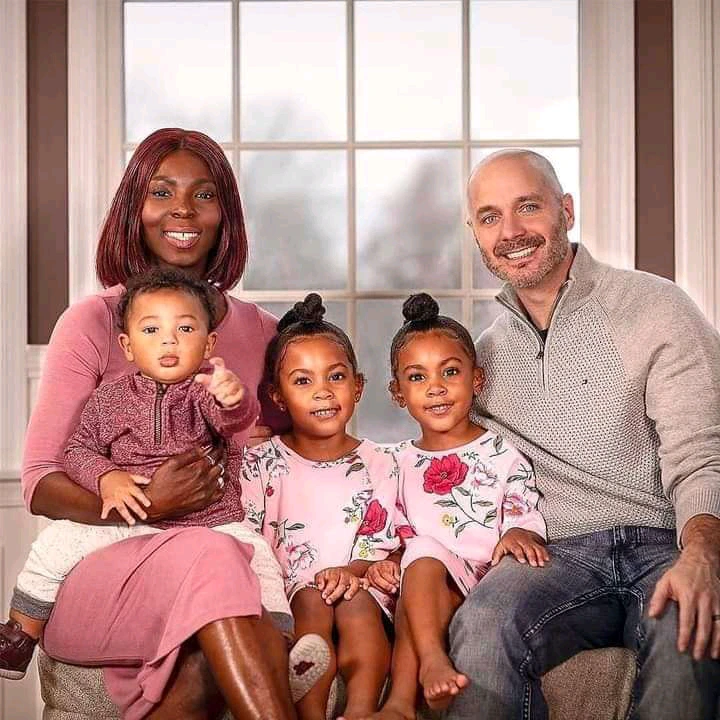 Like the saying also, every father out there would want to have a lovely family one they can be sure would have their backs at different times to also support them. So to all the responsible fathers out there working, giving the best to their children in terms of seeing them succeed in life and their wives, happy fathers day to you all.