Spanish Feminine League 2020/21 Season produced great football artistries and glamorous scenes that depicts the glory in the League especially when you consider the European Trophy delivered by Barcelona feminine in the season.
Barcelona Feminine Team were the biggest Winner on the final day of the season after trashing Eibar Women by 9-1 in front of their home fans.
Four goals by Mariona Caldentey and 3 by Jennifer Hermoso complemented Alexia Putellas and Laia's strikes to end the season on a great note for the Champions.
Trade Your Gift Cards, Bitcoin & USDT at the Best Rate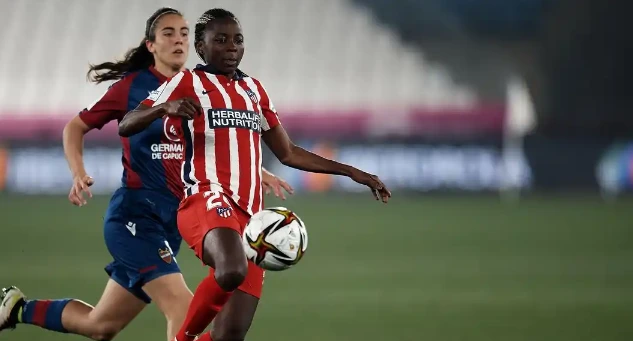 Esther Gonzalez' Levante lost their final game of the season to Atletico Madrid as Esther fired blanks on the final day. Paralutas 62nd minute own goal gave victory to Rasheedat Ajibade's side as they finished on 4th spot edging Real Sociedad by just 2 Points. Real Madrid Women also drew with Granadilla Tenerife's women, 1-1 on the cool final day, they garnered 74 points in the end.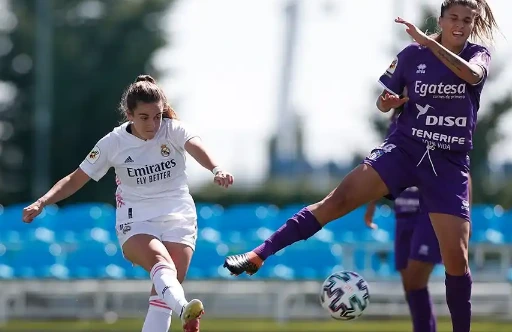 Ohale's Madrid CFF drew 2-2 with Real Betis to finish on the 7th spot in the prestigious Feminine League. Madrid's Goals came from Kerolin and Monica while Real paid back the deficits from Dorine and Paula's strike at stoppage time.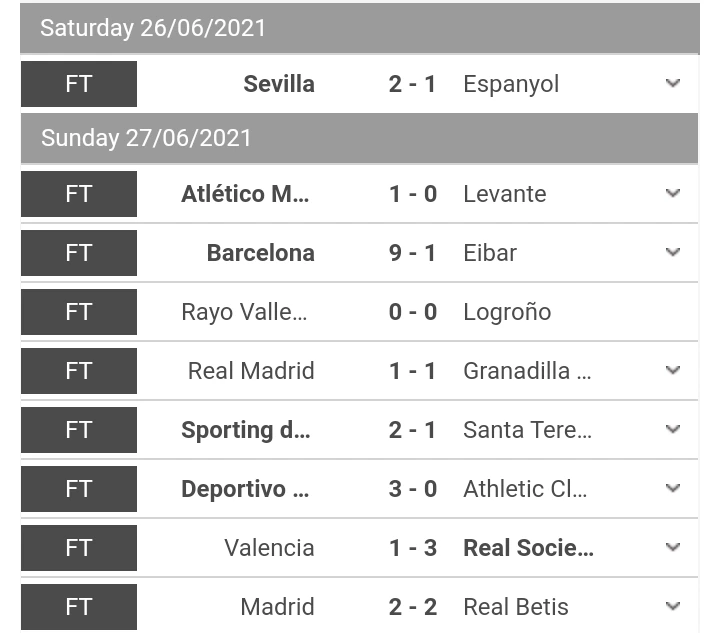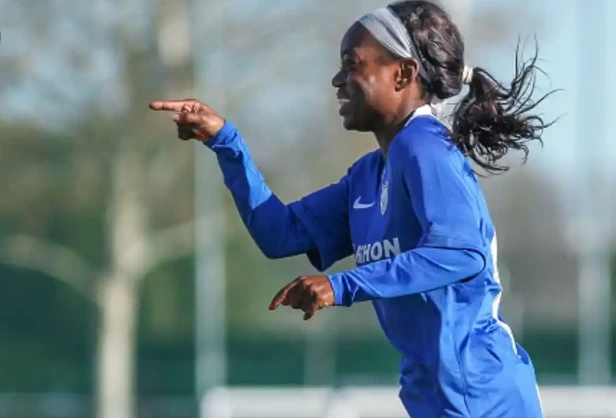 Nigeria Striker, Toni Payne was on target for Sevilla as the Seville side beat Espanyol women to clinch the 8th spot with 45 points.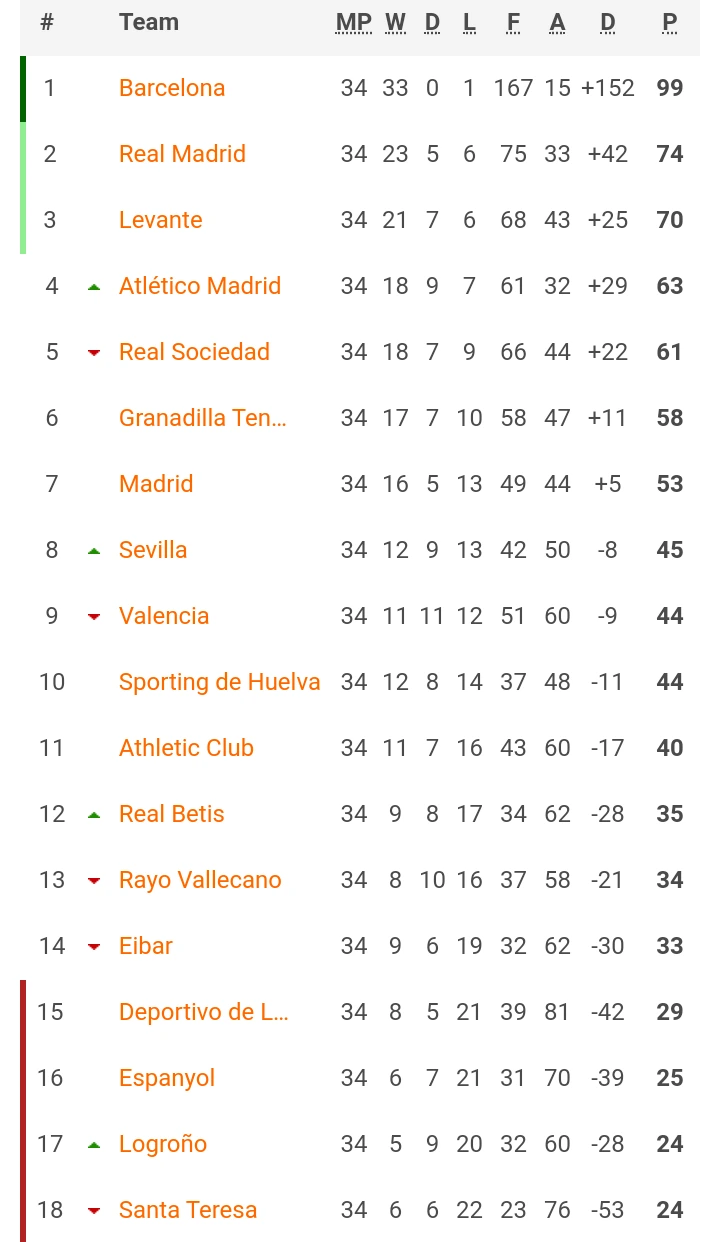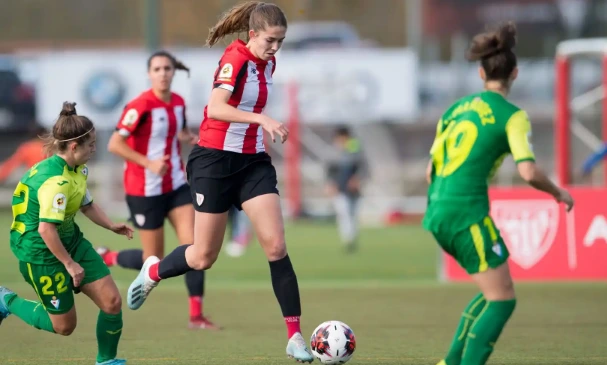 Deportivo Lacoruna women beat Atletic Bilbao women but the 3-0 victory wasn't enough to take them away from the relegation water as they needed 2 more points to float above the waters. Espanyol, Logroño and Santa Tenerife feminine Teams will be playing in the 2nd tier League next season.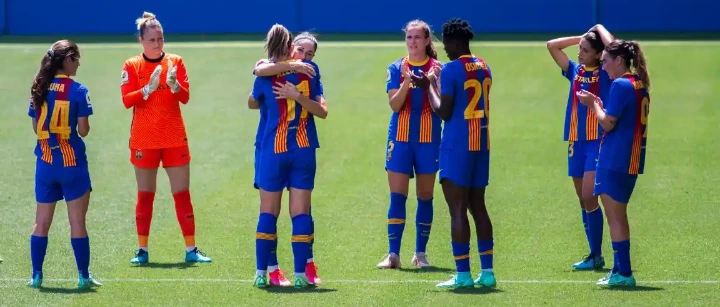 Congratulations to Deserved Champions, Barcelona as they conquered Europe and Spain with 99 points, winning Treble for the 2020/21 Season. Next season shall even be more glorious as Barcelona's feminine team source for a new manager.
Will Oshoala remain with the Champions or also takes a walk? It's left to be seen. Follow for more information on the Spanish Primera Feminine League next season.