The topic of love is one many find endearing and have built so many fantasies surrounding its tenets, especially by newbies. Many wonder what it would be – to love someone and in return be loved.
However, in a viral video making the rounds on the internet, popular televangelist Apostle Johnson Suleman, spoke on the issue, stating that women are the focal point of every relationship, and that God created the platform of relationship more for women, than for men.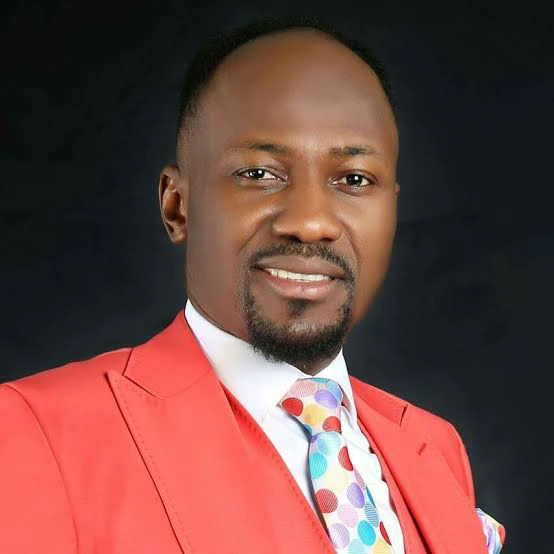 The popular clergy's opinion may sound shocking and contrary to popular belief – that men are the loci of every relationship. In a more profound digest on the issue; of who is more accountable in a relationship, one will come to a conclusion that relationships are more suited for women and that they are also more accountable for its success.
Here are excerpts from the viral video.
"Why do we have people today that get married and tomorrow there is a problem? I am yet to see a marriage that broke up because a spouse was no longer good-looking. The complaint in marriages is usually about attitude, behavioral ethics, and respect.
"So it is beyond the scope of beauty. Any woman who has good behavior is priceless! If you are a lady who has a price tag, you most likely may get a bad suitor. If money is your motivating factor, there are people ready to buy you over. They will do so because they have the money.
"A woman is not a commodity, if a woman acts that way she may end up being treated as one. If there is any category of people that has to be picky about relationships, it has to be ladies. Because it is easier for men to choose a partner. It is easier for a man aged 80 to get married than for a woman that age.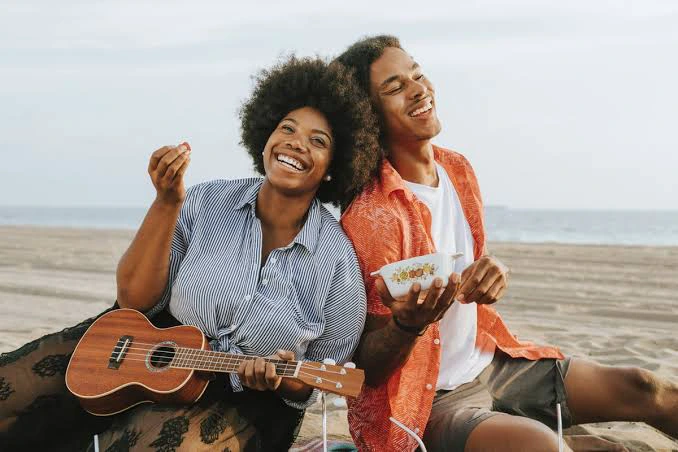 "So every lady has to get it right. God created relationships more for women than men. The first thing God gave Adam was work. The first thing God gave Eve was Adam. A woman's happiness is based on her emotional satisfaction. No matter a woman's degree of success, If she is not satisfied emotionally, it will be difficult to hide her emotional dissatisfaction. But a man on the other hand can curtail his dissatisfaction.
"Have you seen people, who see you for the first time and claim they love you? You can't love someone at first sight. You can be attracted at first sight, but you can't love at first sight. Many people think that love is a feeling. In recent times many measure the level of love by the crazy things, one is capable of doing. Love isn't goosebumps.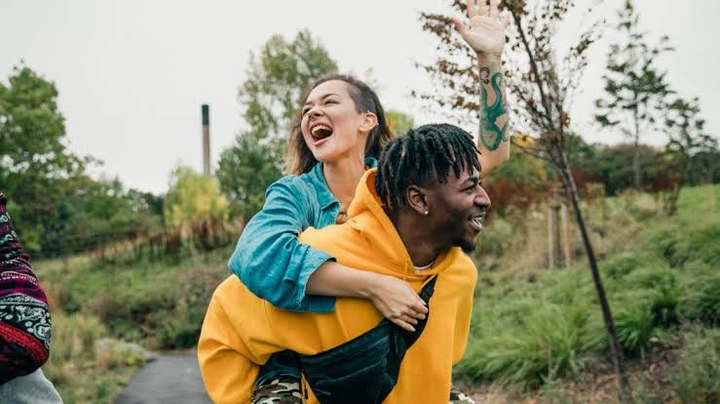 "Love is long-suffering, it is kind, it doesn't envy, Love isn't arrogant, it isn't popped, it is selfless – it doesn't seek its interest in a thing.
"Love is not easily provoked, it doesn't think evil towards the other party, and lastly, it endures all things. These are the platform for love to be professed, or it may not last.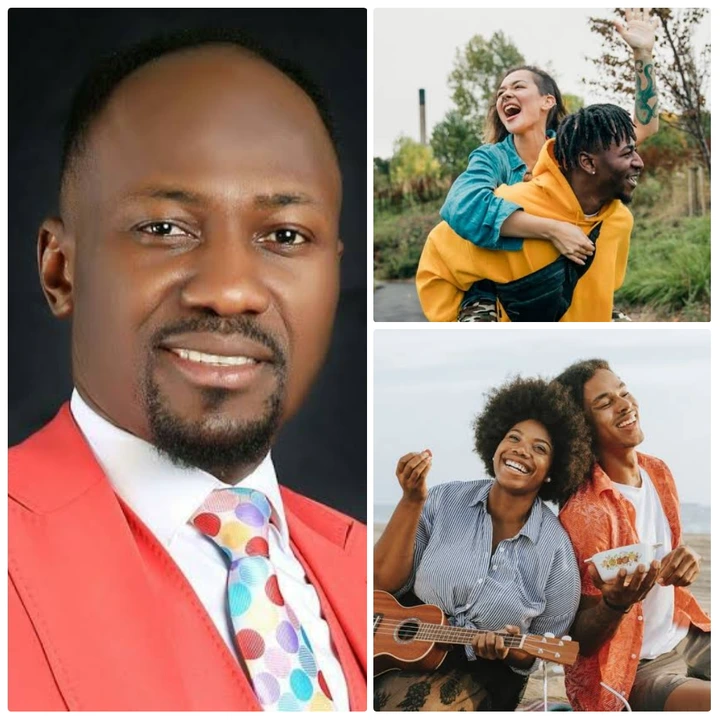 "We can change the way we look outwardly by surgery, but we can't surgically change our attitude. That is why long-suffering and other features are a necessity in a relationship."
Watch the video by clicking this link.