Nigerian Singer and song writer, Oluwatobilola Daniel Anidugbe (AKA Kizz Daniel) has shared a rather emotional post on Instagram.
The celebrity who seem to be on a trip to Ethiopia has posted a photo of himself in the East African country. He also stated that that would be the very first time he would be leaving his sons at home ever since they were born. Check out the photo the celebrity shared below.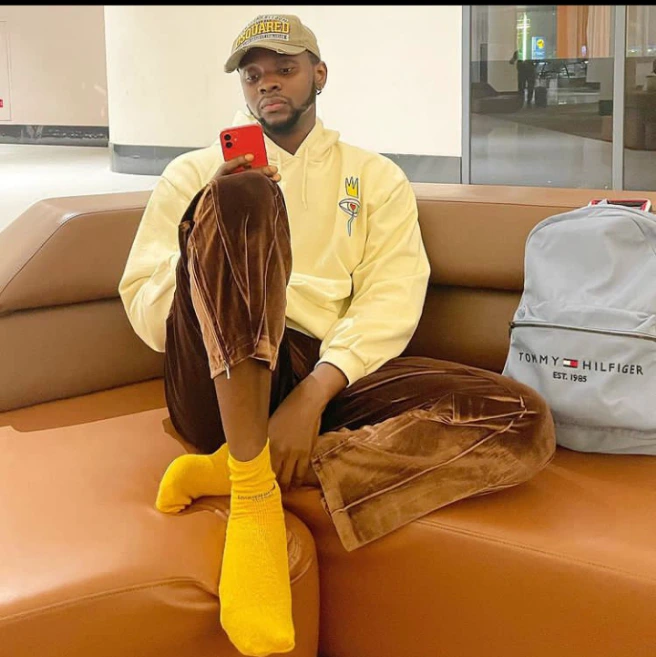 If we remember well, the celebrity announced the arrival of his twin sons on May 1st 2021, the same day he celebrated his 27th birthday. The announcement came as a big surprise to his fans as he never revealed that he was expecting any children. Some people also believe that the celebrity had actually welcomed his babies before May 1st, which means the children were not born on the birthday of their father, they were born before that time.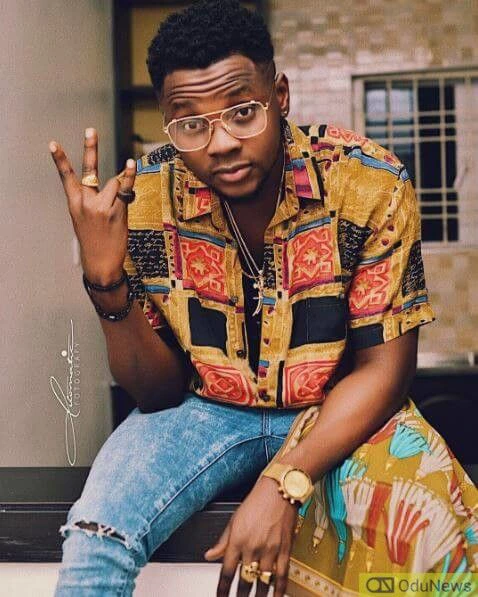 Kizz Daniel shared further shared a video of himself carrying his two babies on the day of his birthday and this further proved that the babies were not actually given birth to on May 1st. Why the artiste chose to keep his sons' birthday a secret remains a mystery till date.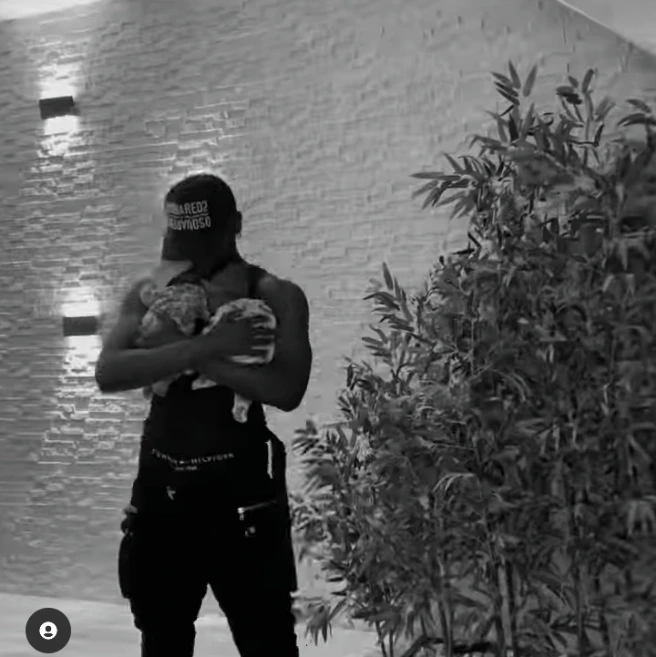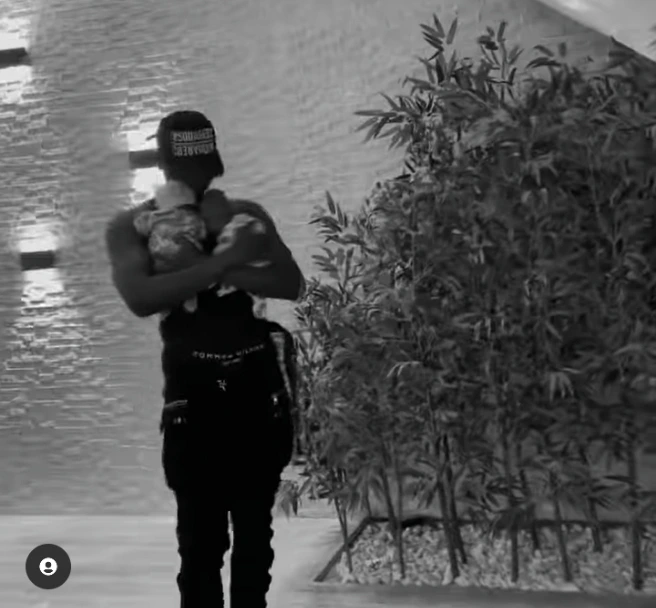 The artiste would later reveal the names of his two sons to be Jelani and Jalil. Kizz Daniel is currently the youngest Baba Ibeji of the Nigerian Music Industry. We wish him a safe trip back home to his sons and families.