The Governor of Benue State, Samuel Ortom, has said that the people of Benue State are not against the activities of the Fulani herders in the state.
The Governor recalled that the people of Benue State, had, in the past, enjoined smooth relationship with the herdsmen.
This is coming on the back of the governor's heavy criticism of the Fulani herdsmen, for carrying out serial attacks on inhabitants of the state and incessant killing of innocent people in the state. This consequently prompted the governor to enforce ban on open grazing in the state.
Trade Your Gift Cards, Bitcoin & USDT at the Best Rate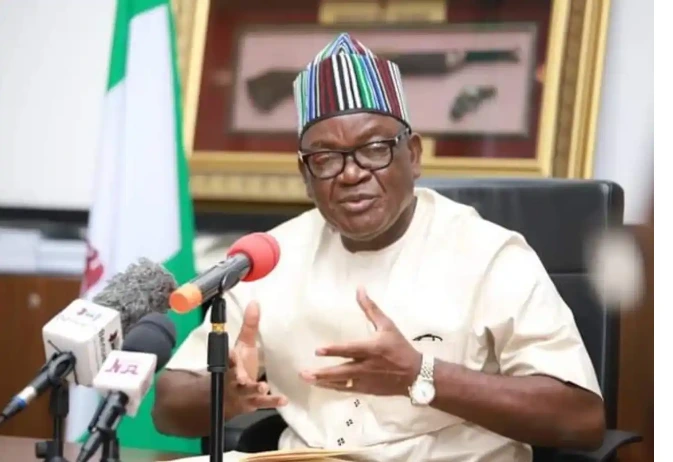 Surprisingly, Ortom was understood to have backtracked on his stance.
At an event which took place in Abuja on Sunday 27 June, 2021. The Governor said that the TIV people are not at loggerheads with the Fulani herdsmen because they have been friends from time immemorial. He would go ahead to emphasize that the good relationship between the people of Benue and the cattle herdsmen remained unstrained.
He pledged that any herdsmen that wants land for grazing will be given land to carry out their activities.
Do you support the governor's latest opinion?
Please remember to drop your comments below and don't forget to also share this article with friends and family!