The 70-year-old mother of a Germany-based Nigerian businessman has spoken regarding the death of her son, Mr Oguchi Unachukwu who was allegedly shot dead by an Air Force officer in Owerri, Imo State.
Mrs Helen Unachukwu shared details of Oguchi's plans for her before his demise, during an interview with Chidiebube Okeoma. Oguchi's widow, Ijeoma Unachukwu also shared details of how he died.
You may recall that a Nigerian businessman based in Germany was allegedly killed in Imo state by security operatives. Family members of the deceased have since shared details surrounding his death.
Narrating how her husband died during the interview, Ijeoma claims that she and Oguchi were instructed to stop upon their arrival at the airport toll gate in Owerri and they obeyed the set of Air Force personnel present there. She added that immediately her husband stopped at the toll gate, the officers opened fire on Oguchi and they shot him in the head.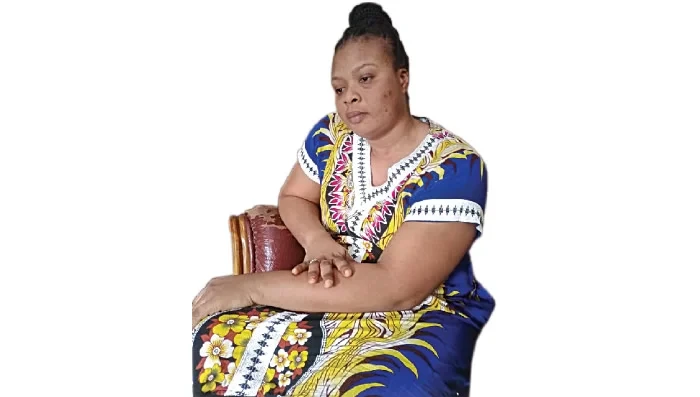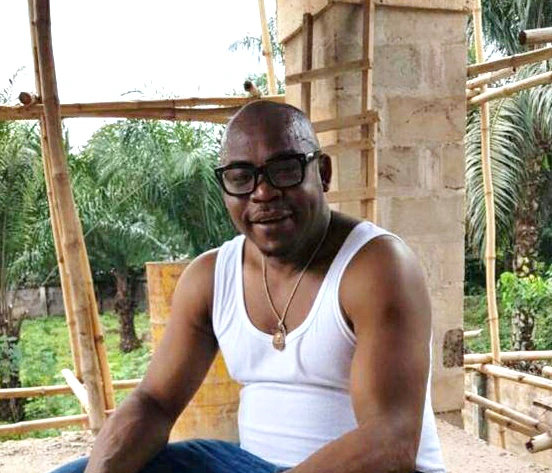 Ijeoma also claims that the officers escorted the victim to the hospital but absconded after deceiving her. She revealed that she was married to Oguchi for 3 years and he left behind his two-year-old son and a 4-month-old daughter.
Oguchi's mother shared details of her son's promise to her before his untimely death. She revealed that Oguchi had promised to sponsor a second surgery in Germany for her affected legs.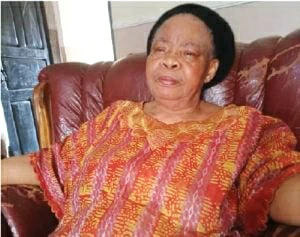 During the interview, Oguchi's mother said, He had taken me to Germany where I was first operated on but it was not perfectly done. So, he promised to take me to Germany again for the second operation on one of my knees. He was to do that after he got to Germany."