If there was any event prophet Temitope Balogun Joshua was actually looking forward to before he bowed out about a week ago, it must have been his 58th birthday. 
The man of God was not really planning to throw an elaborate shindig neither was he expecting his church members to organize a befitting ceremony to mark his birthday. But rather, he practically solicited for something that would remain unforgettable in the annal of history in Nigeria.
It is exactly one week the news of his death struck the social wave like a volcano and since then, the story around him has been trending from one angle to the other. Even his wife, Evelyn Joshua confirmed to the newsmen that his death did not come to her as a shock.
TB Joshua must have prepared for his death. Every indicator pointed towards this fact. He was said to have left his church where a programme was underway and went into his inner chamber. He was believed to have simply gone into his room to relax due to the stress of the spiritual exercise he had been through.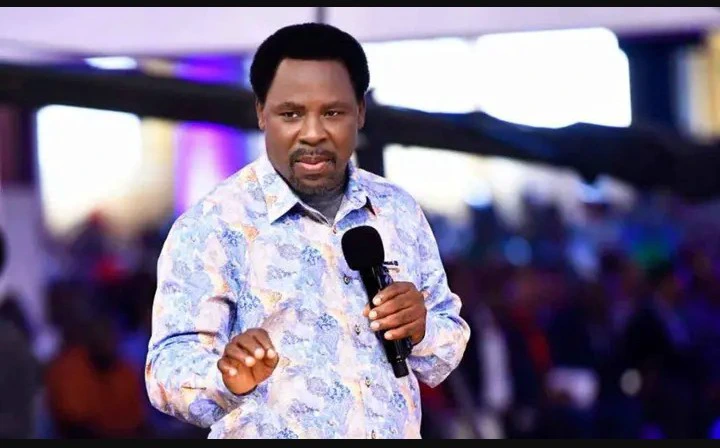 But when he was expected back on the alter and did not show up, his personal assistant had to check him up in the room only to find him in an uncomfortable position. By the time he was rushed to the hospital, he was certified dead.
He called it quit at the time his presence was still very much needed around. It was just a week to his 58th birthday which would have been celebrated on Saturday June 12.
However, before his death, TB Joshua made some demand about how he would like people to join him in celebrating that special day with him.
As a spiritual leader who was passionate about the advancement of his society, the man of God asked the people to dedicate this day for fasting and prayer for Nigeria.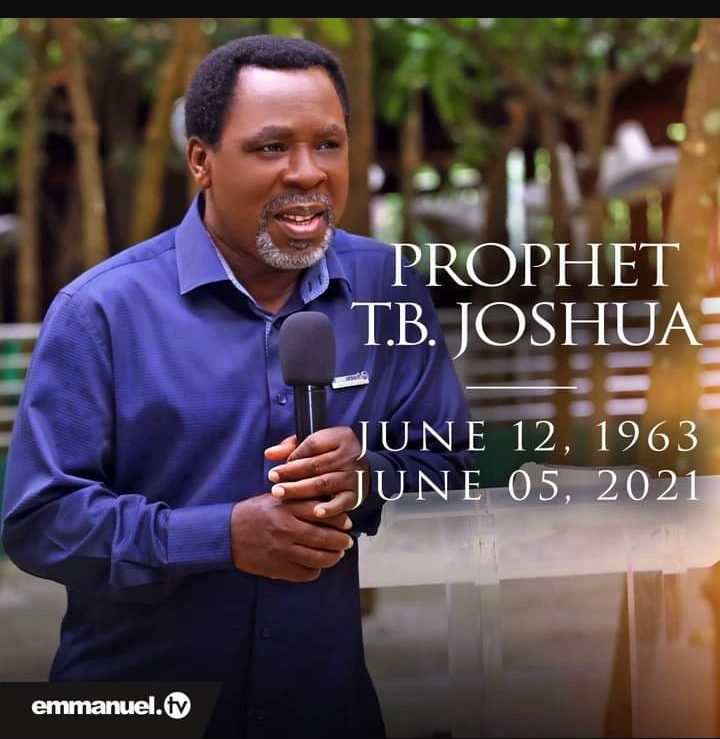 TB Joshua was apparently trouble by the situation of things in the country and the best way he felt he could correct it was to seek the face of God in prayer. It was reported that some brethren had earlier approached him some weeks back and demanded how he would like to have the birthday.
He told them what he wanted and that became a fervent last wishes for him.
Therefore, If TB Joshua were to be alive on this Saturday June 12, he would have gathered men of valour and formidable prayer band from all wallks of life and engaged them in a marathon prayer for Nigeria.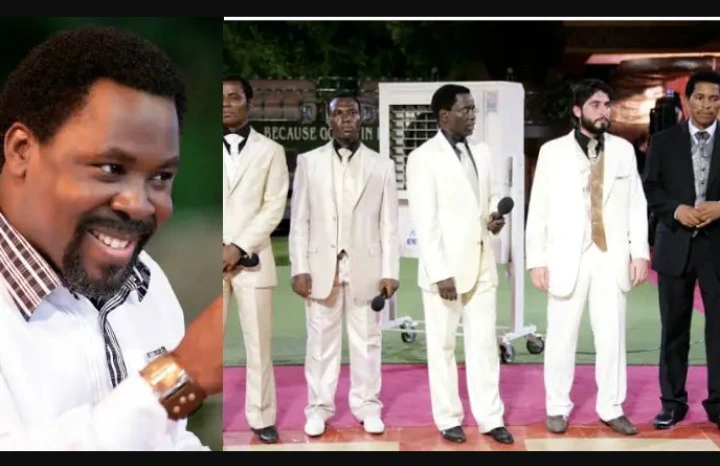 Perhaps, the man of God would have sought the face of God till he would see a sign that God has indeed, intervened in the affairs of the nation. But he died exactly one week before the much anticipated day. Death denied him of having his wishes for Nigeria accomplished.
It is therefore hoped that those who heard this instruction from him would carry on with the task even in his absence.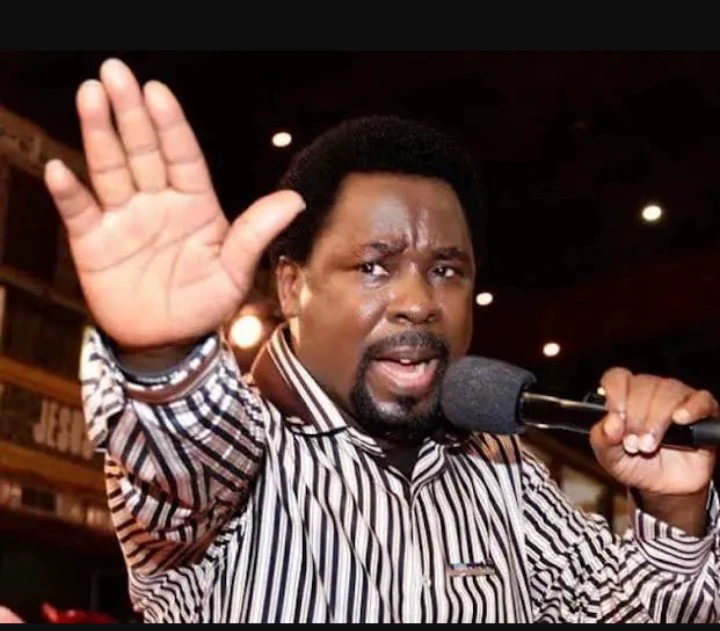 May his soul continue to rest in the bossom of the Lord.