"I'm Begging Nigerians To Help Me, I Want To Come Back Home"- Lady Cries Out
A sad video of a Nigerian lady sharing her experience abroad has surfaced online. In the video, the lady cried bitterly, pleading that Nigerians should help her come back home.
ALSO READ:  Wahala: The way 5K Boys Dey Knack is too Much – Slay Queen Cry Out (video)
I must say that everyone has one undisclosed difficulty or the other they are facing. For this reason, many people are working hard to solve such problems.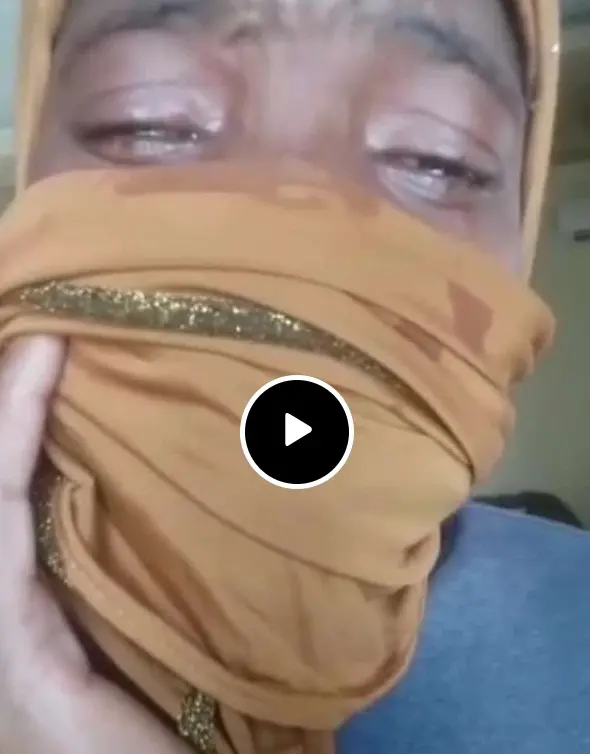 As stated above, the Nigerian lady that was spotted in the video seen here, said that she travelled abroad because of her eye problem. She said she needed money to fix her eye, so, she travelled to work as a housemaid. On the contrary, the lady said ever since she got there, everything has been stressful and difficult.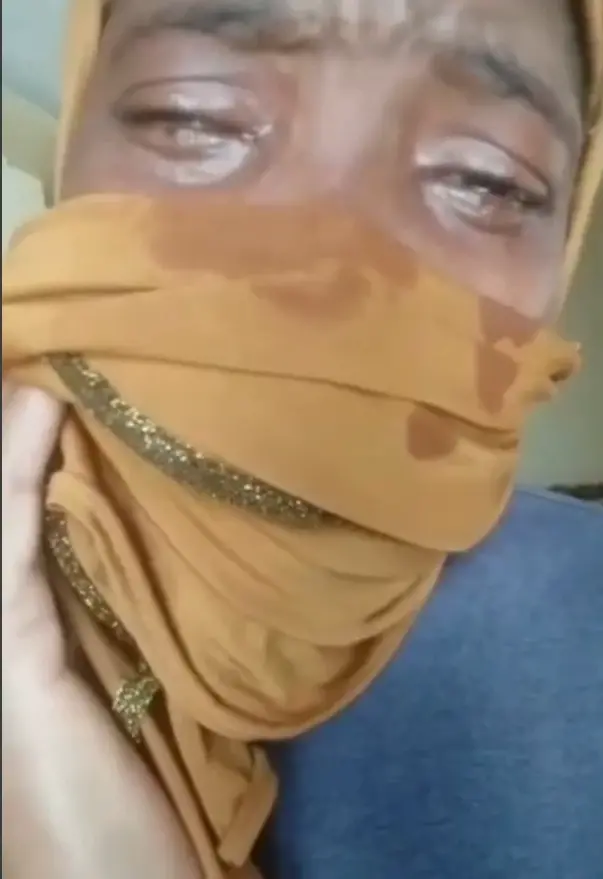 The lady said the bad eye is affected the other eye. She said when she overworks herself, the other eye goes blind. She cried out and pleaded with Nigerians to help her because she wants to come back to Nigeria.
She lamented that she travelled abroad in search of a better life but things got worse because of her eyes. The lady said she was free to go home but she has to buy her ticket herself.
Watch the Video below;
DOWNLOAD AND WATCH HOT LEAKED VIDEO
What can you say to this?