In recent times, the Eastern Region of Nigeria has been in a bad state as unknown gunmen and the military continues to exchange bullets, at the peril of innocent citizens.
This incident plaguing the East has been going on for close to three months now and has resulted in the region being insecure at the moment. While the military has sent officers to control the rising insecurity in the East, the unknown gunman continues to carry on their activities without fear.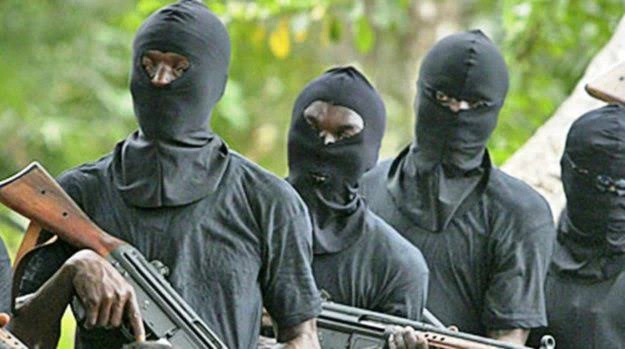 Since the military's presence in the East doubled, especially in Owerri, innocent young men who are unaware of the activities of the unknown gunmen have become victims of the military, as they move about making arrests en mass.
To keep safe, there have been certain dress codes that have become unsafe to wear in the East, especially in Owerri and its environs to avoid getting harassed or arrested by the military.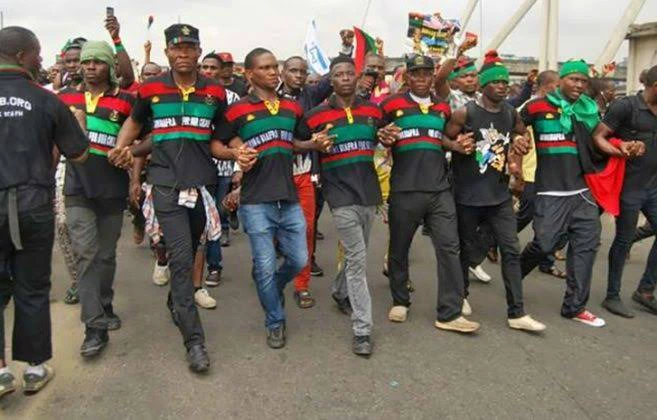 One: BLACK ON BLACK ATTIRE
Anyone currently living in the East, areas predominant with the activities of the Unknown gunmen should at the moment avoid wearing an all-black attire.
In several clips people have seen the Unkown gunmen, they're mostly clad in all an all-black attire while carrying out their attacks, and for this reason, wearing an all-black attire at this period in such regions is dangerous.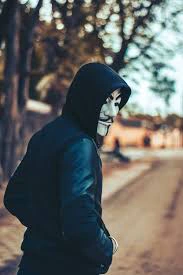 ( image used for illustrative purpose only)
Two: DREADS AND BEARDS
In Owerri my hometown, young men are rushing to barbing saloons to cut down their beards and remove their dreads.
Not because they were told to do so, but because they want to be safer and not attract the attention of the military to themselves. If you're a man with much beard and dreads living in areas affected by the activities of the unknown gunman and there is a military presence there, it is advisable that you do this.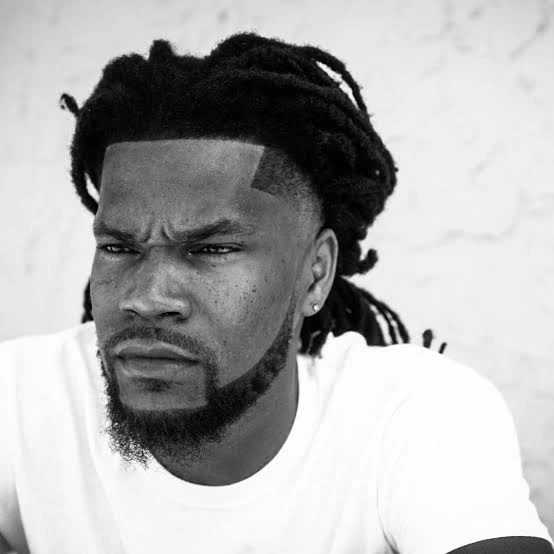 (Image used for illustrative purpose only)
Three: WEARING CLOTHS OR JEWELRY THAT HAVE THE IPOB LOGO AND COLOR
Note that the ESN is a security outfit designed by the Indigenous People Of Biafra (IPOB), and the Unknown gunmen had been linked to them.
Currently, the IPOB and its activities have been pointed out as an enemy of the country for their activities which has been termed as terrorism. And those seen supporting them knowingly or unknowingly will be treated as enemies of the state.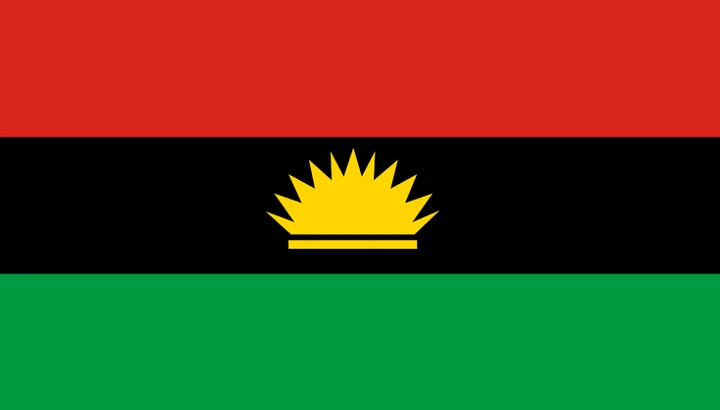 At this moment, avoid having any form of the IPOB logo item on you if you're in the East, especially in areas full of military presence.
Four: AVOID KEEPING LATE NIGHTS
This period is not when to keep late nights. Run your errands during the day and at night, be safe in your home.
Mostly, men should avoid being late out at night, you could get into trouble for doing so. Also, avoid huge gatherings that may look suspicious.