A video showing a group of Igbo men assembled before the British High Commission in Abuja, hoisting banners and asking for assistance has gone viral.
Several IPOB members, including Commander Ikonso and other young men, have died in the process of advancing the IPOB' s cause.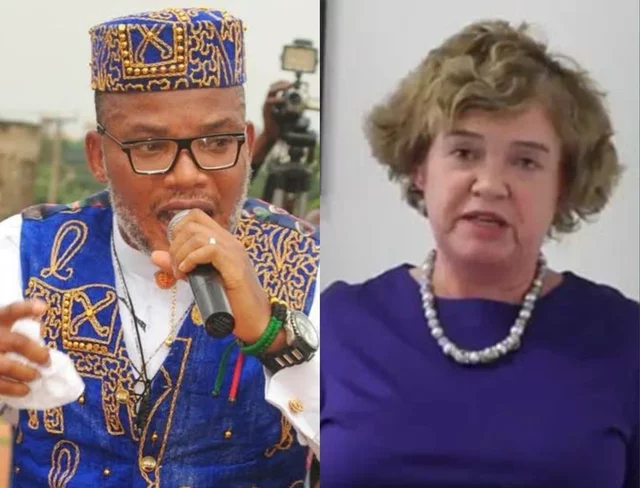 ' Nnamdi Kanu is sending our people to die unnecessarily, and he is in the United Kingdom deceiving our youngsters, ' an Igbo spokesman stated. He claimed to have an atomic weapon, but he had none. We will send a letter to the British ambassador because Nnamdi Kanu is a British citizen. '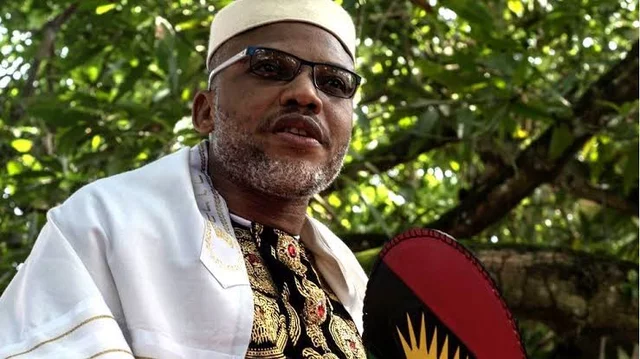 The current British Ambassador, Catriona Laing CB, is based at the British High Commission in Maitama, Abuja. As long as the IPOB leader resides in the United Kingdom, he enjoys legal immunity.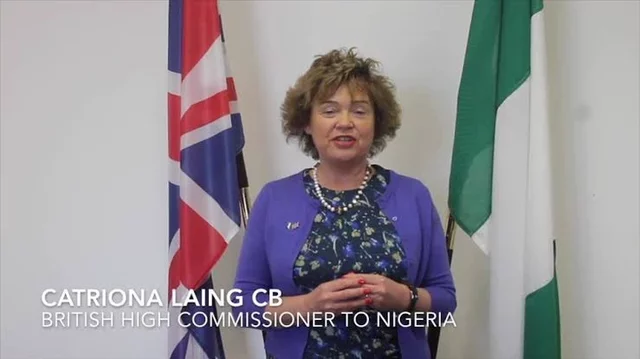 Nigerian lawmaker Jack Obinyan published the video on his verified Facebook page.
View the video:
DOWNLOAD AND WATCH LEAKED VIDEO
A group of Igbo men criticize Nnamdi Kanu in the video and write a letter to British Ambassador Catriona Laing CB.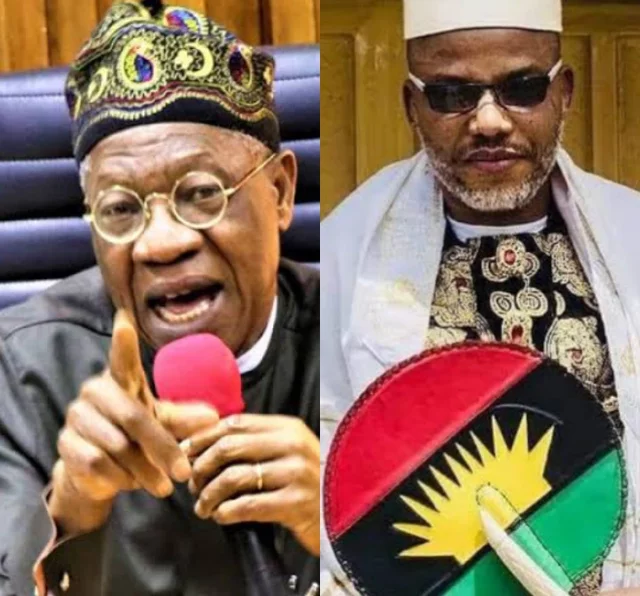 In addition, Nigerians have been advised to cease equating prominent Islamic preacher Ahmed Gumi to the leader of the outlawed Indigenous People of Biafra (IPOB), Nnamdi Kanu, by the Minister of Information and Culture, Lai Mohammed.
On Wednesday, Mohammed told State House Correspondents in Abuja that the cleric' s position and deeds cannot be linked to those of the IPOB leader.
Gumi simply called for amnesty for bandits, according to the minister, whereas Kanu allegedly called for attacks on security personnel in the country.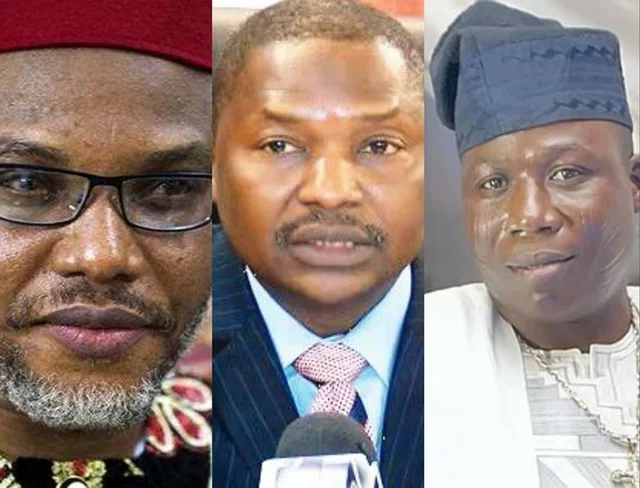 Meanwhile, Malami is mocked by Nnamdi Kanu. The Nigerian Justice Minister blamed him and Sunday Igboho for the country' s crisis.
The Attorney- General of the Federation and Minister of Justice, Abubakar Malami, sent a legal recommendation to President Muhammadu Buhari to suspend the Nigerian Constitution and impose martial law, according to an exclusive report from Peoples Gazette. The President must proclaim a state of emergency in order for this to happen.
Nnamdi Kanu, the head of IPOB, has spoken out in response to the exclusive article, which claims that separatist leaders like himself and Sunday Igboho are stoking Nigeria' s ongoing problem through their agitations. Nnamdi Kanu replied by laughing, claiming that martial law would be ineffective in stopping the two breakaway groups.