Many fans and supporters of President Muhammadu Buhari were excited yesterday to see him in Lagos after a long time. Yesterday will be the first time Buhari is officially visiting Lagos 2 years after he was in the state to seek for votes in the 2019 presidential election.
The President was in Lagos for two reasons. First was to commission the Lagos-Ibadan rail way and secondly to handover the Police vehicles Governor Babajide Sanwolu acquired to help boost policing in Lagos.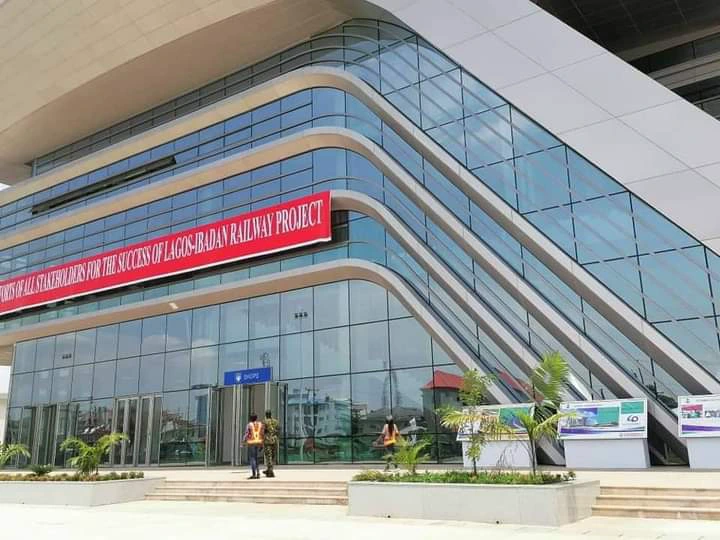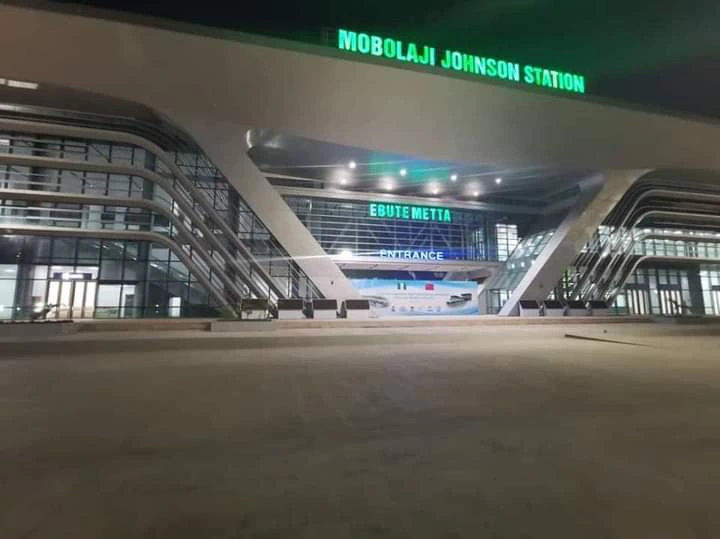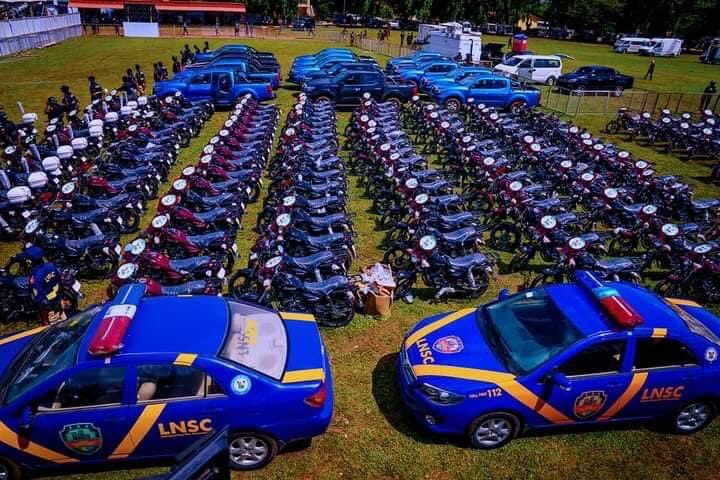 However some Nigerians have been reacting to the commissioning of that multi million dollar project which the former administration under Goodluck Jonathan started. One of those who have reacted to it is the Special Adviser to Lagos State Governor on Drainage Matters Joe Igbokwe.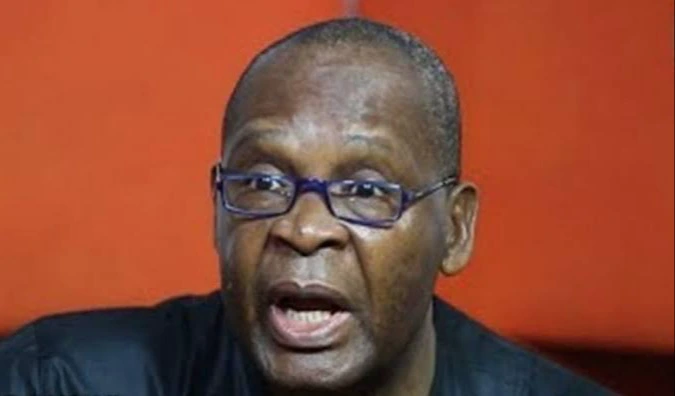 According to the statement he made on his official Facebook page, the 2023 campaign has quietly begun with the commissioning of the Lagos-Ibadan rail way. He went further to state that the many more projects will be commissioned.
President Muhammadu Buhari has two more years to be the Commander in Chief and his party, the All Progressive Congress APC hopes that Buhari's achievements will help it win the 2023 Presidential election. The Lagos-Ibadan rail way is one project that Buhari's administration committed much time, energy and resources to.
All thanks to the Honourable Minister of Transportation, Rotimi Amaechi. The Second Niger Bridge is another project President Muhammadu Buhari will commission before 2023 according to fillers from his personal aides.
The APC which will rule the country for 8 years in 2023 wants to retain power at the federal level beyond 2023.
It believes that it has delivered a lot of quality projects to Nigerians which can make them win the 2023 election. But it is the electorates who will vote in 2023 that will judge if APC should be given another chance to govern the country or not. Do you think the Lagos-Ibadan rail way commissioned by Buhari will be a plus for APC in 2023?