Oyo State Governor, Seyi Makinde has joined the #June12thProtest which is currently underway in some part of Nigeria. This is seen as a show of solidarity with Nigerians who are out on the streets to protest against bad governance amongst other things.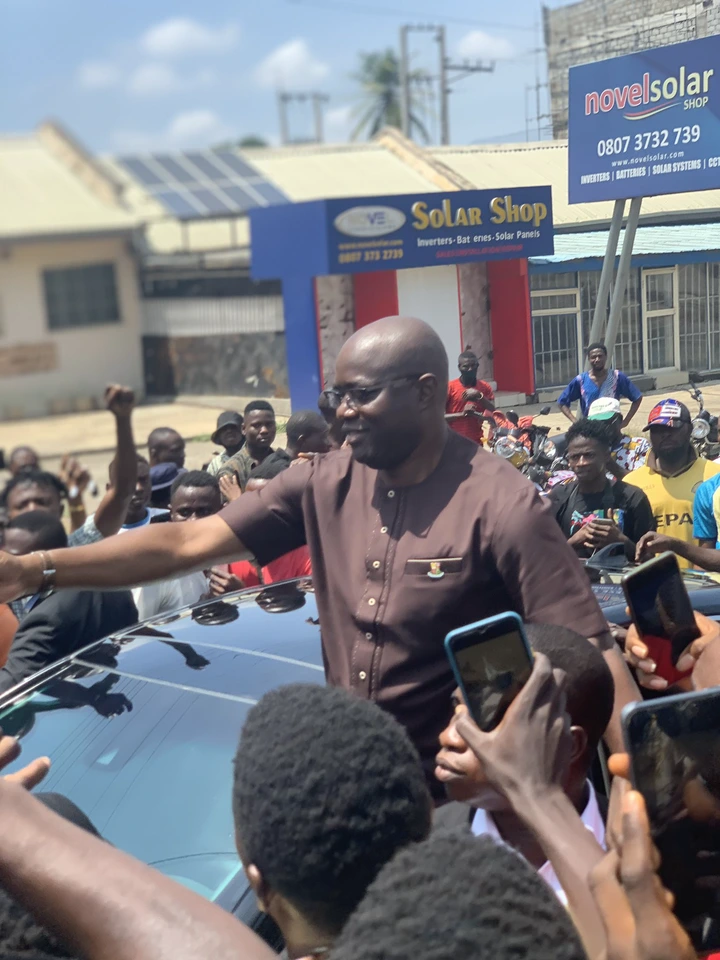 The #June12thProtest which coincided with Nigeria Democracy day has seen considerable turnout of Nigerians who are united in one voice against the worsening situation in the country ranging from insecurity, rising cost of food, unemployment to to poor governance and so on.
In a video circulating on social media, Governor Makinde could be seen addressing the huge crowd of protesters gathered in Ibadan as he expressed his support for fundamental right to protest.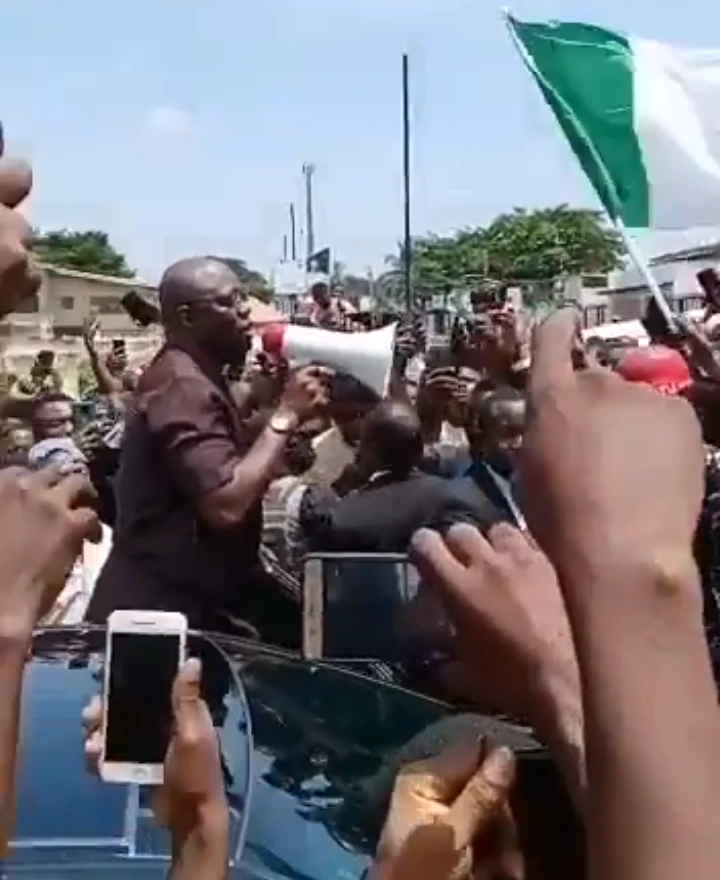 Governor Makinde has laid the mark down for his colleagues to follow in order to identify with their subjects and also ensure the rights of their subjects are not being trampled and violated. He deserves commendation for his bold action.