Champions league is a tournament being hosted by the clubs in Europe and the Championship playoff is just for England teams that are seeking for a promotion to the premier league. Anyone that wins the match will move to the premier league. In recent times, Some top European clubs agreed on opening a tournament of their own all because of the poor prize they receive from UEFA. Though the plan were shattered by the hard conditions of UEFA.
In this article, i want to reveal to you that the championship playoff winners earns more money than the Champions league winners which is very appalling to football fans. Of course the tournament being hosted by the clubs in Europe should be higher than the tournament hosted by England relegated teams. Champions League winners will earn not more than 100 million euros while the championship playoff winners will earn a whopping sum of £200 million. Chelsea won the Champions League this season while Brentford are the winners of the Championship playoff.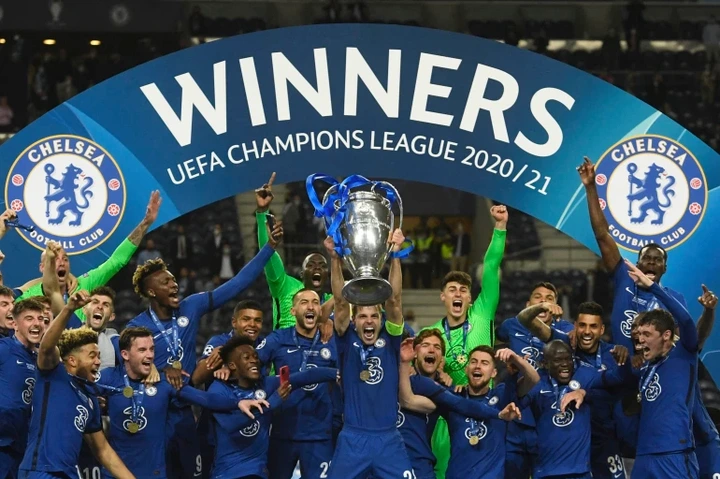 Take a look and see why Florentina Perez comment on opening the Super League is the truth. UEFA is not getting it right.
What do you think about this, let us know in the comment section below. Thanks for reading, please like and share this article to others.